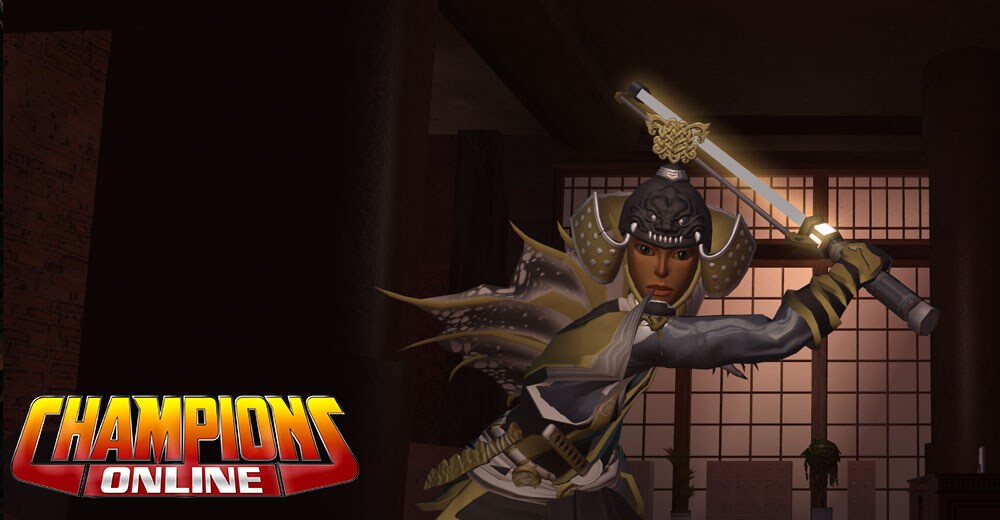 The last defenders of a long-gone way of life, the Samurai are diefied around the world. They've grown beyond their origins as soldiers into mythical beings into representations of honor and justice. And now it's your turn to join them. The Kabuto Key Pack is available now in Champions Online. Purchase it for 900 Zen to receive the Kabuto Helmet, and 10 Keys as well. The helmet comes in a few parts, so make sure you've equipped all of them (or as many as you want) in the tailor before you draw your sword. Walk the path of heaven, or rule over everything. It's up to you. The Kabuto Key Pack will only be available until Monday, March 1st.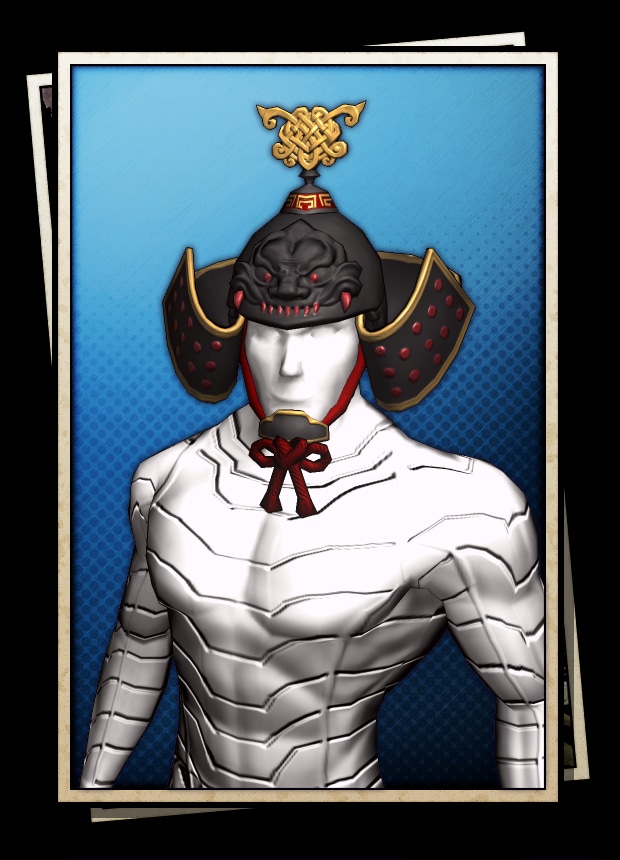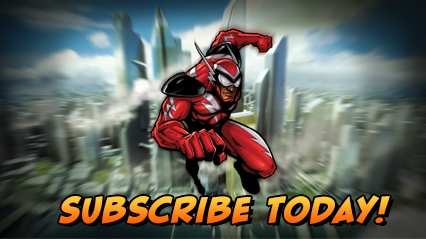 Charge ZEN now and pick up the latest items on the C-Store. Or get a Lifetime Subscription, for access to Lifetime Rewards, exclusive costumes and more!
Want more game details and screens? Like Champions Online on Facebook for more fan-exclusive content and follow us on Twitter – tweet us your questions!