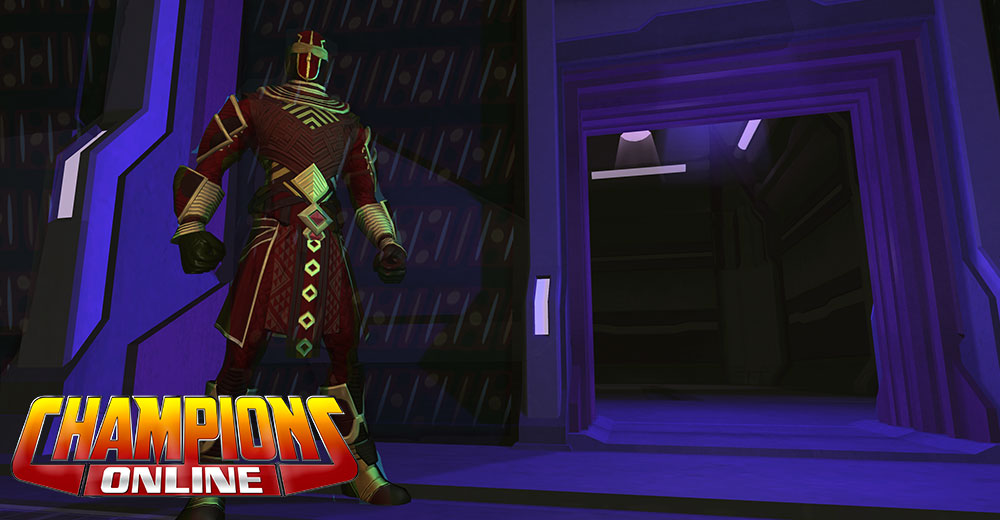 Millenium City is a cosmopolitan city, with cultures coming in from around the world to mix together. The people that come here bring many things with them - some they keep, some they lose. But one thing that you never lose is your heritage. Celebrate yours with the Undying Warrior Lock Box! Decorate yourself in traditional patterns and gear, and protect the city, your new home. Here's a look at what's inside the Undying Warrior Lock Box: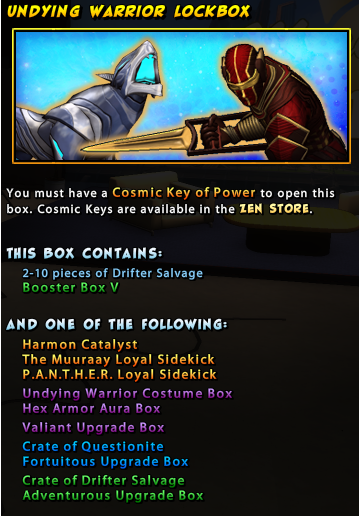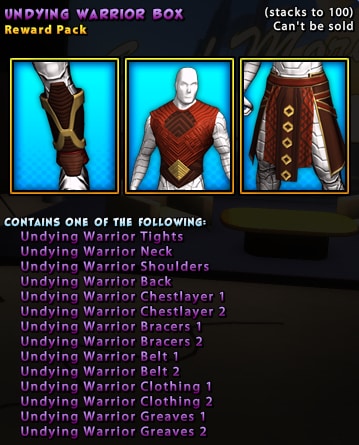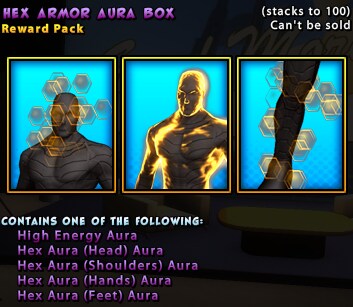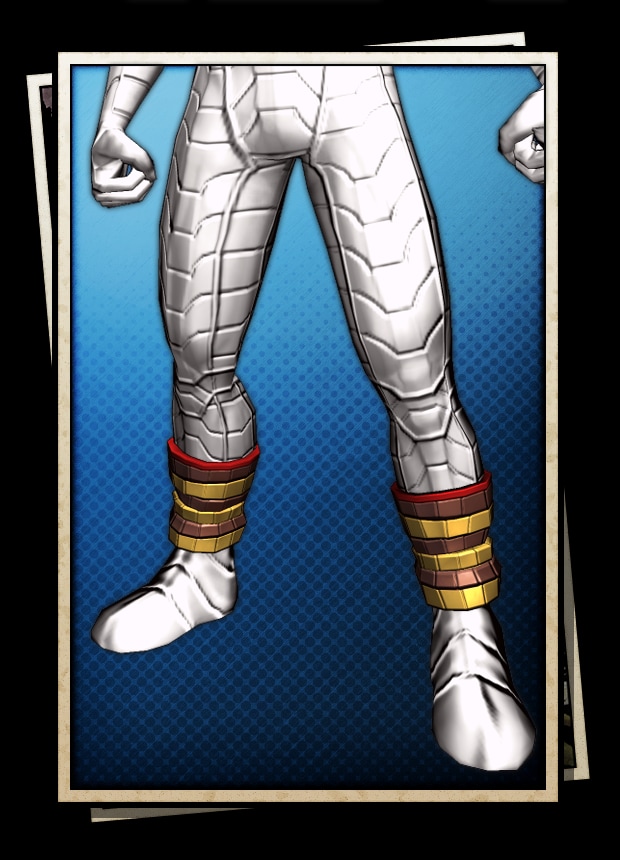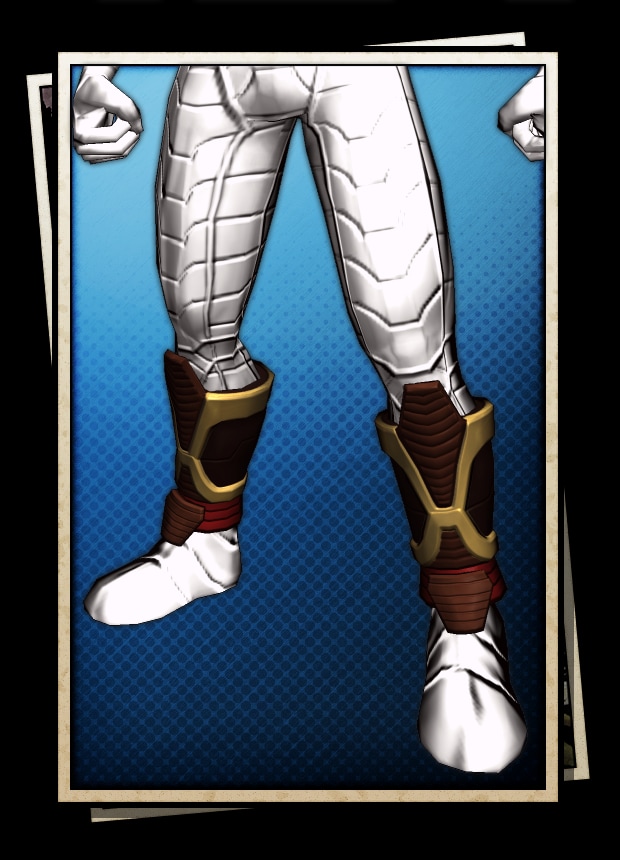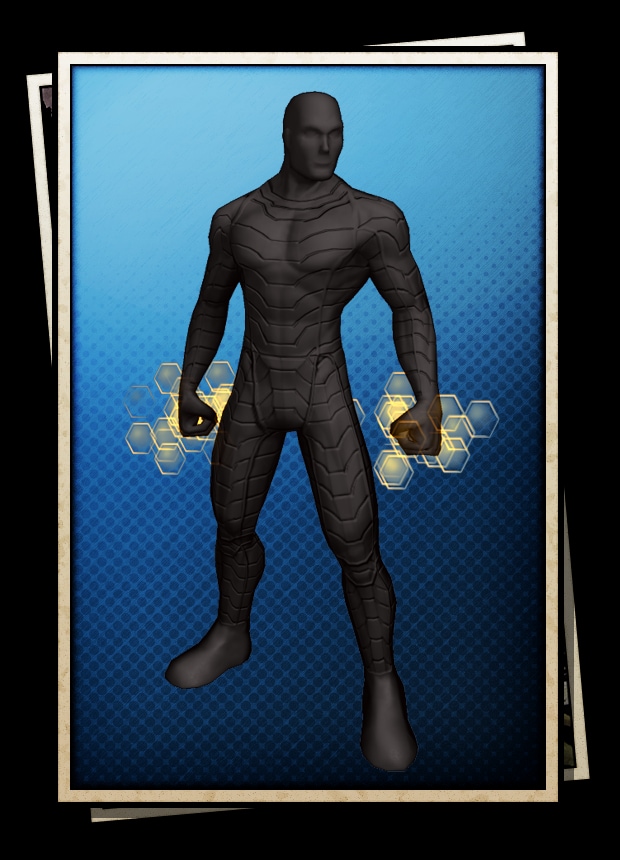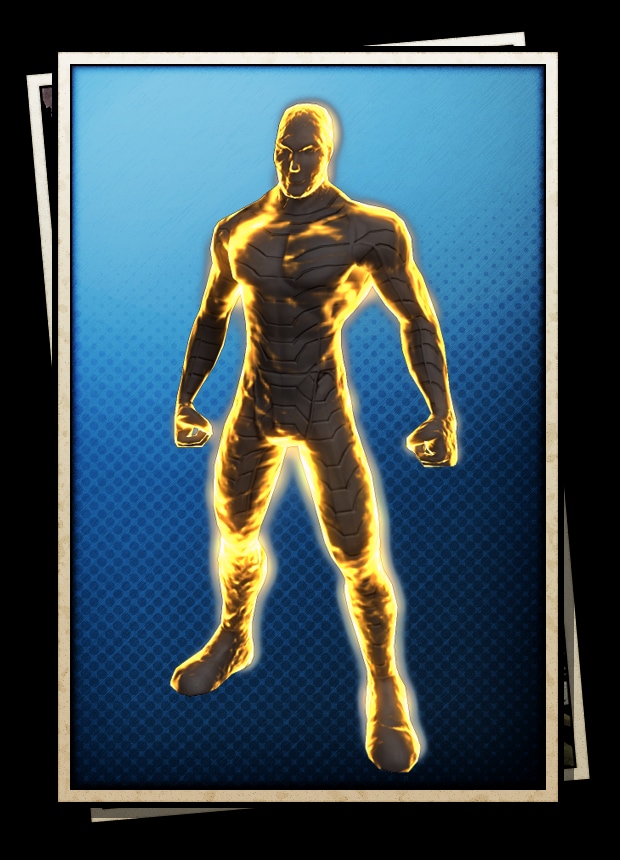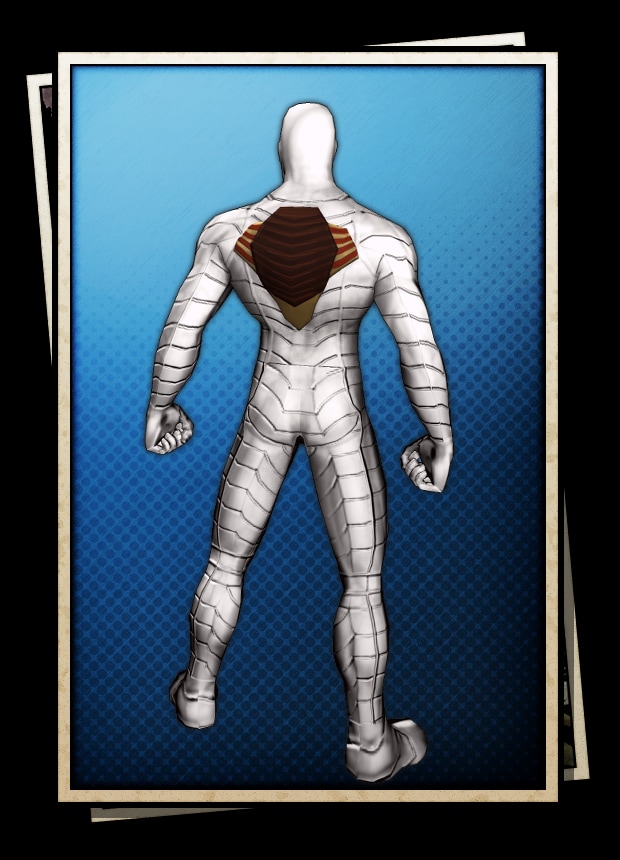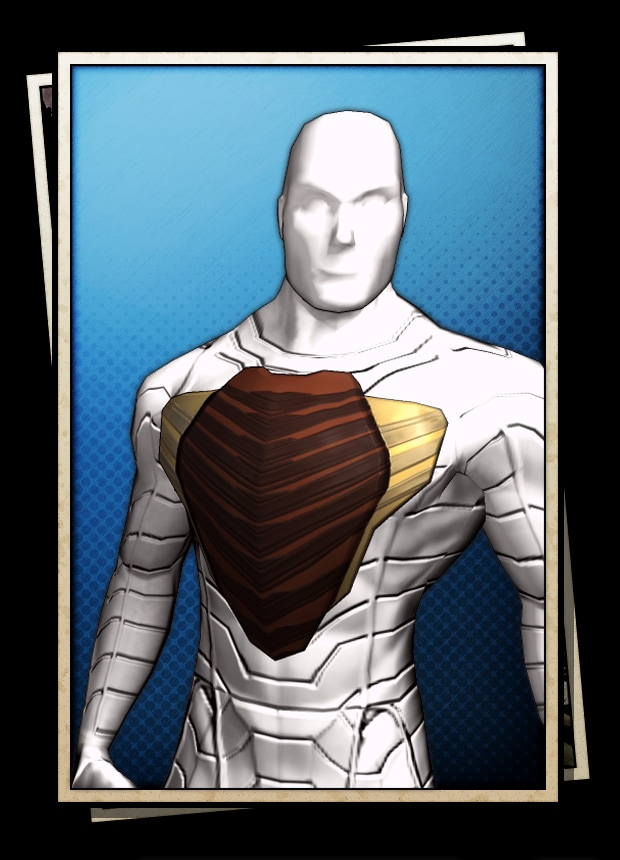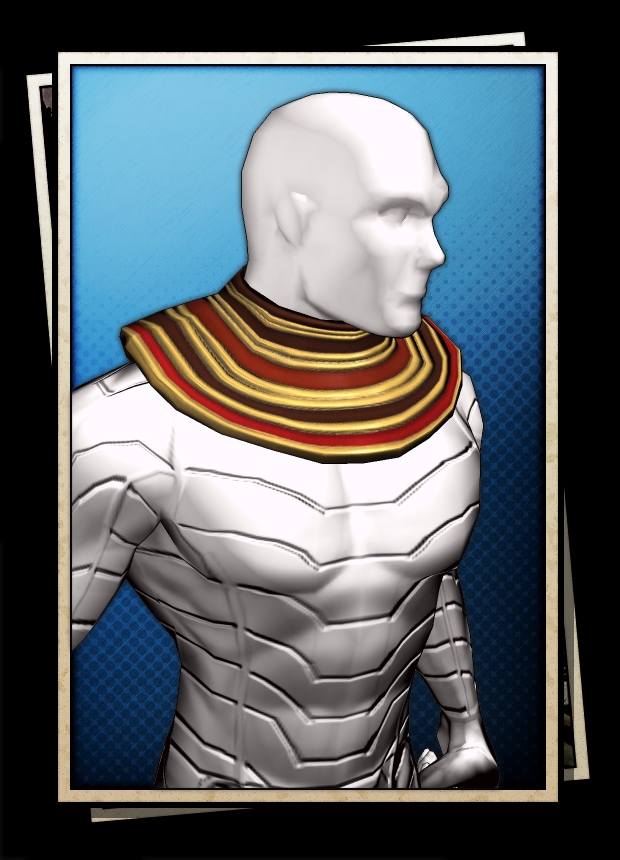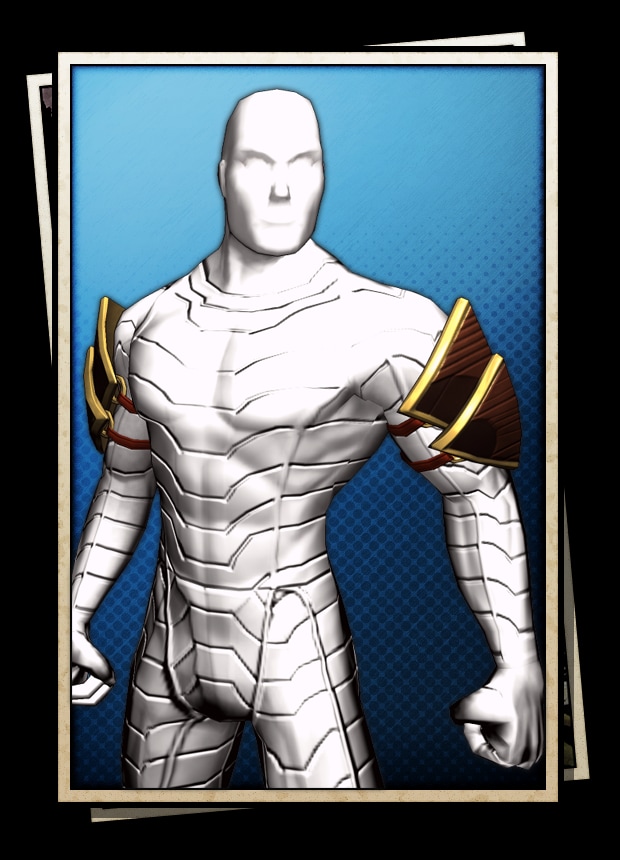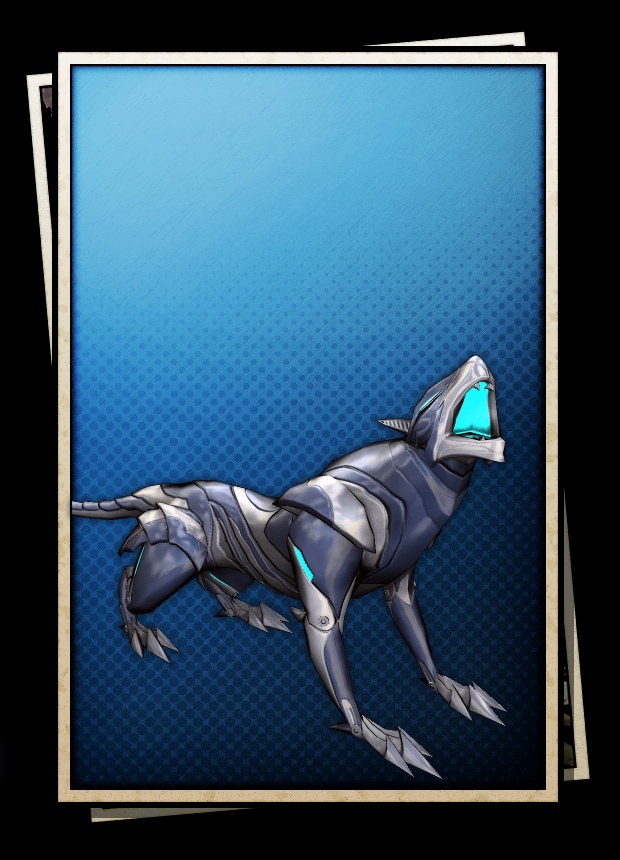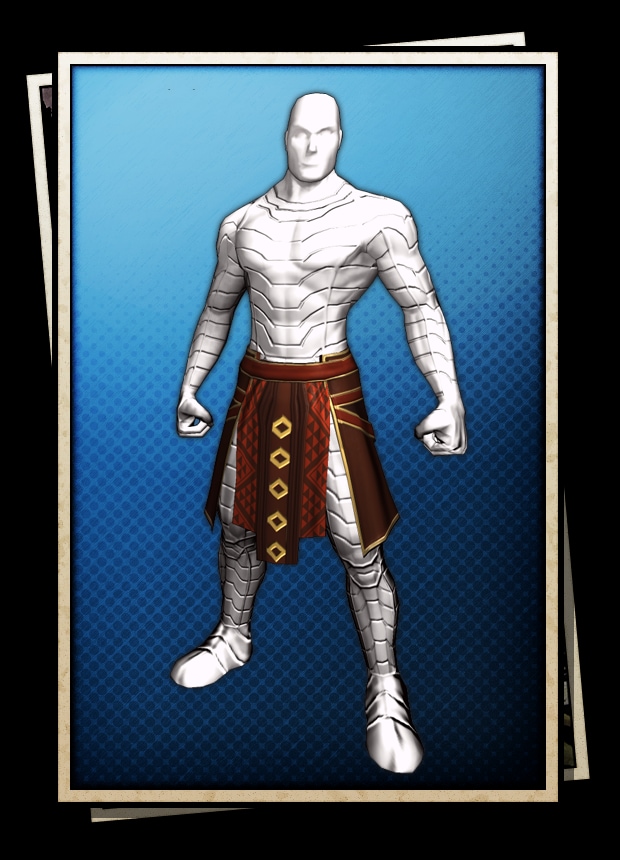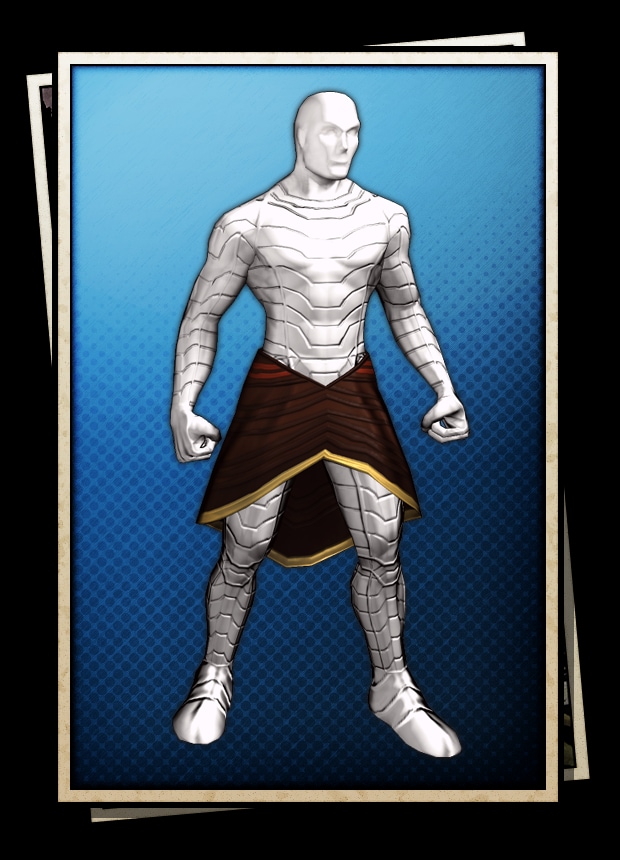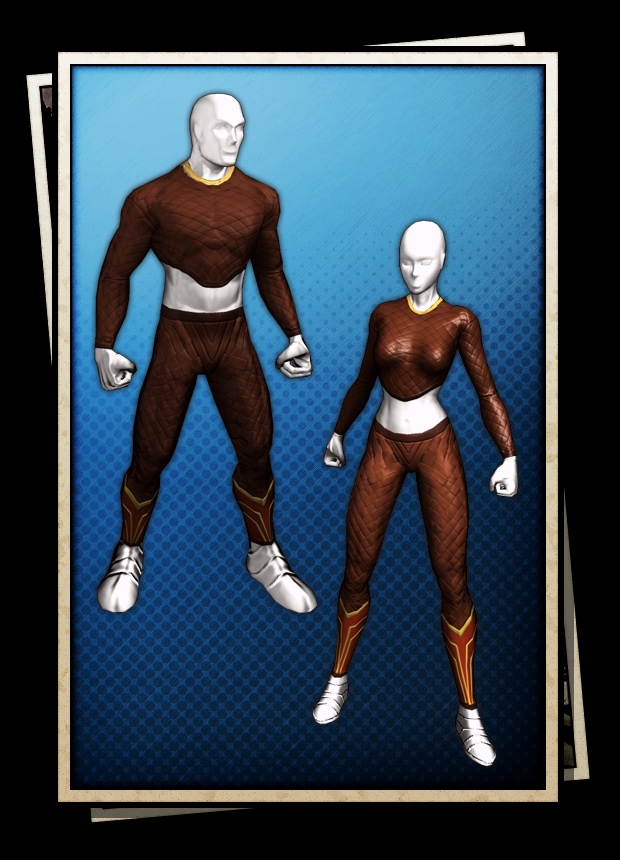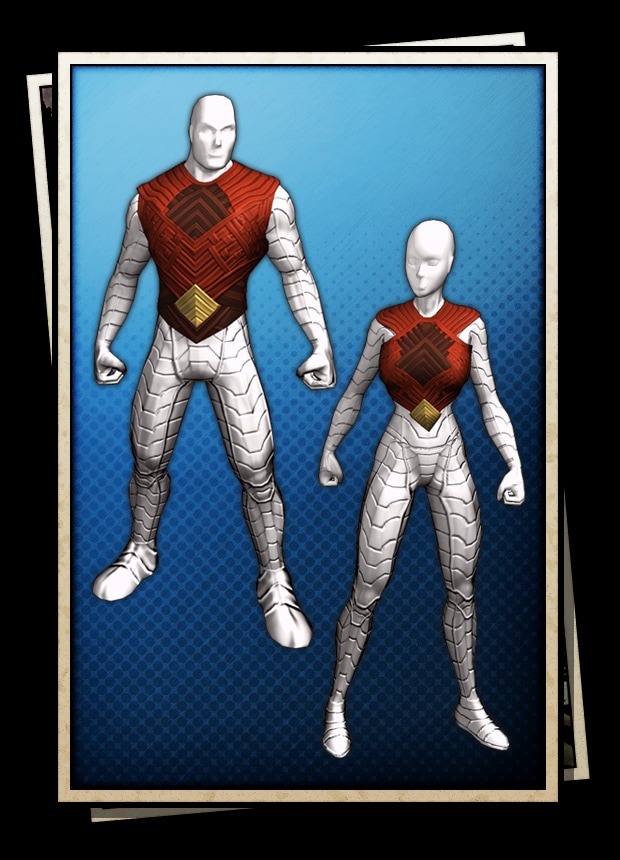 And that's not all! You can also get the Jaguar Keypack! Purchase this special keypack to get all of the following:
20x Keys
Jaguar Spirit Sidekick
25x Nighthawk's Mods. (Boosts Martial Arts Claw damage.)
3x Triumphant Recovery
5x Safeguard Catalysts
10x Healing Device Plus
10x Energy Surge Plus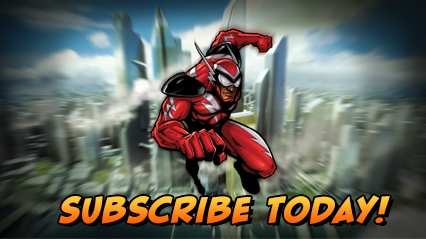 Charge ZEN now and pick up the latest items on the C-Store. Or get a Lifetime Subscription, for access to Lifetime Rewards, exclusive costumes and more!
Want more game details and screens? Like Champions Online on Facebook for more fan-exclusive content and follow us on Twitter – tweet us your questions!