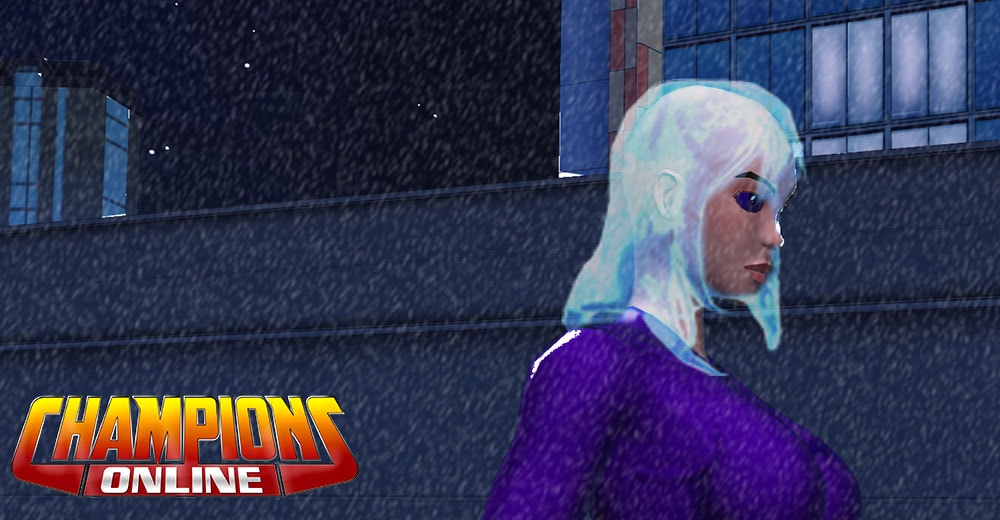 Has the cold never bothered you, anyway? Do you want hair that will keep it's styling, no matter what? Does hair that dazzles in the light intrigue you? Well then we have a gift for you, Champions. Beginning today, December 22nd, until the end of the Winter Event on January 7th, you'll be able to grab a pack of Ice Hairs, for free, from the Zen Store! Give your enemies the cold shoulder - err - cold forehead? Anyway, here they are: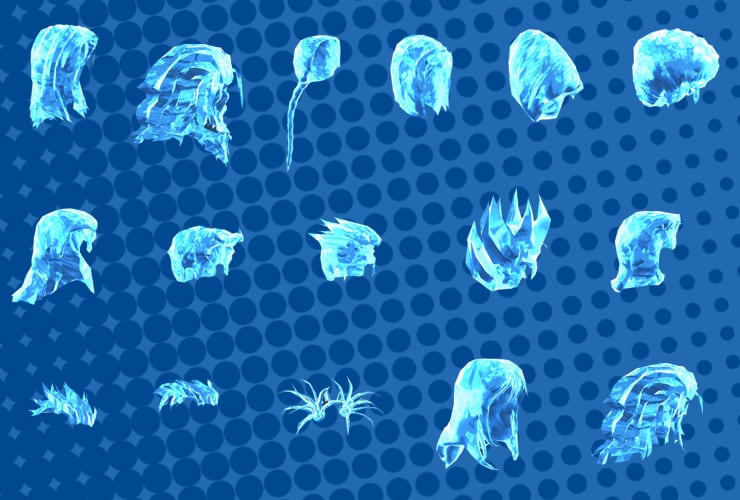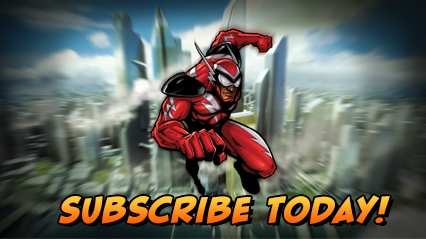 Charge ZEN now and pick up the latest items on the C-Store. Or get a Lifetime Subscription, for access to Lifetime Rewards, exclusive costumes and more!
Want more game details and screens? Like Champions Online on Facebook for more fan-exclusive content and follow us on Twitter – tweet us your questions!