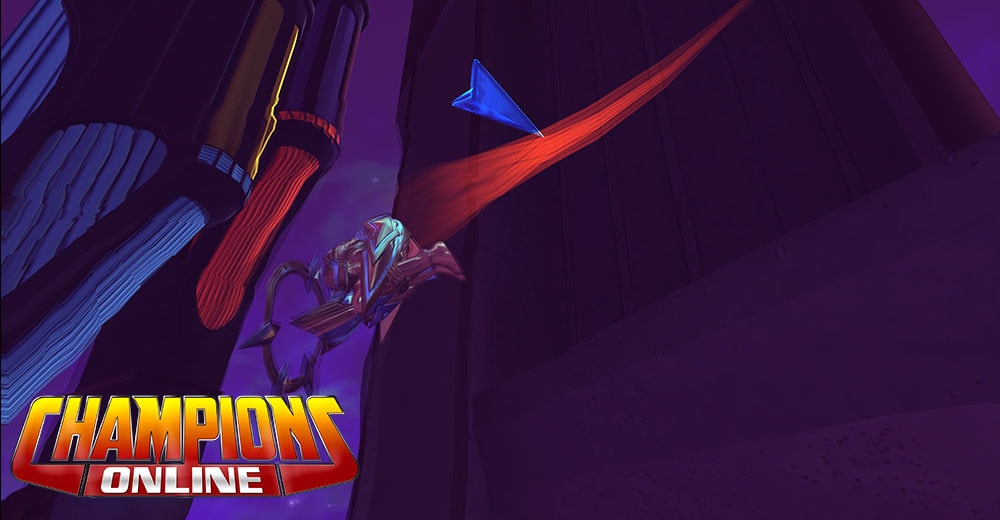 As part of our giant sale currently going on, you can purchase some limited time Travel Powers from the Questionite Store this weekend! These powers will be available from November 26th until November 30th. These limited time powers are:
Aetheric Incantation (Flight) - 2 million Questionite
Overseer Flight - 6 million Questionite
R.A.D. Sphere (Super Speed) - 2 million Questionite
Storm Rider (Flight) - 2 million Questionite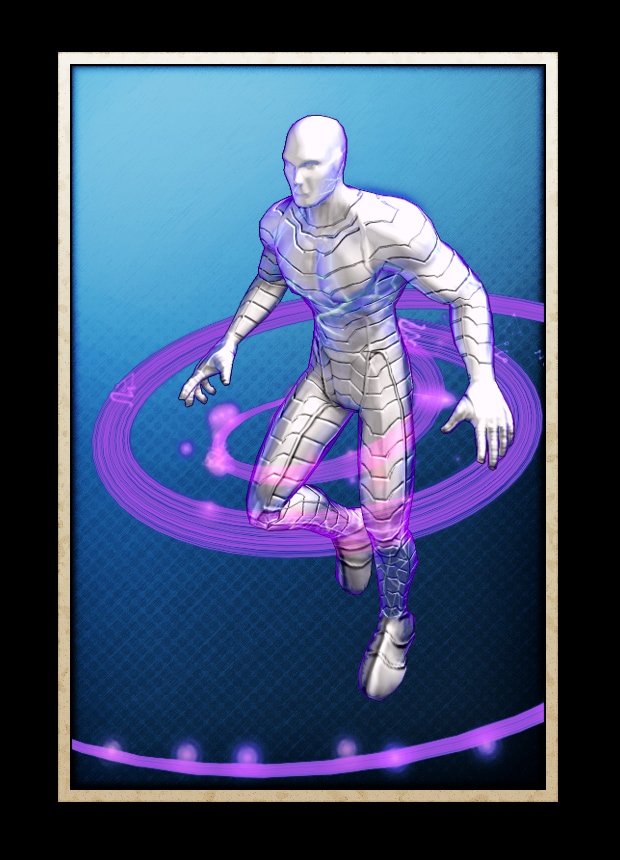 ​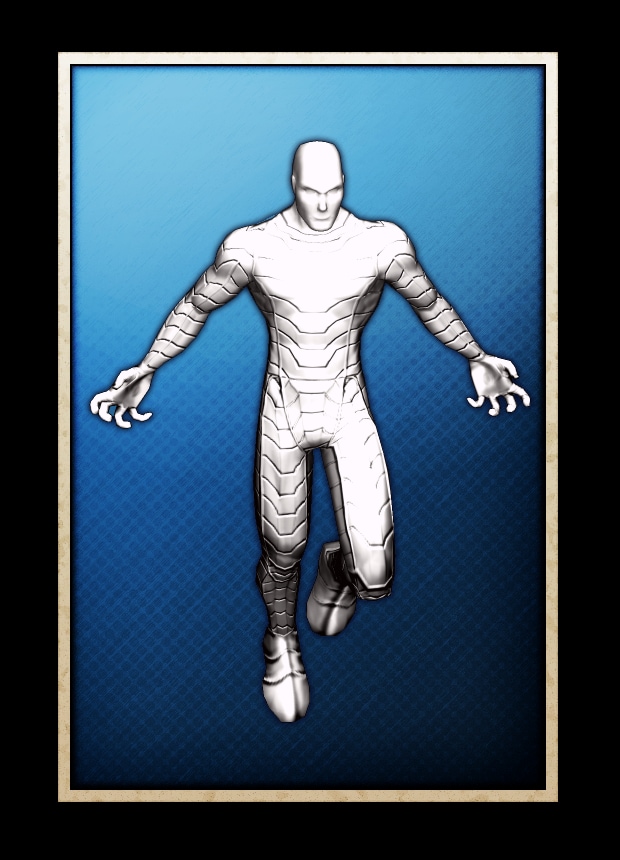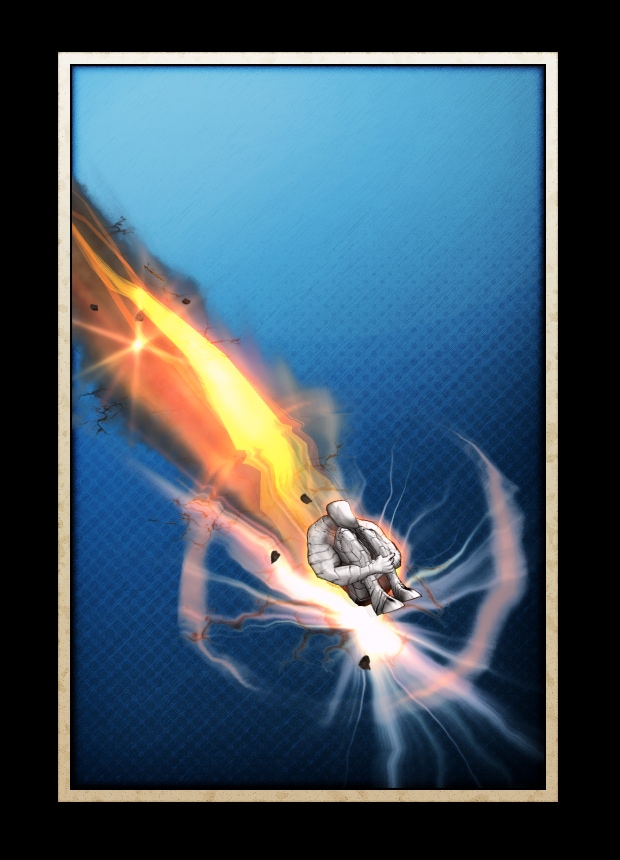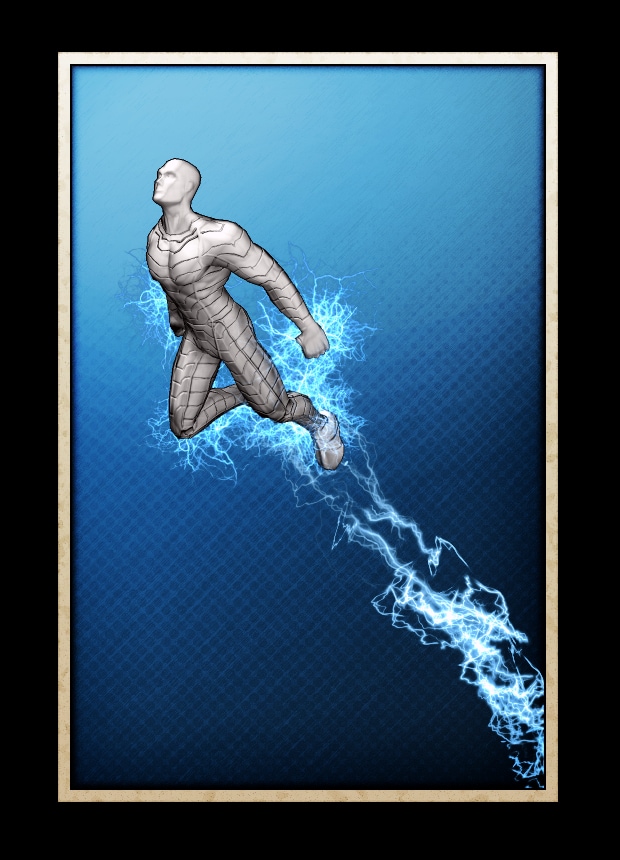 Get your hands on these amazing powers before they're gone again!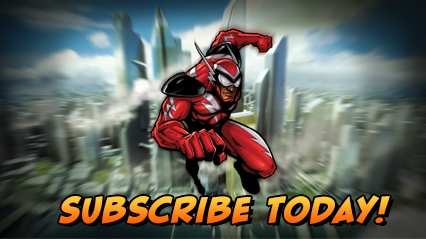 Charge ZEN now and pick up the latest items on the C-Store. Or get a Lifetime Subscription, for access to Lifetime Rewards, exclusive costumes and more!
Want more game details and screens? Like Champions Online on Facebook for more fan-exclusive content and follow us on Twitter – tweet us your questions!