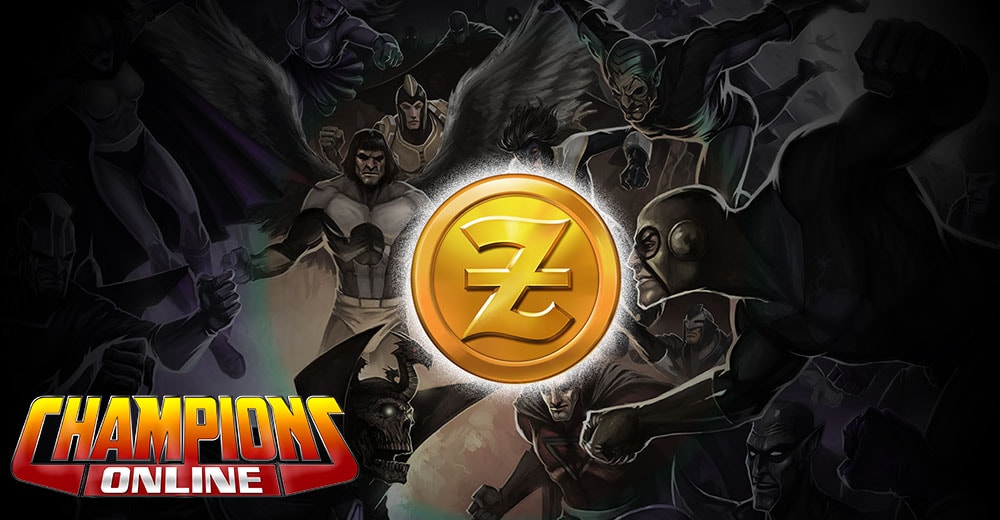 Champions! We're giving you a bonus when you charge for Zen from November 20th to December 2nd! Get more Zen, and get the costumes you need! Here's how the deals break down:
$10 - 20% Bonus
$20 - 20% Bonus
$50 - 25% Bonus
$100 - 30% Bonus
$200 - 35% Bonus
You can charge for Zen by clicking right here. Enjoy the sale, Champions!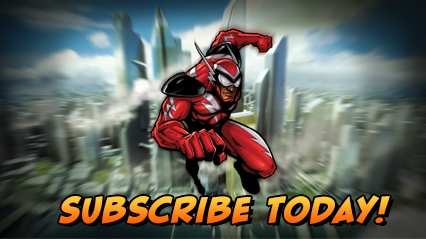 Charge ZEN now and pick up the latest items on the C-Store. Or get a Lifetime Subscription, for access to Lifetime Rewards, exclusive costumes and more!
Want more game details and screens? Like Champions Online on Facebook for more fan-exclusive content and follow us on Twitter – tweet us your questions!