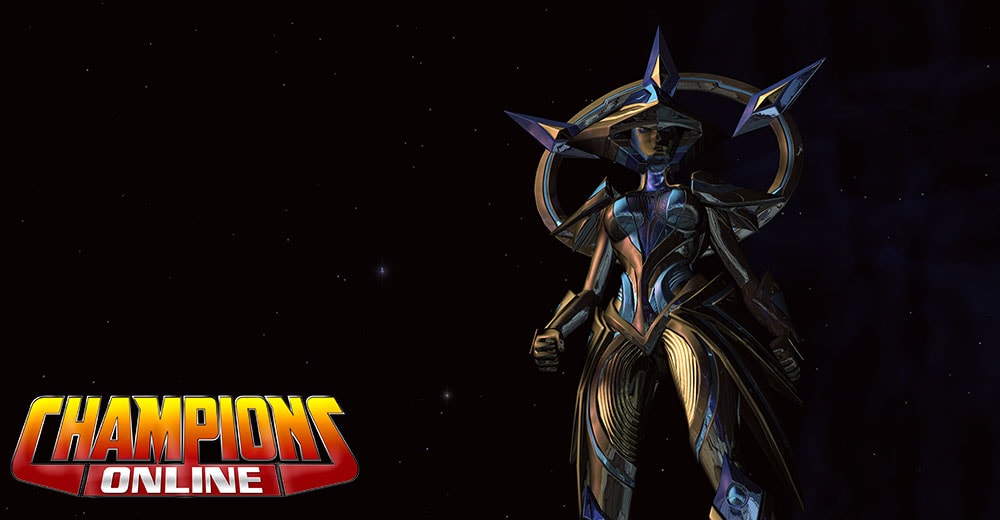 From beyond the stars, the Cosmic powers of the universe are yours to behold! The stars, galaxies, black holes - there are many mysteries out there that have yet to be answered. Perhaps you will be the one to do it? Will you burn your enemies with Dark Matter? Will you harness of the power of a Pulsar's light? With the Cosmos Lock Box, these powers and more can be yours. See what will be available to you within.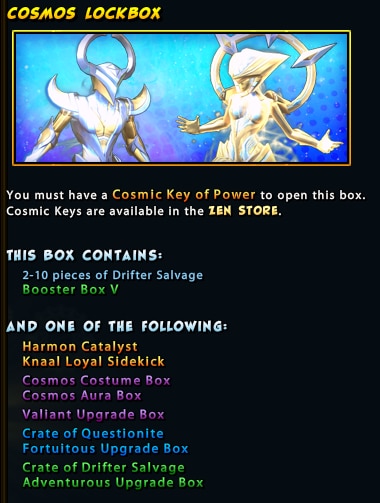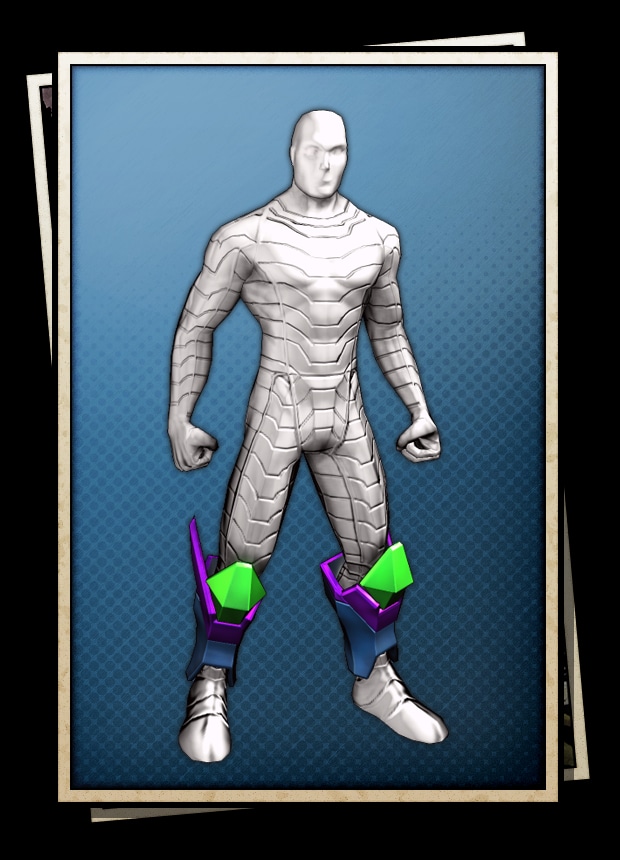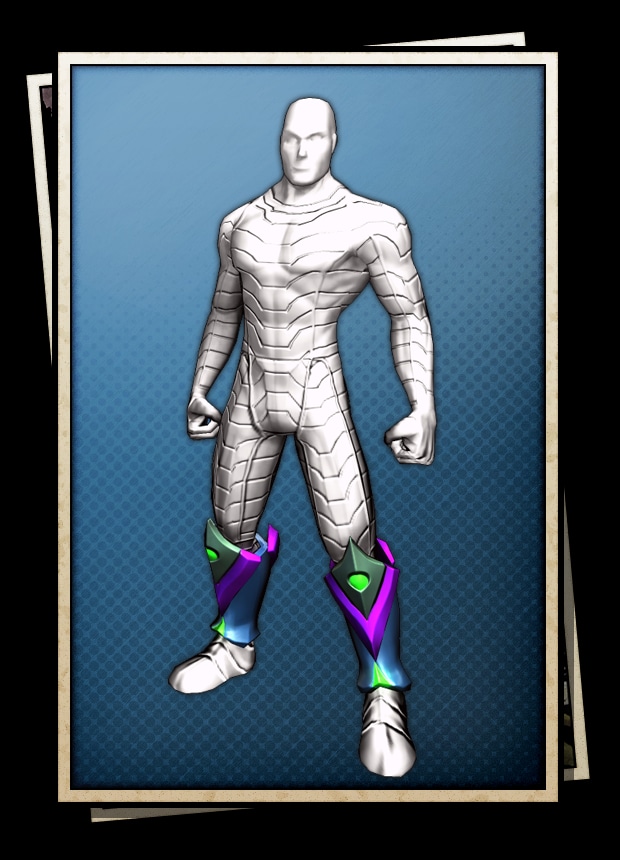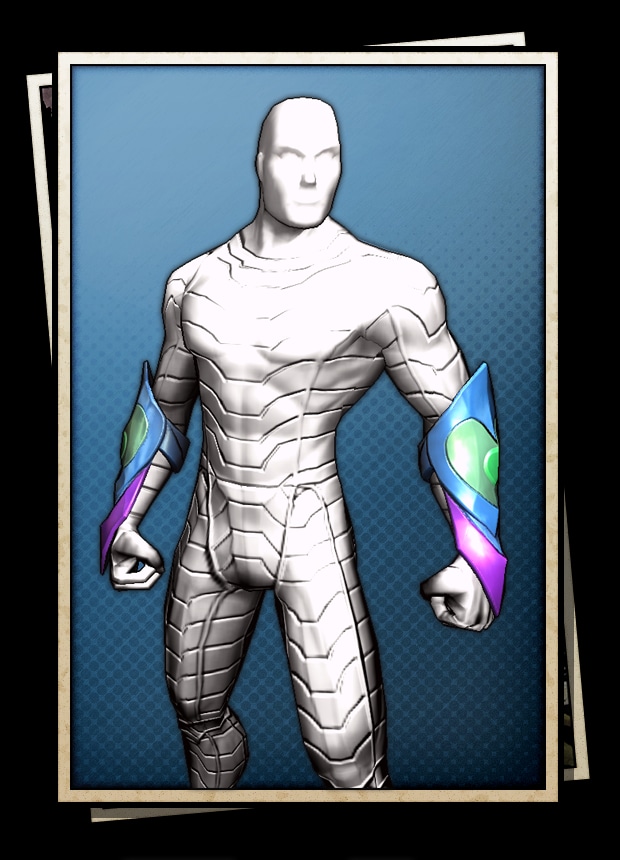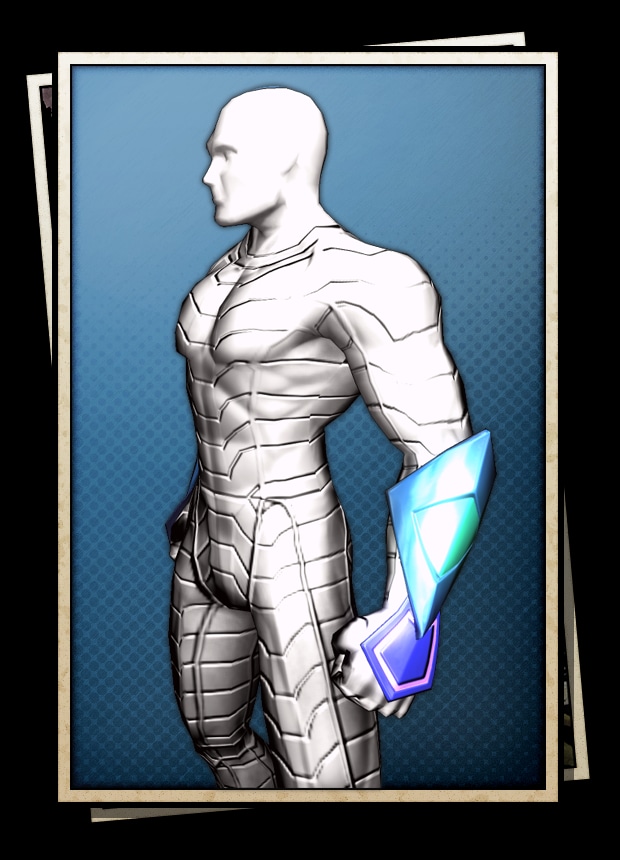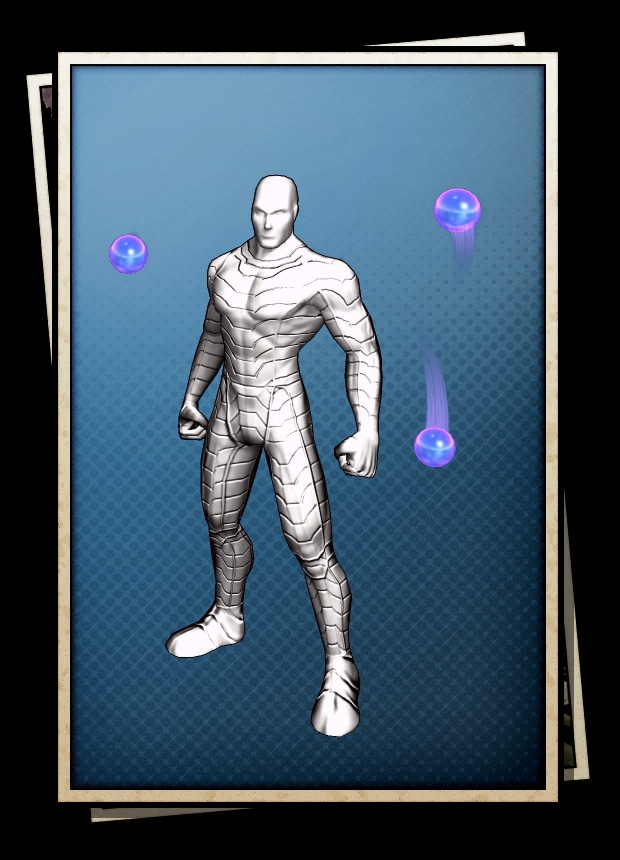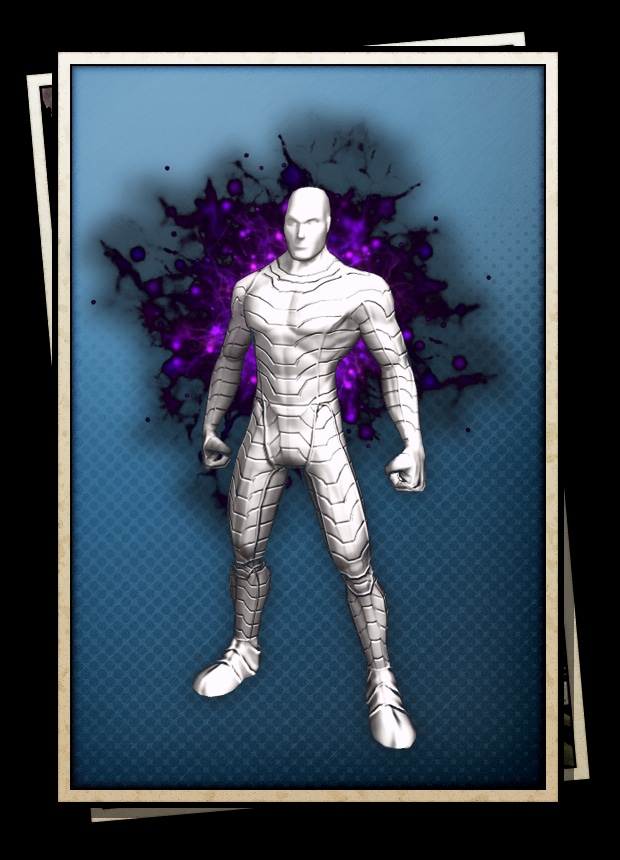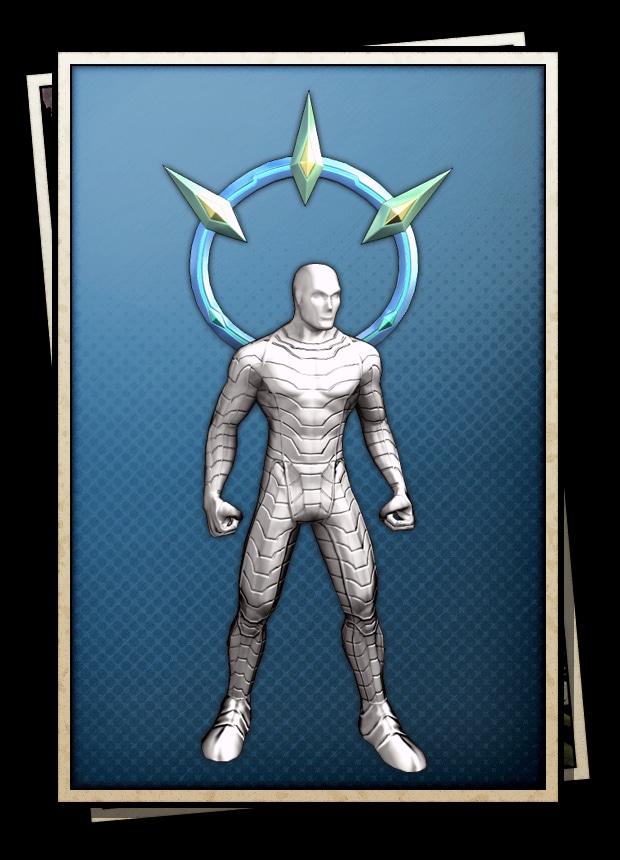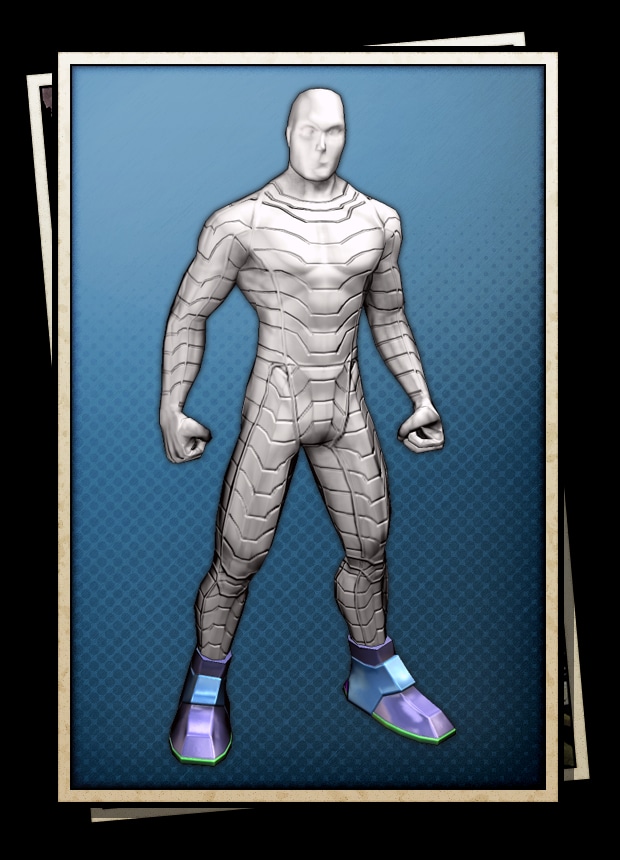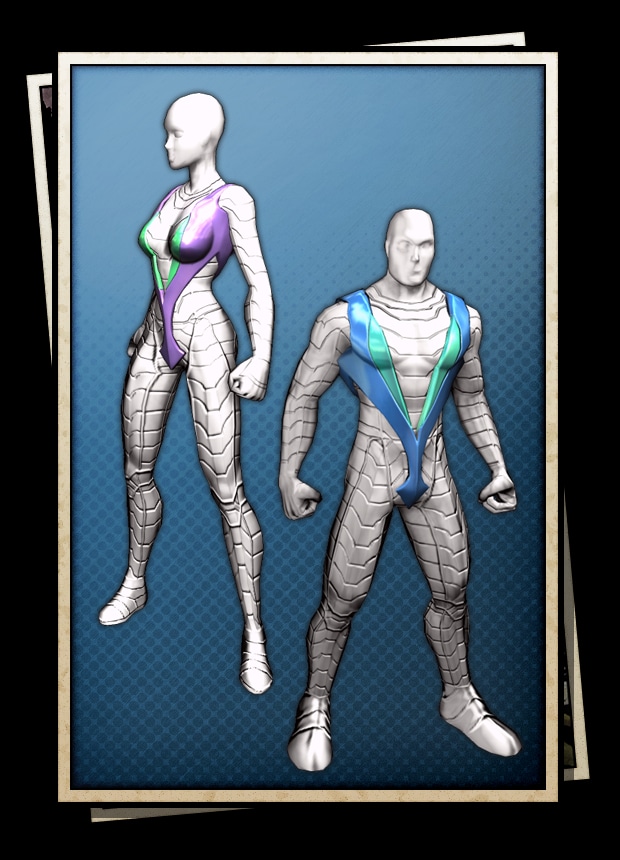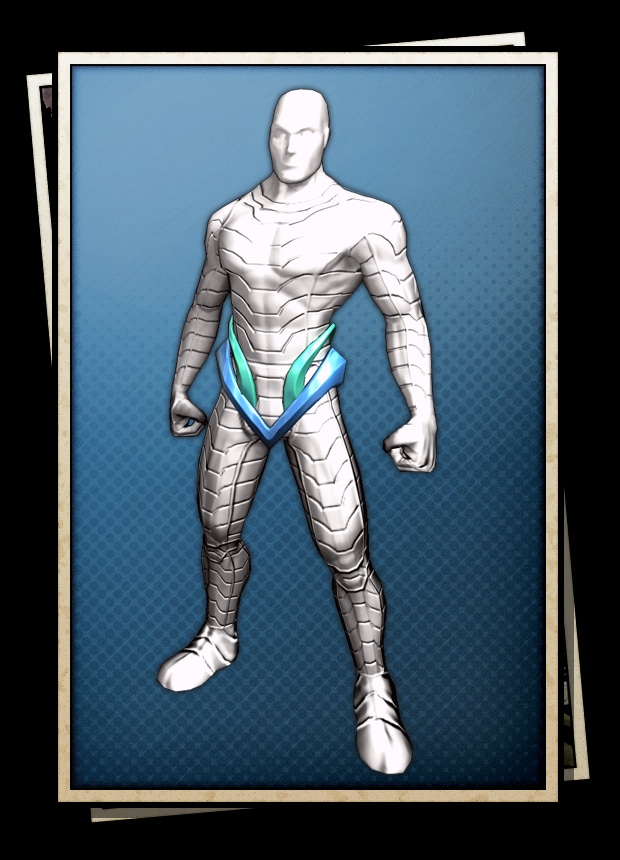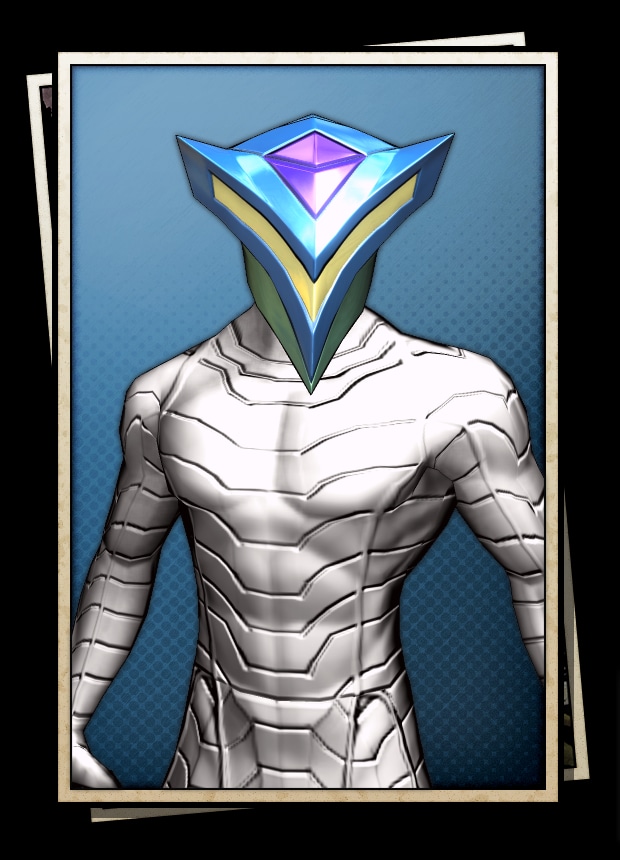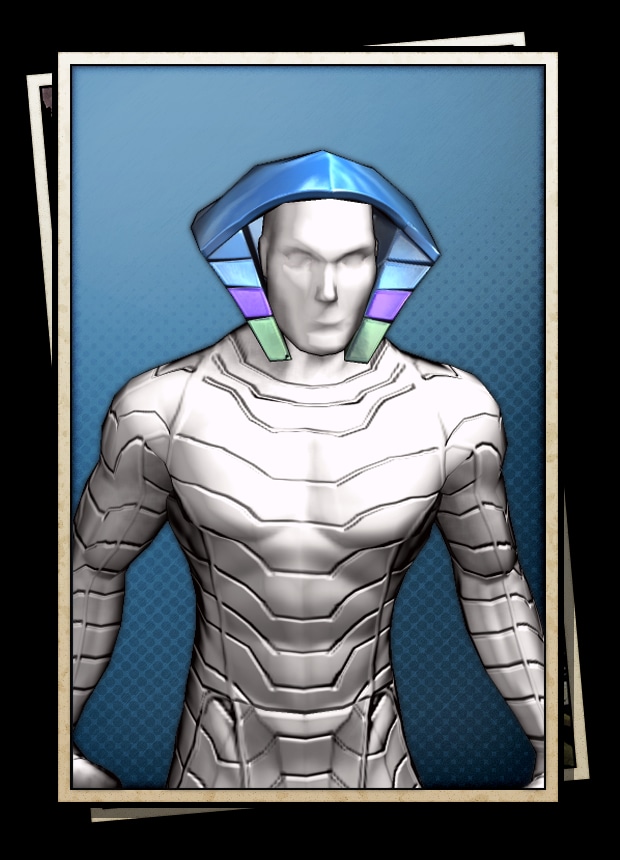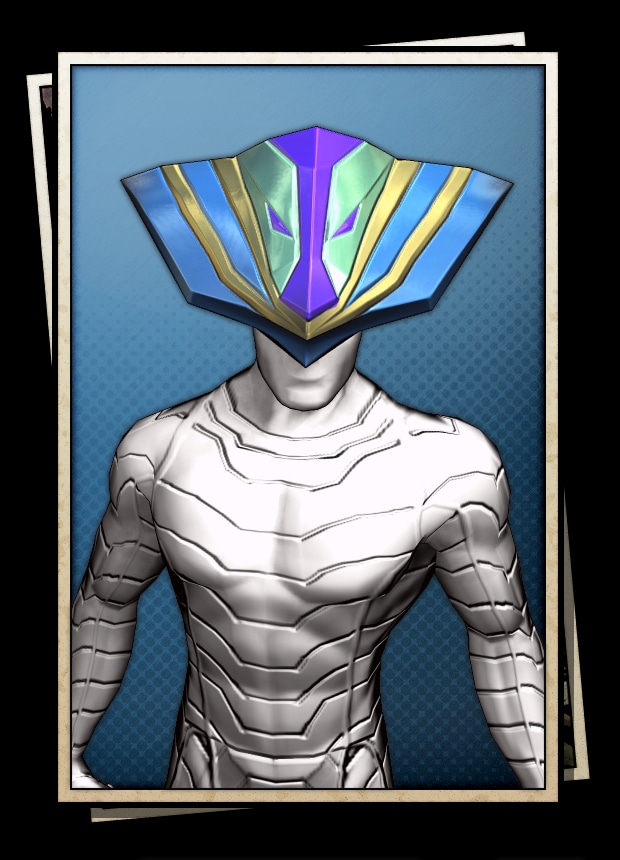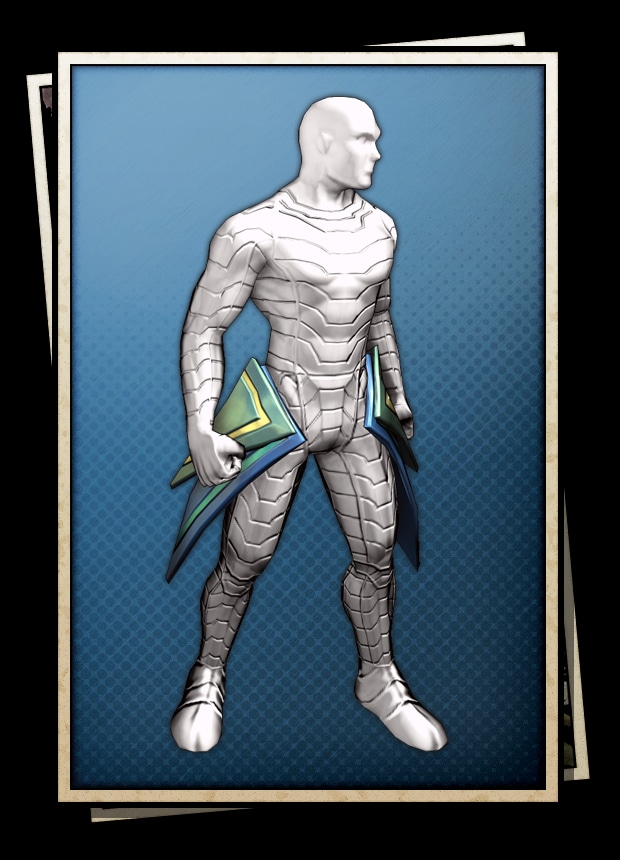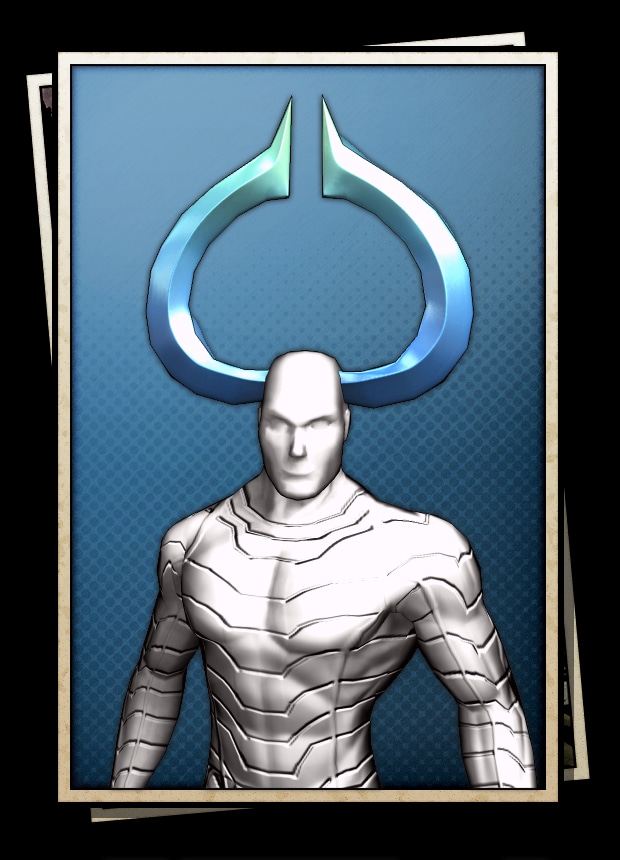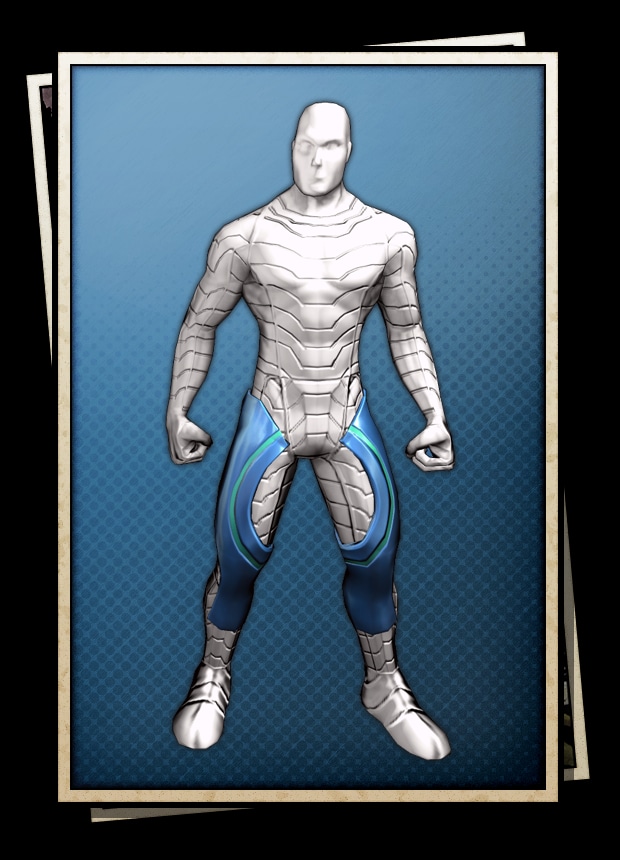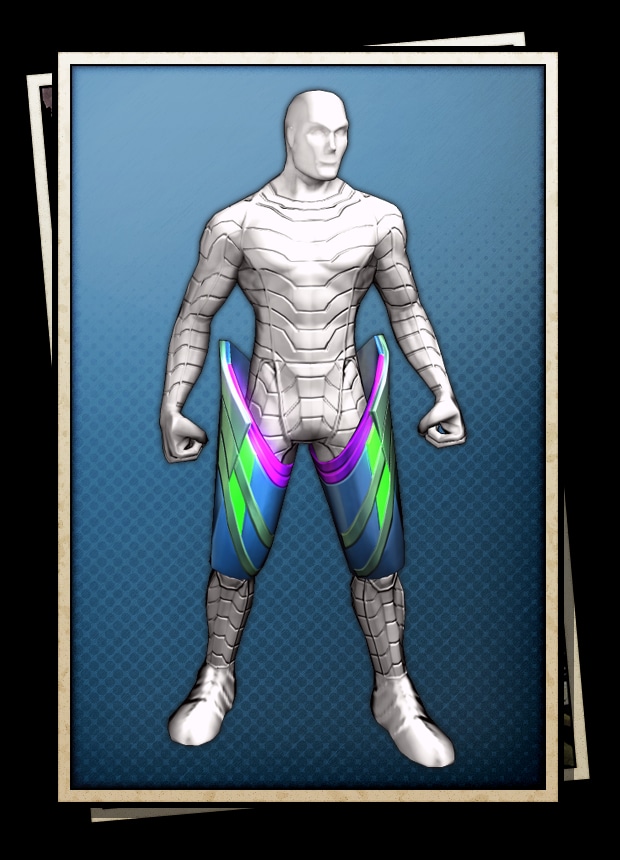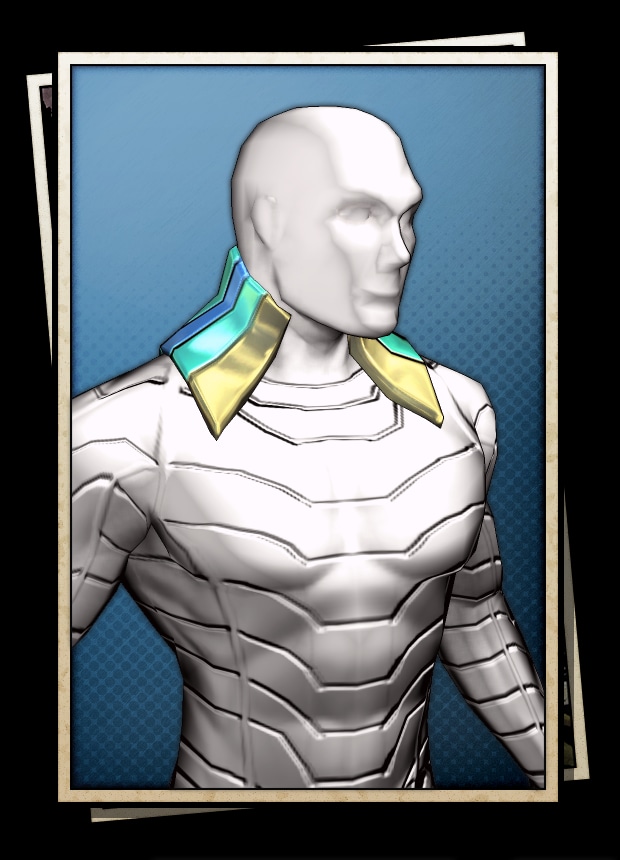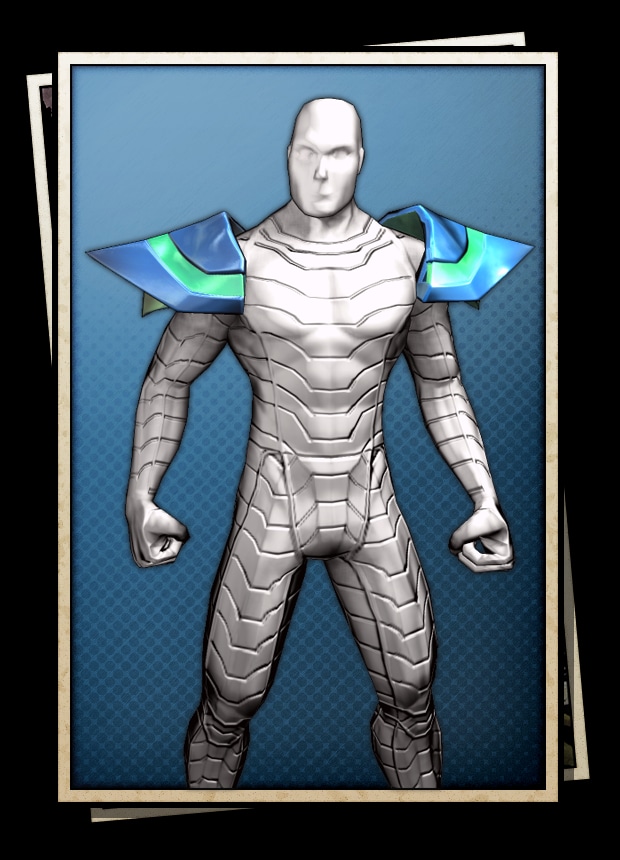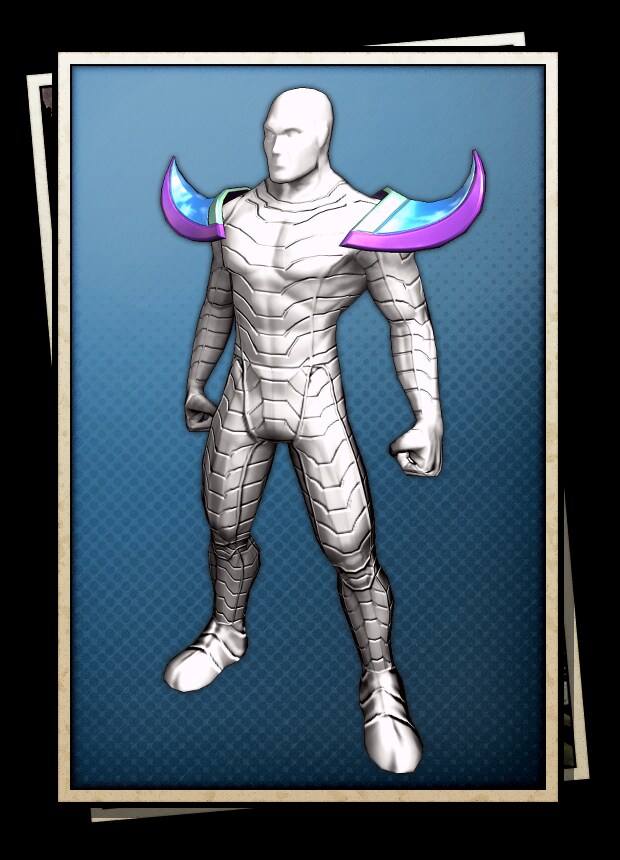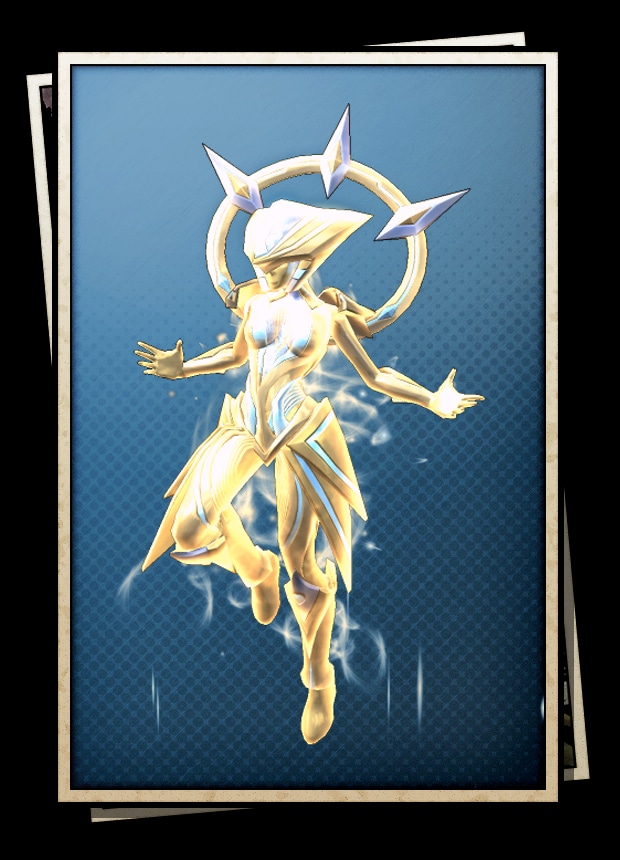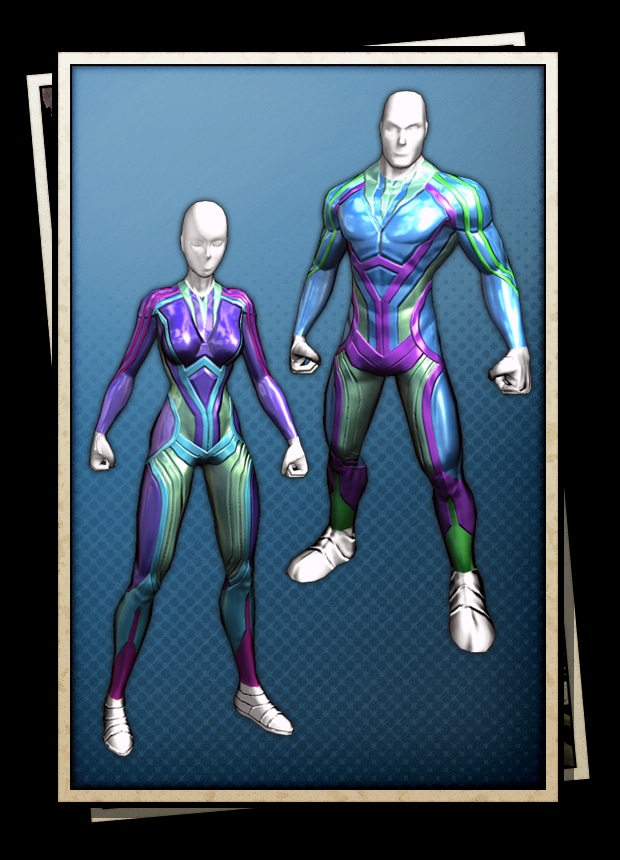 But that's not all, the Nightmare Keypack is now available! Grab it in the Zen Store to get the following items:
20x Keys
Grim Jacket Costume
25x Shadow Destroyer's Contempt Mods. (Boosts Darkness damage.)
3x Triumphant Recovery
5x Safeguard Catalysts
10x Healing Device Plus
10x Energy Surge Plus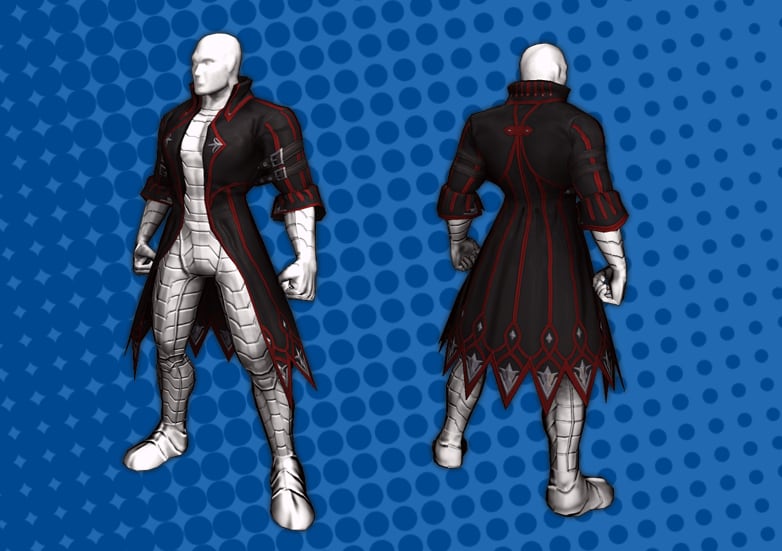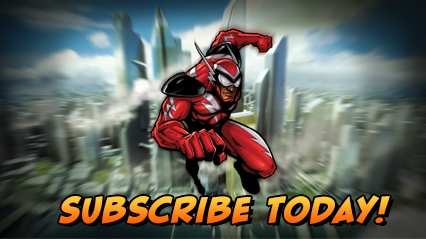 Charge ZEN now and pick up the latest items on the C-Store. Or get a Lifetime Subscription, for access to Lifetime Rewards, exclusive costumes and more!
Want more game details and screens? Like Champions Online on Facebook for more fan-exclusive content and follow us on Twitter – tweet us your questions!