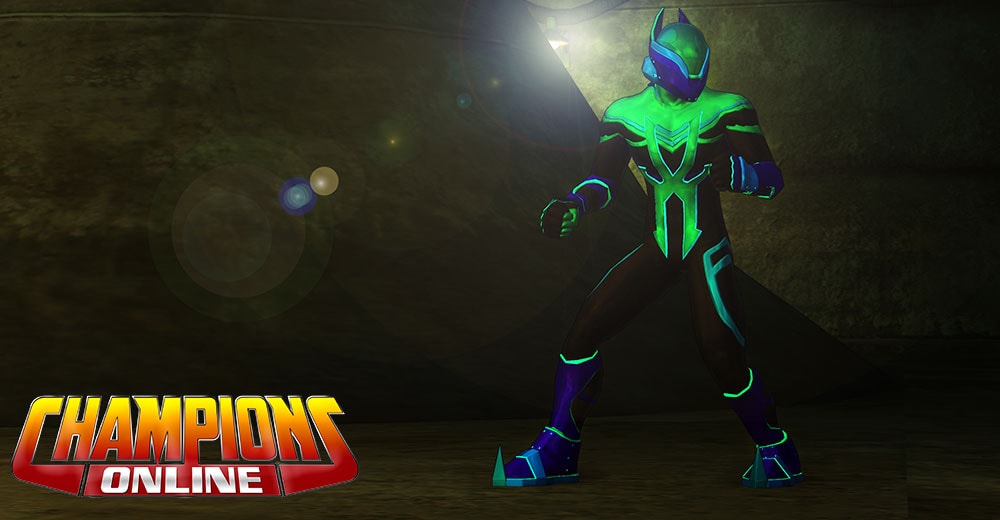 The spirits from the beyond, and the technology of the future, combine to create a new world of power for you in the Collector's Store, Champions! The Phantom Lock Box is our latest Flashback Lock Box, and comes with everything you need to take the fight to a new level in Millenium City. Here's what you'll find inside the box: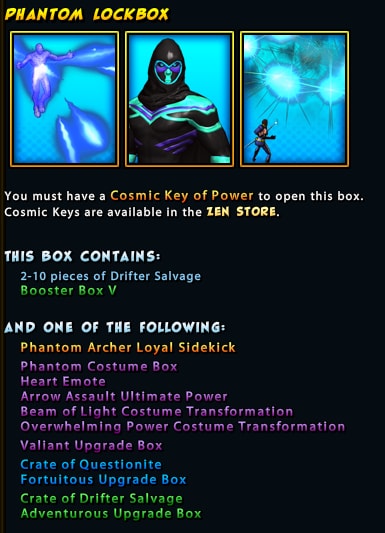 In addition, the following Lock Boxes will be dropping in game until November 19th!
The Cosmos Lock Box
The Vigilante Lock Box
The Spy Lock Box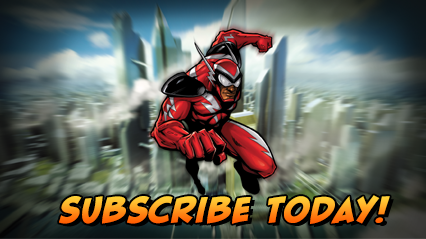 Charge ZEN now and pick up the latest items on the C-Store. Or get a Lifetime Subscription, for access to Lifetime Rewards, exclusive costumes and more!
Want more game details and screens? Like Champions Online on Facebook for more fan-exclusive content and follow us on Twitter – tweet us your questions!