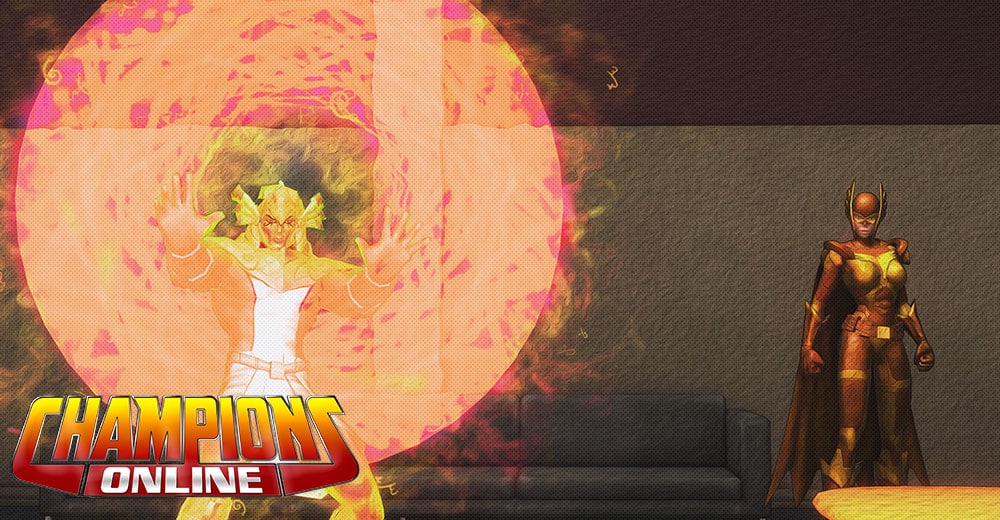 Champions - the final battle against Graknash is going to have to wait a little longer. When we first announced The Midnight Depths in September, we believed this content was about to be released, and we apologize for the repeated delays. In the interest of making sure we release the best content possible for this finale to our first Serial Story, we're making the difficult decision to push this content back until Early 2021. When it launches, you'll have an opportunity to face off against Graknash once and for all, and finally learn the secrets of the prison on the moon. Thank you for your patience, Champions.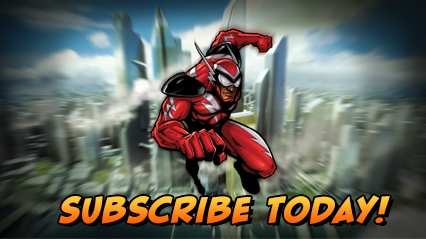 Charge ZEN now and pick up the latest items on the C-Store. Or get a Lifetime Subscription, for access to Lifetime Rewards, exclusive costumes and more!
Want more game details and screens? Like Champions Online on Facebook for more fan-exclusive content and follow us on Twitter – tweet us your questions!