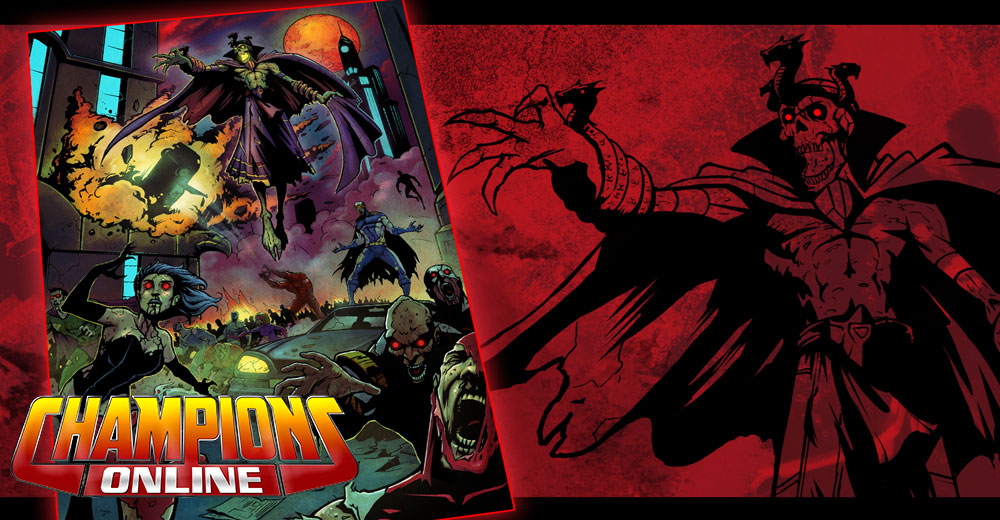 The third and final week of the Blood Moon is here. Two new items and two classic items have entered the event store - Snake Hair, Cat Head, Dino Skull and Dino Skull Jay! There's also a new Mission Reward, the Ghosthunter Hair and Goggles! Will you unlock them all before darkness falls across the land? It's your final chance. Also this week, Takofanes returns! Get a good look at the rewards below: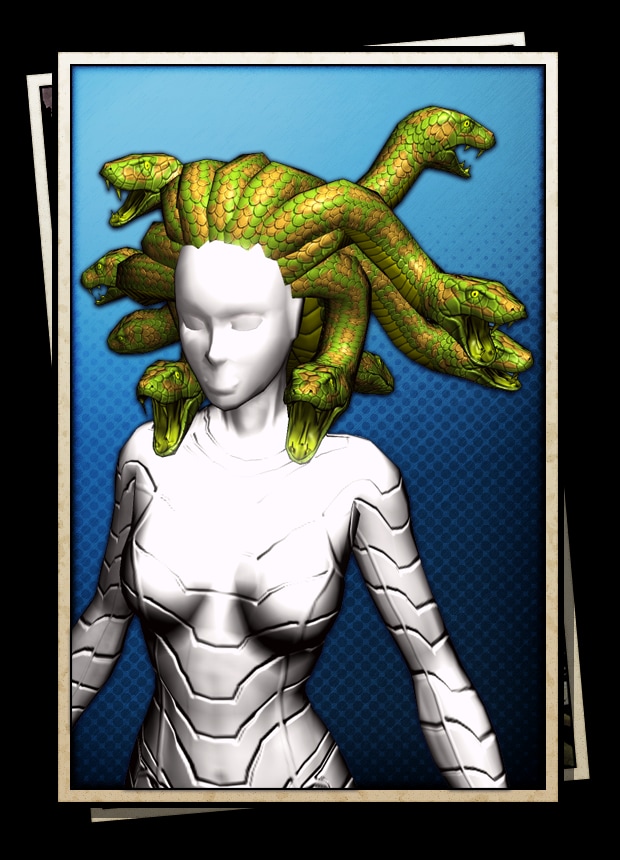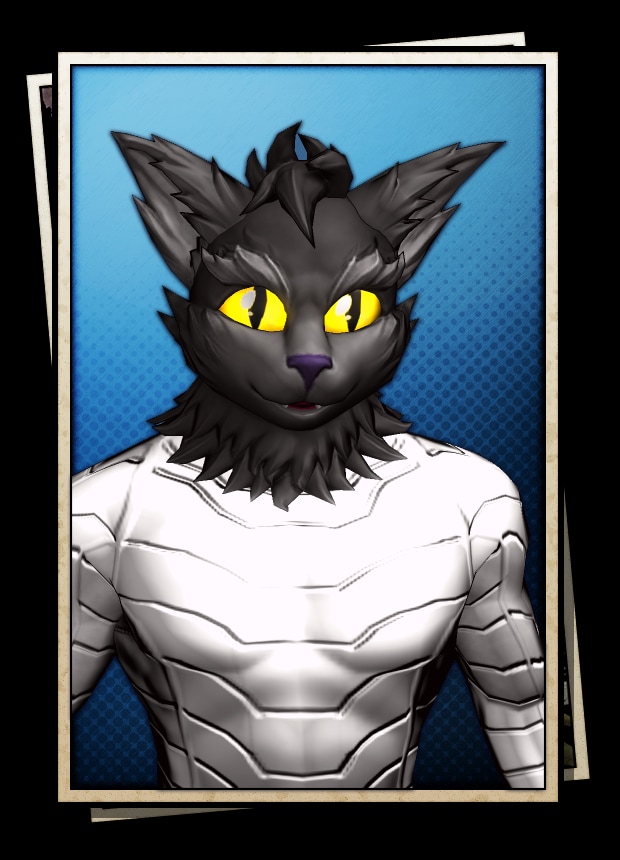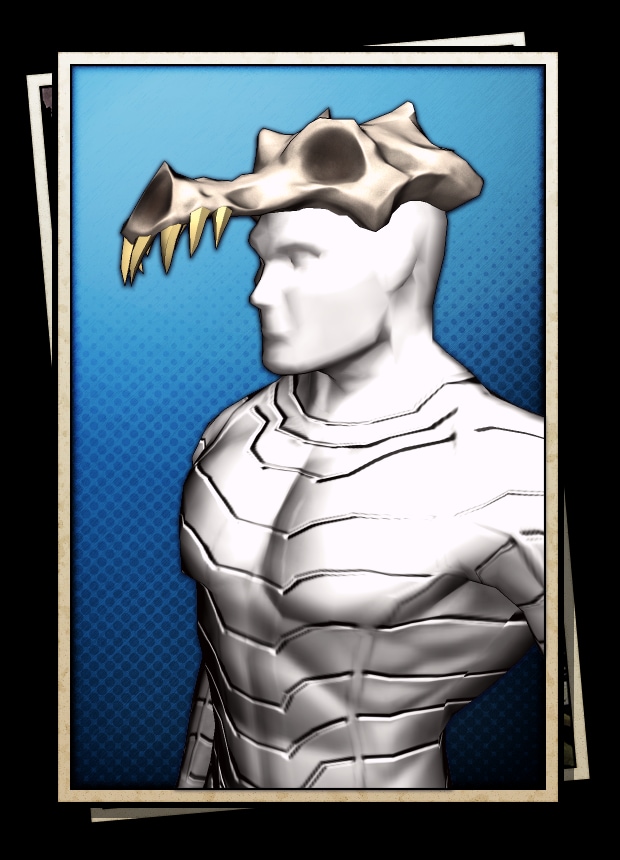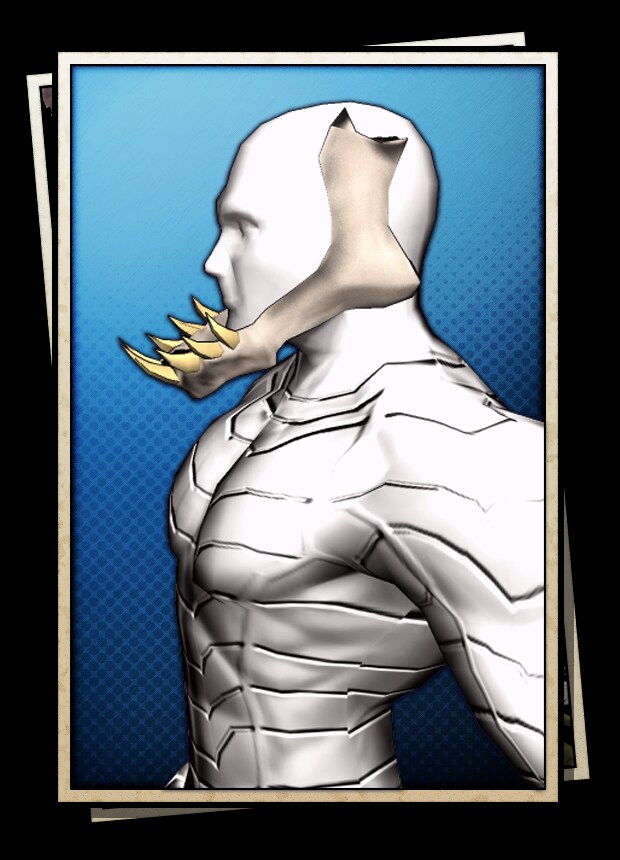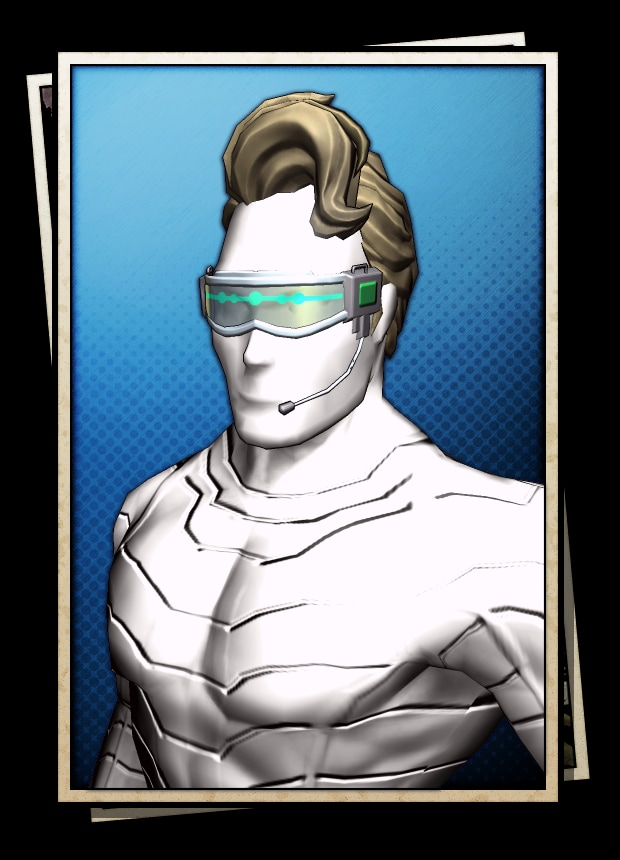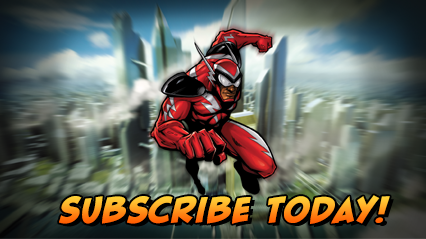 Charge ZEN now and pick up the latest items on the C-Store. Or get a Lifetime Subscription, for access to Lifetime Rewards, exclusive costumes and more!
Want more game details and screens? Like Champions Online on Facebook for more fan-exclusive content and follow us on Twitter – tweet us your questions!