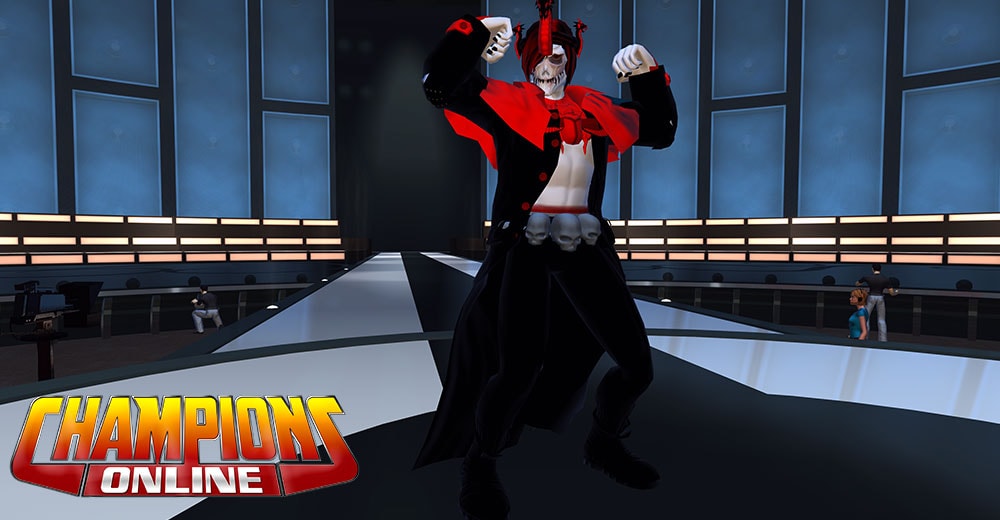 It's almost Halloween, Champions, and that means it's time to strut your stuff in our Costume Contest! But we don't want any old ghosts and ghouls this year - we want something truly terrifying. We want to see your edgiest OC. That's right, bring the costume that you would have designed on lined paper when you were thirteen years old. We're not necessarily looking for "good" costumes this time, Champs, but we want the ones that best exemplify the theme.
There are two new rules for this contest:
You may only use two colors.

This doesn't apply to your character's skin color.

One of those colors must be black.
It all goes down next Friday, October 30th. We'll be doing a live streamed costume contest, judged by some of the developers that work on Champions Online! Head to the Powerhouse Theater to participate! Judging begins at 3:30pm PT, and the contest begins at 4!
You can watch the show live on the Champions Online Facebook Page, or on our Twitch Channel!
There will be three winners and ten runners up. Here's how the prizes break down:
Our Top Three will win:
Gold Foil Voucher: Costumes
Purple Foil Voucher: Costume Box
Contest Special Item Voucher
2 Dev Tokens
Unique Title: "Blackredder"
And 10 Honorable Mentions will receive:
Purple Foil Voucher: Costumes
Purple Foil Voucher: Costume Box
2 Dev Tokens
You can exchange the vouchers and tokens for a variety of prizes! Here's some examples: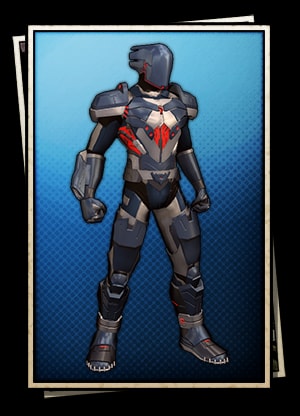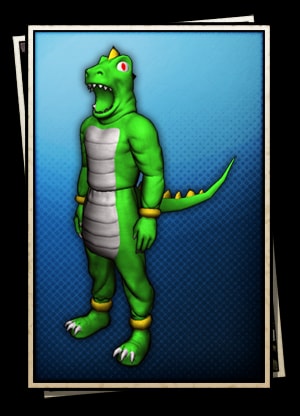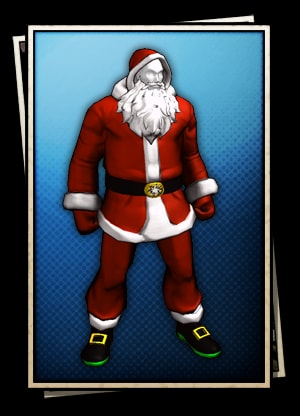 In addition, everyone who attends will receive the title, "Donut Steel."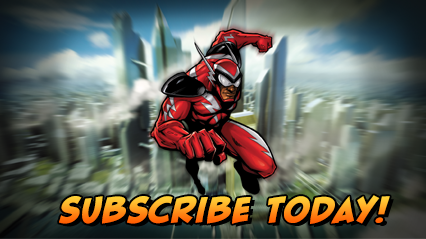 Charge ZEN now and pick up the latest items on the C-Store. Or get a Lifetime Subscription, for access to Lifetime Rewards, exclusive costumes and more!
Want more game details and screens? Like Champions Online on Facebook for more fan-exclusive content and follow us on Twitter – tweet us your questions!