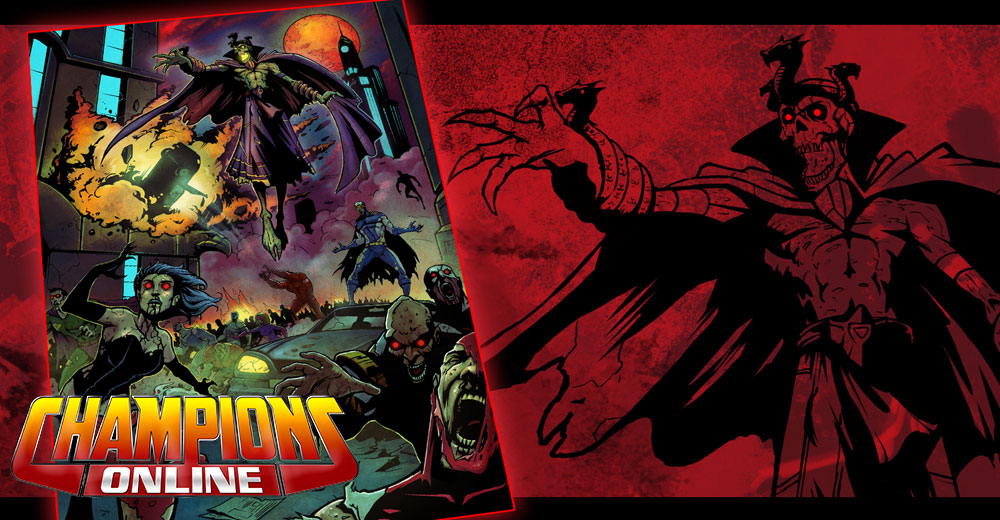 When Nightmares stalk the land, when Werewolves and Hunters are warring in the streets, where will you stand, Champions? There are five new items in the event store, three new mission drops, and a new set of Open Mission drops for the second, bone-chilling week of Blood Moon. In the store, you'll find the Wizard's Hat, the Plague Doctor Mask, the Vaccuum Cleaner (for the broom travel power), Ghost Hunter boots, and the Femur Bone. From the Blood Moon missions, you'll receive a new Werewolf Sidekick, Kid Werewolf, a new Hunter Sidekick, David Antares, and the Ghost Hunter Backpack. And the Skeleton Costume set awaits you in Open Missions. Will you brave the horrors of the Blood Moon to obtain them? Get a closer look: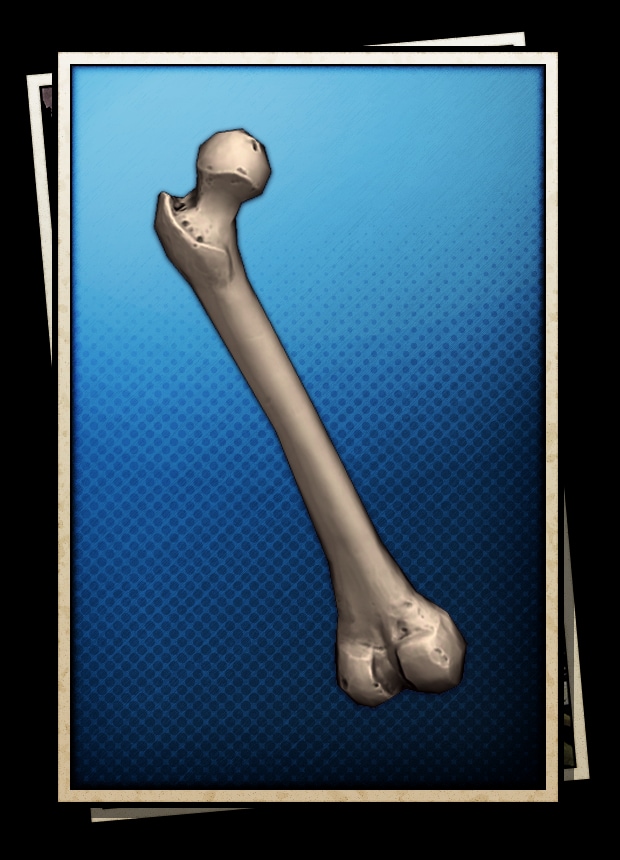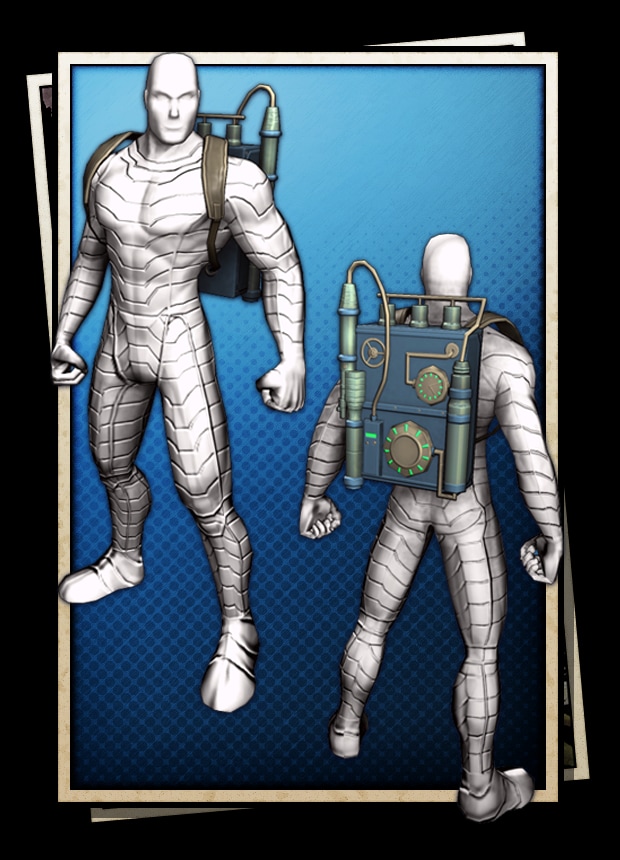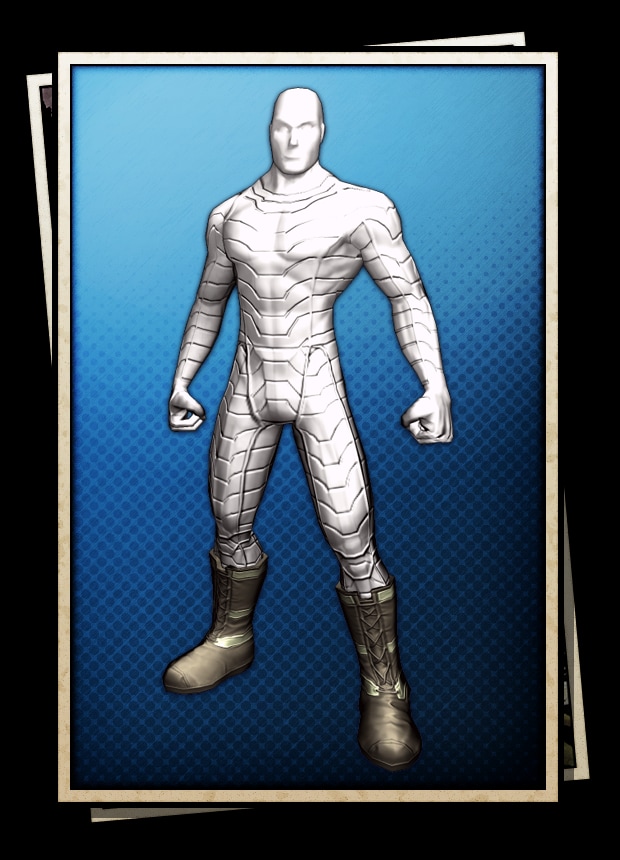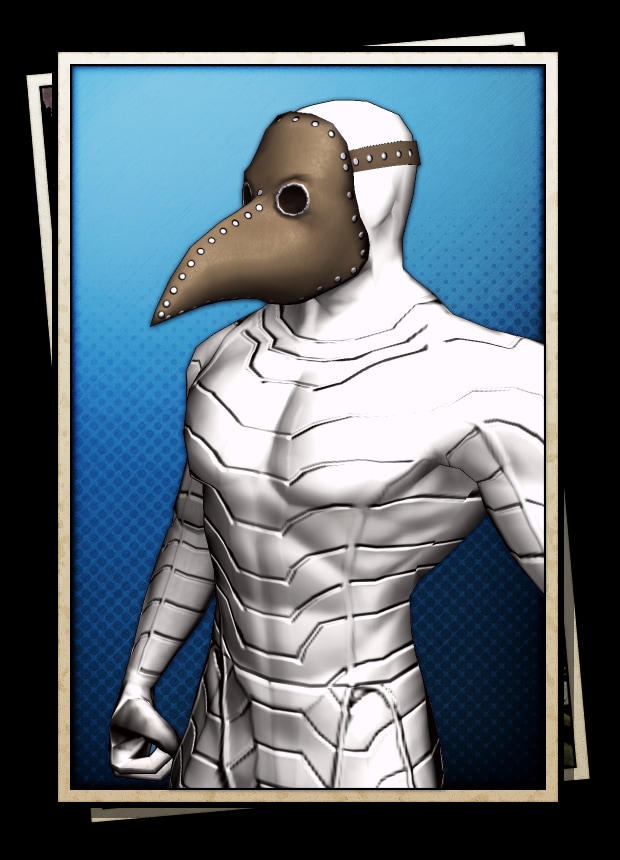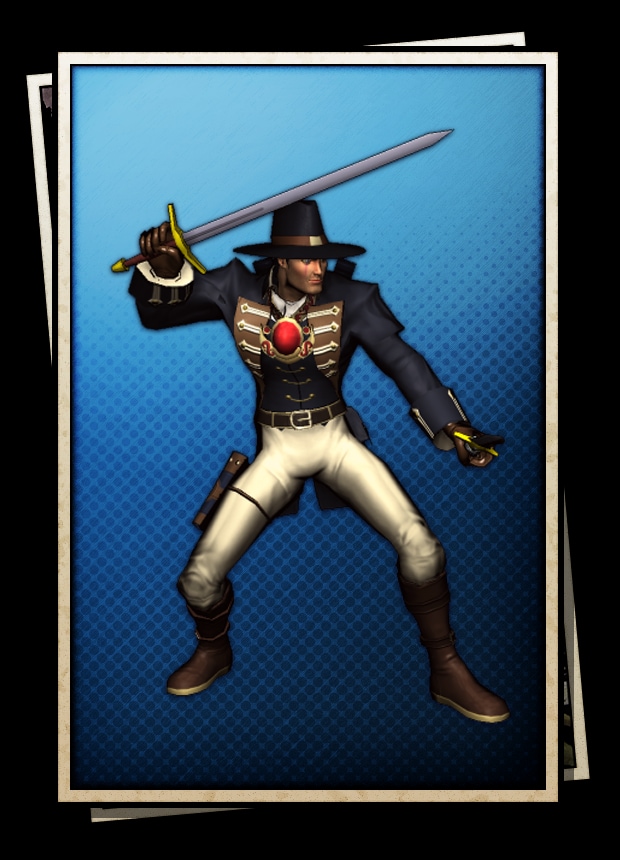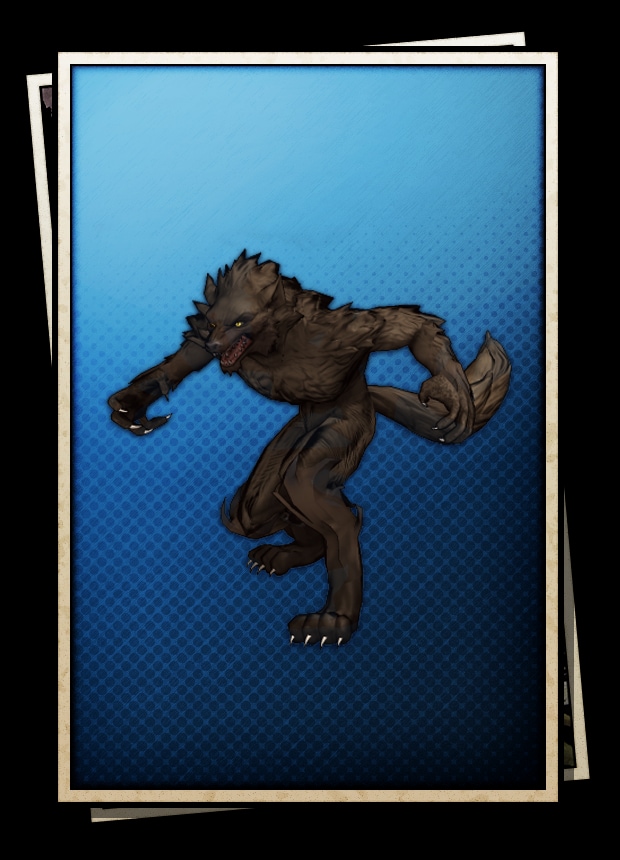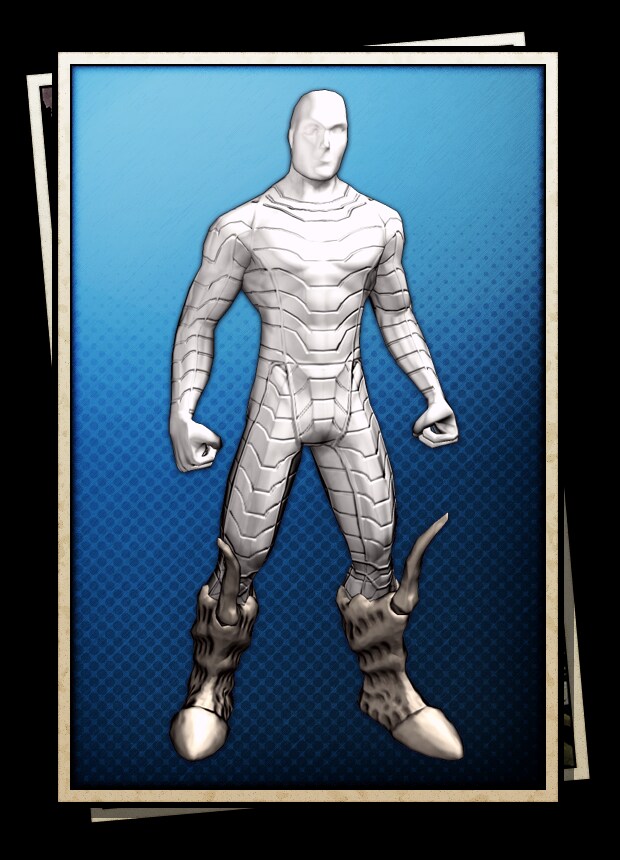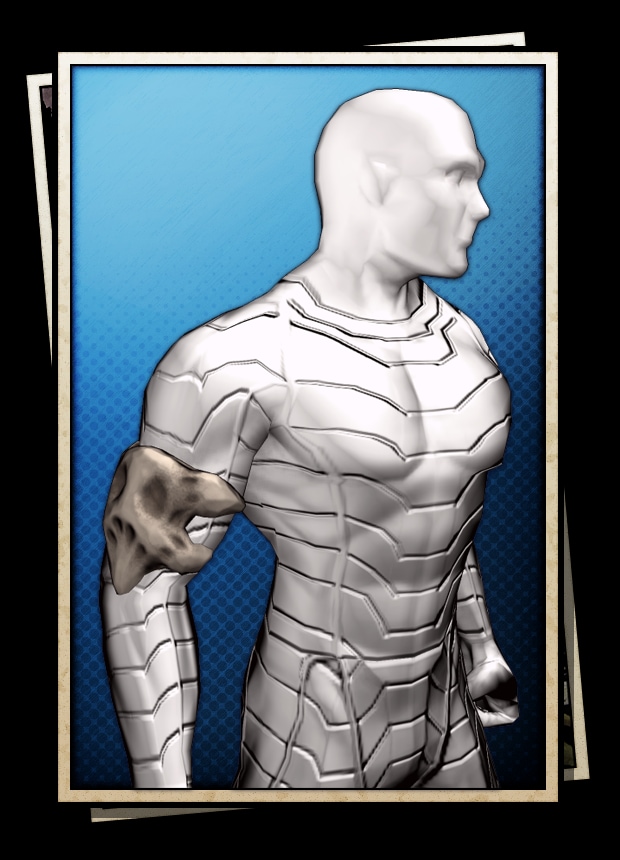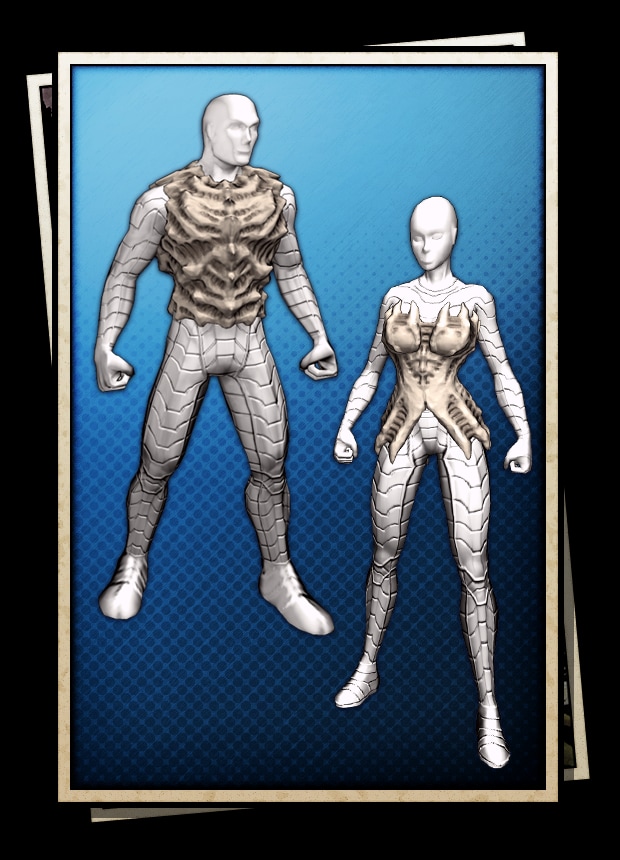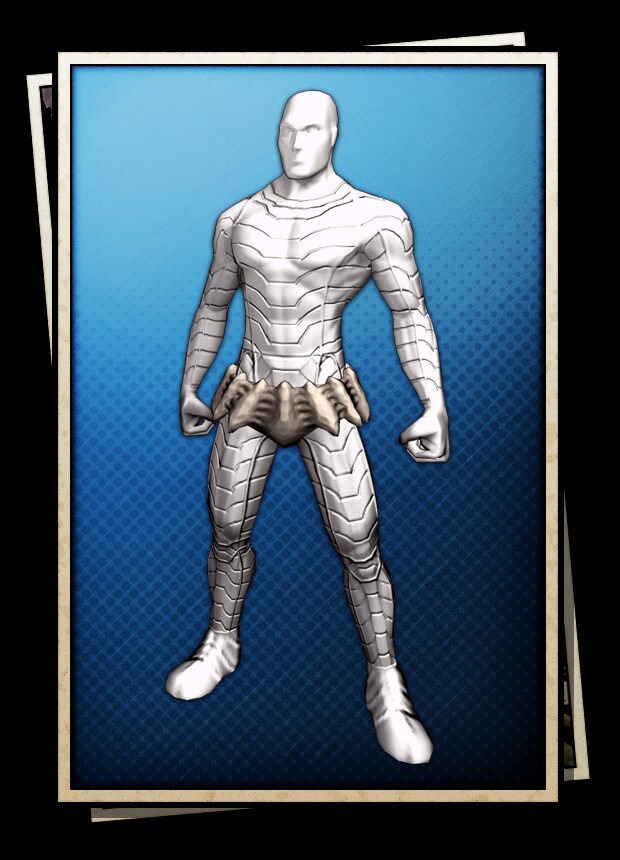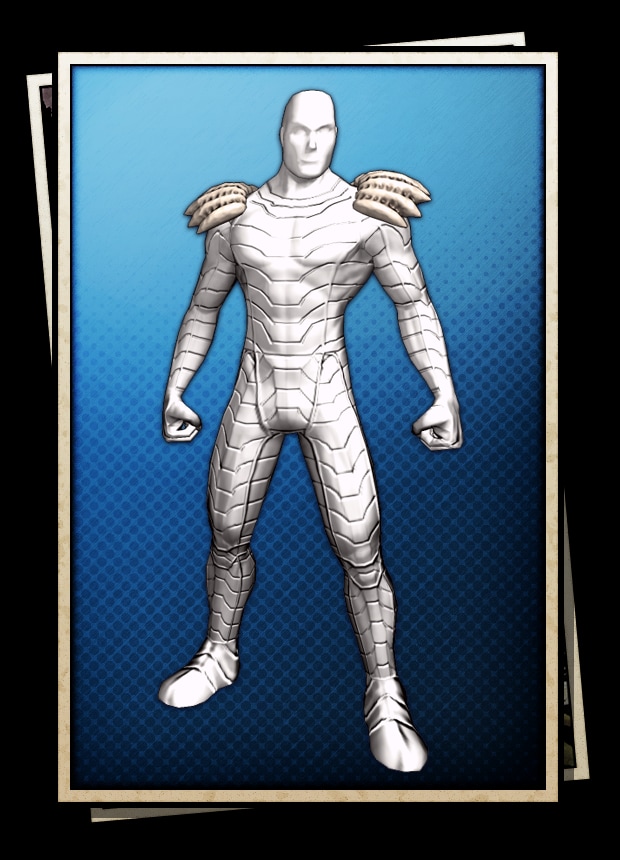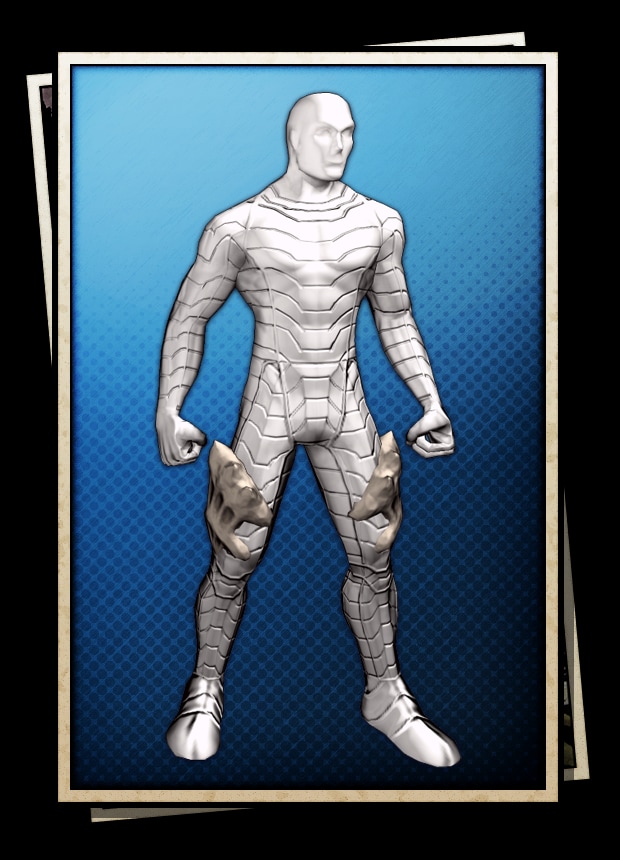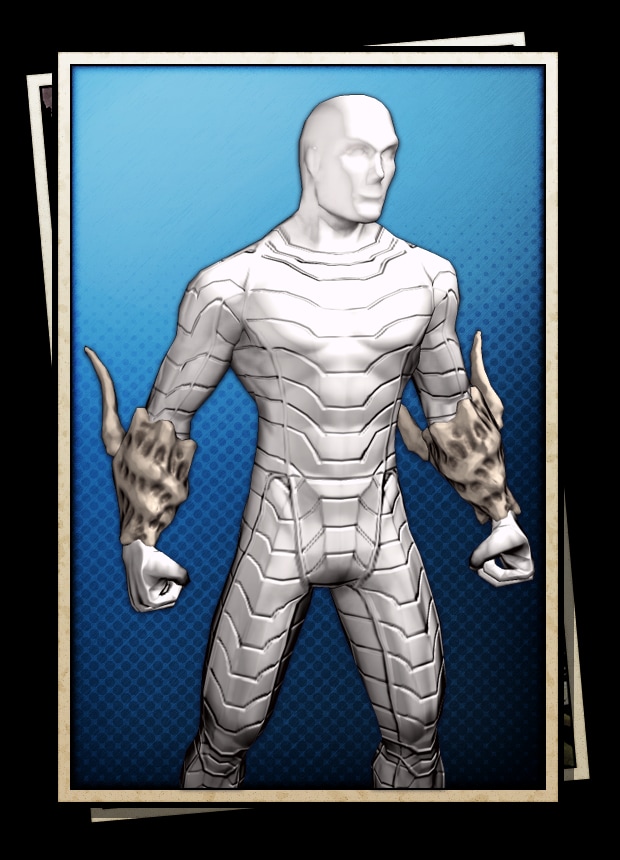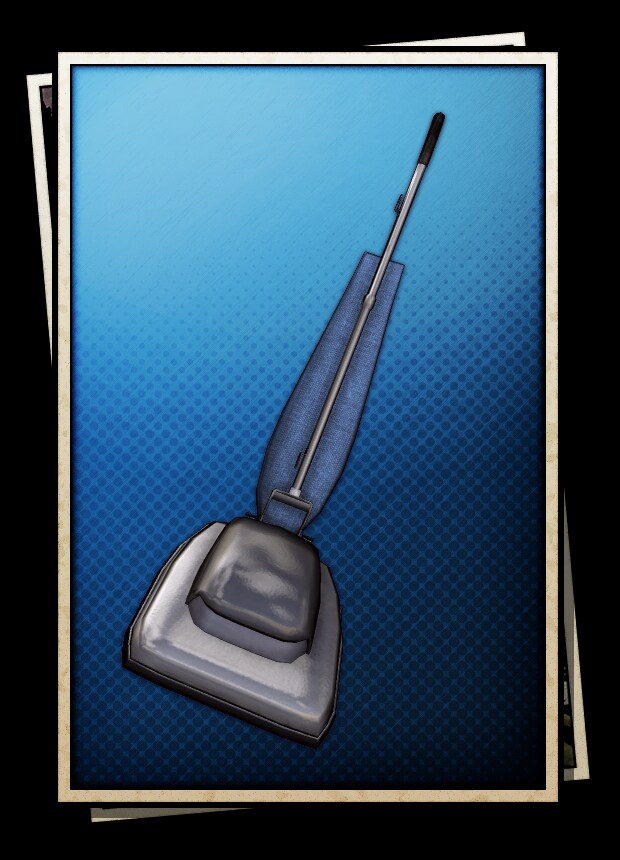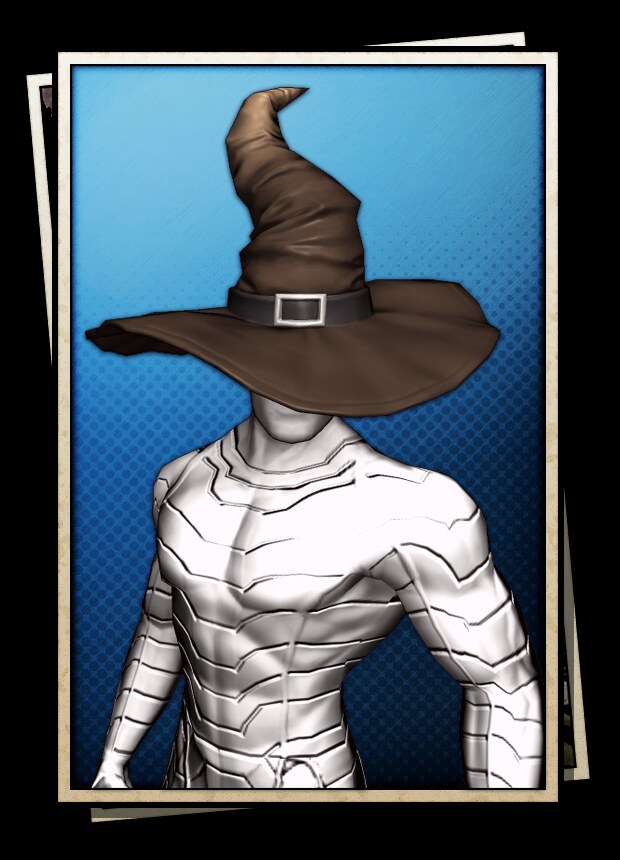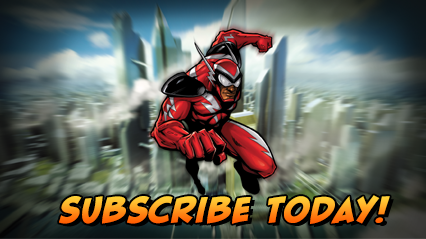 Charge ZEN now and pick up the latest items on the C-Store. Or get a Lifetime Subscription, for access to Lifetime Rewards, exclusive costumes and more!
Want more game details and screens? Like Champions Online on Facebook for more fan-exclusive content and follow us on Twitter – tweet us your questions!