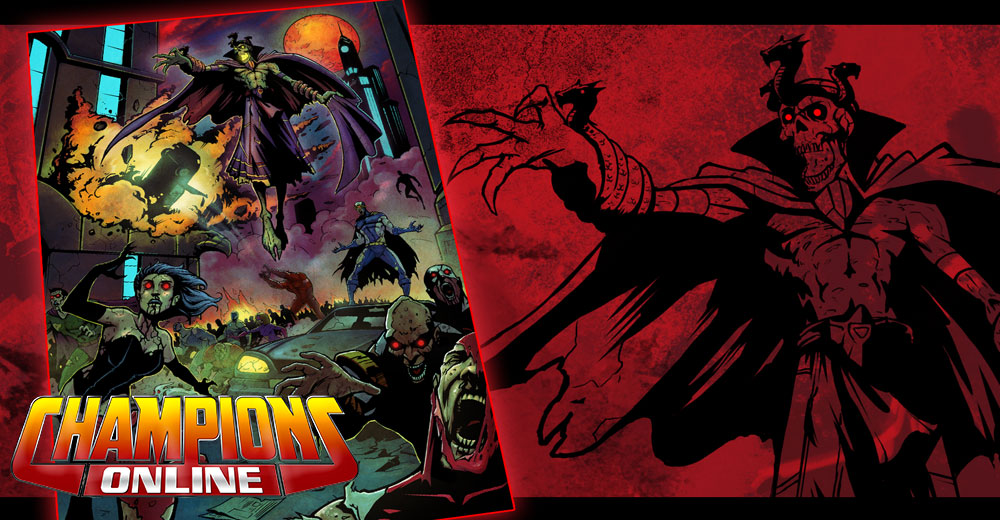 As the Bloodmoon rises, you'll surely want to walk among undead heroes. You can get new titles, and the Trick or Treat Inventory Bag. Trick or Treaters will be out around Millenium City, and those of you into battling your fellow heroes can engage in the Hunters vs Lycans PVP event! The first week of Blood Moon begins October 15th!
In this first week of Bloodmoon, you can find all of the following. In the store, you'll find The Skull Guitar, the Terror Arms Costume, the Tattered Belt Costume, and the Broomstick Flight Power. In the mission, you'll find the Spooky Pumpkin Emblem costume, and in the Recognition Store, you'll find the Flaming Pumpkin Device.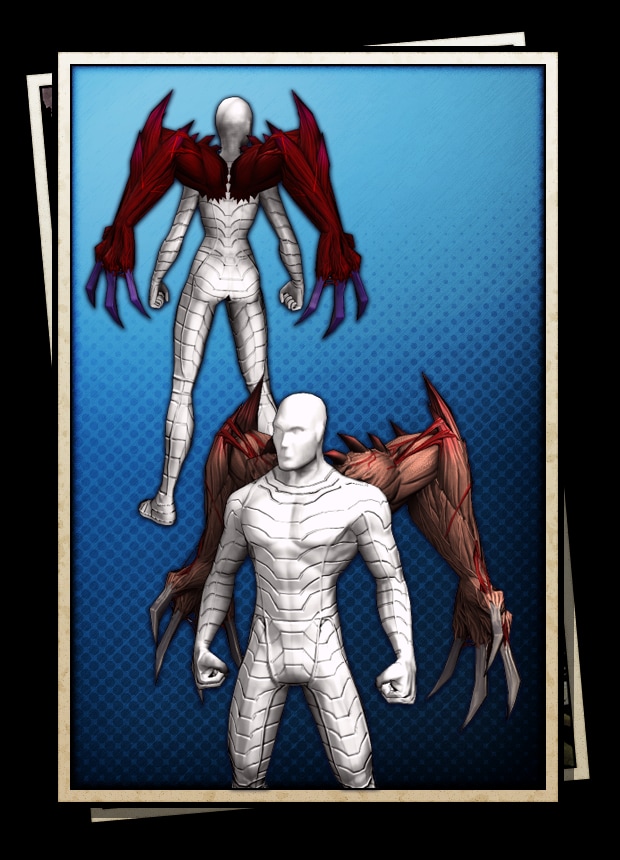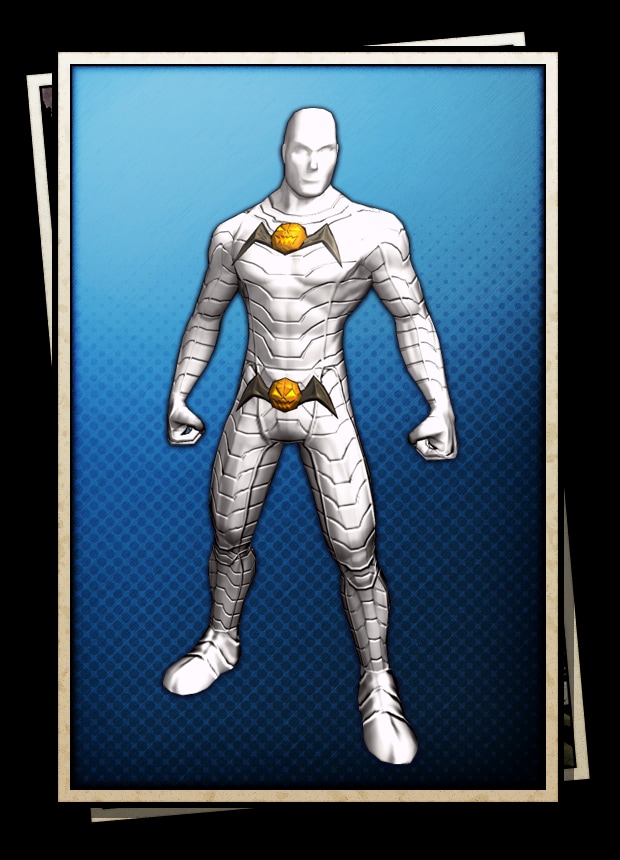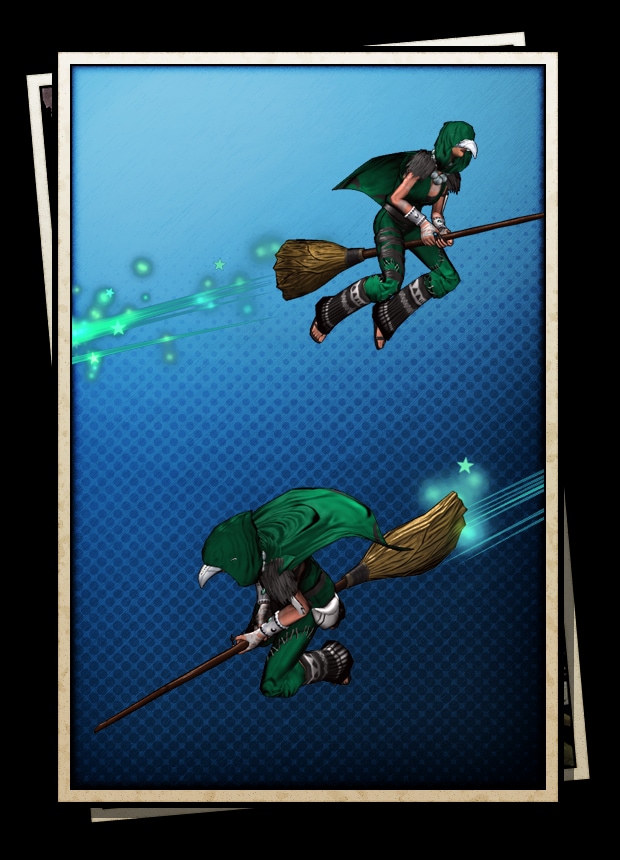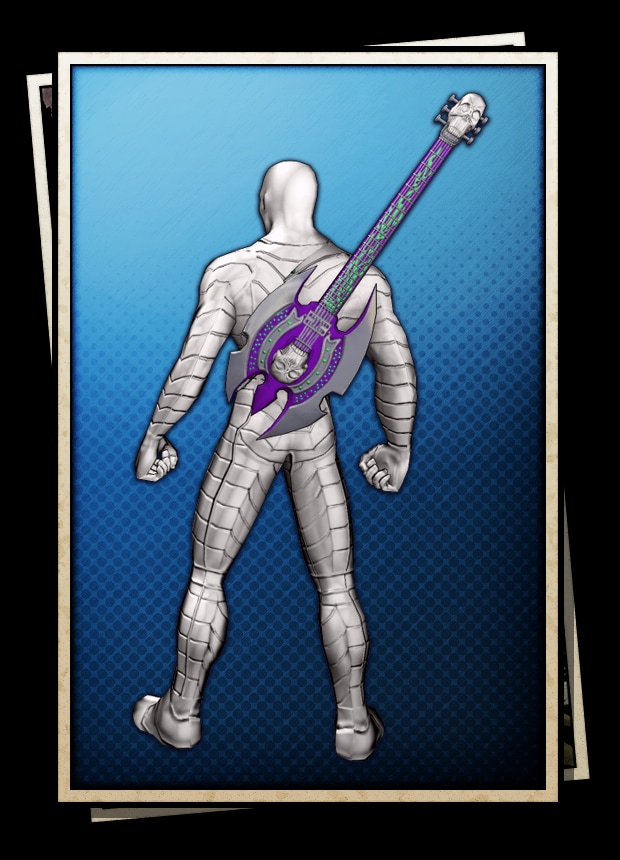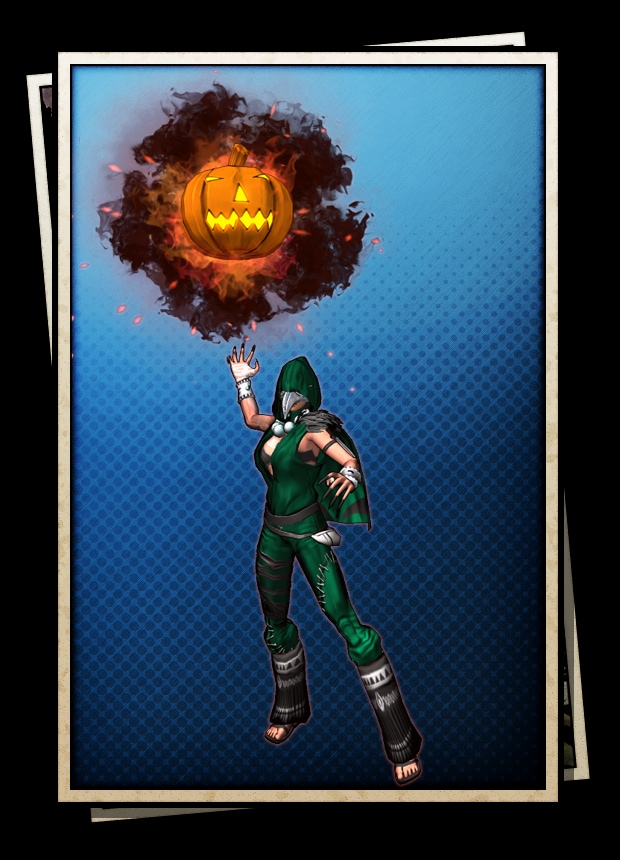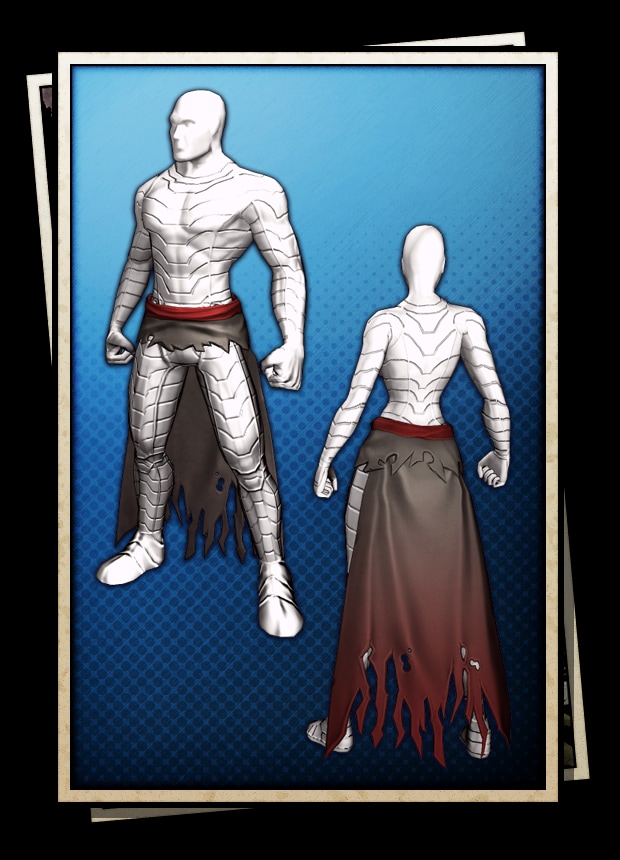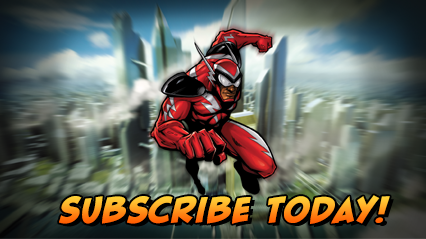 Charge ZEN now and pick up the latest items on the C-Store. Or get a Lifetime Subscription, for access to Lifetime Rewards, exclusive costumes and more!
Want more game details and screens? Like Champions Online on Facebook for more fan-exclusive content and follow us on Twitter – tweet us your questions!