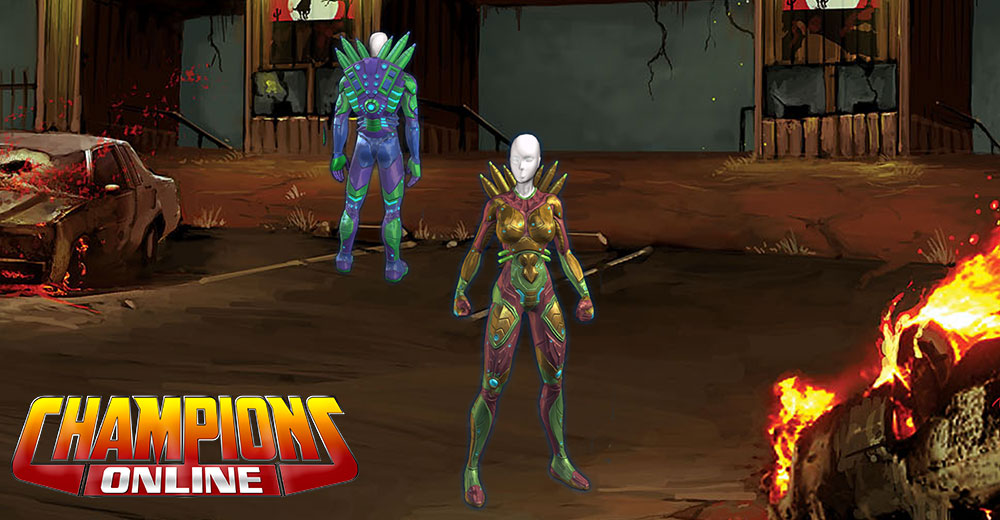 Get a Virtual Costume! For free! But, like, not just a costume that is virtual, which is all of our costumes, but a Virtual Costume! It's...a costume...and it's named Virtual look we know it's confusing. But it's confusing AND free! The Virtual Tights and Virtual Back will be available for free in the Zen Store from September 10th until September 17th. Pick them up for free, virtually, and show your virtual appreciation for this Virtual Costume!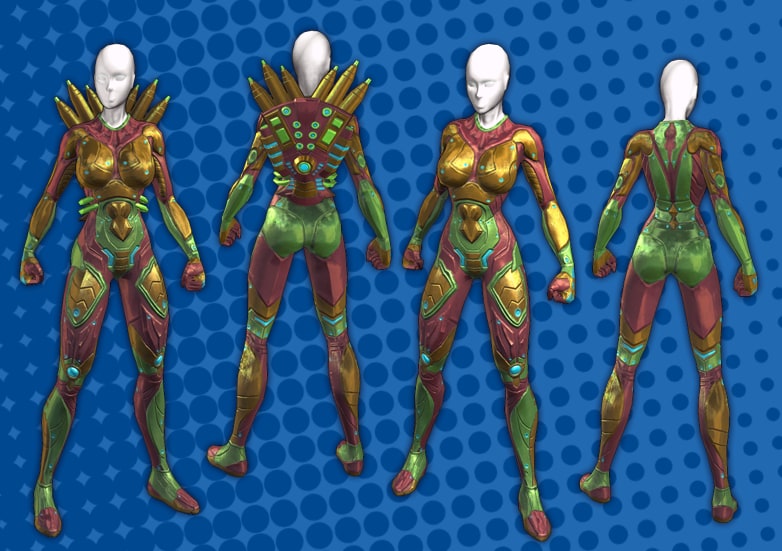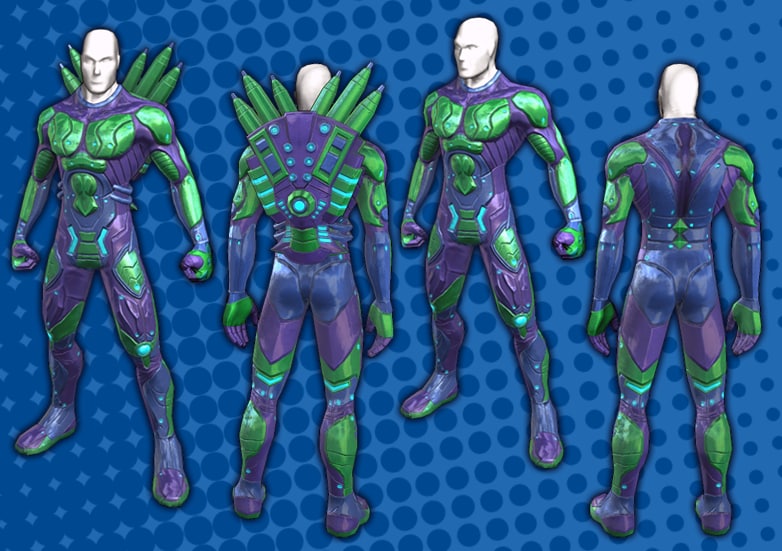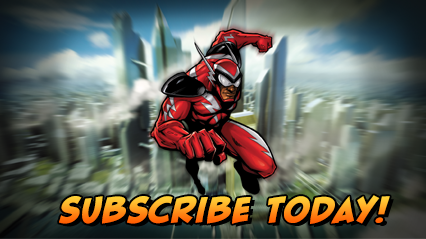 Charge ZEN now and pick up the latest items on the C-Store. Or get a Lifetime Subscription, for access to Lifetime Rewards, exclusive costumes and more!
Want more game details and screens? Like Champions Online on Facebook for more fan-exclusive content and follow us on Twitter – tweet us your questions!