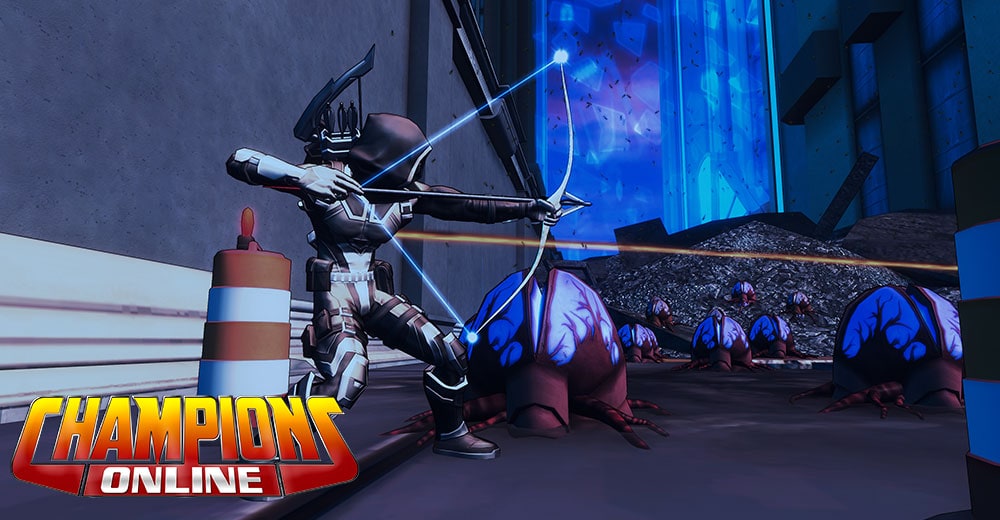 The word "Vigilante" gets thrown around a lot. It's been used to describe dangerous people who took the law into their own hands, for their own selfish ends. But in a world of superheroes, Vigilante means something more. It means that, in a world of gods and monsters, ordinary people can still put on the mask and fight for the side of good. It's about the people who stand up for each other, even in the face of alien invaders, giant robots, and killer clowns. With only the power of their own determination, they make a difference in the city each and every day for each other. And now, with the Vigilante Lock Box, you can join them. Get a look at what's a part of this lock box below!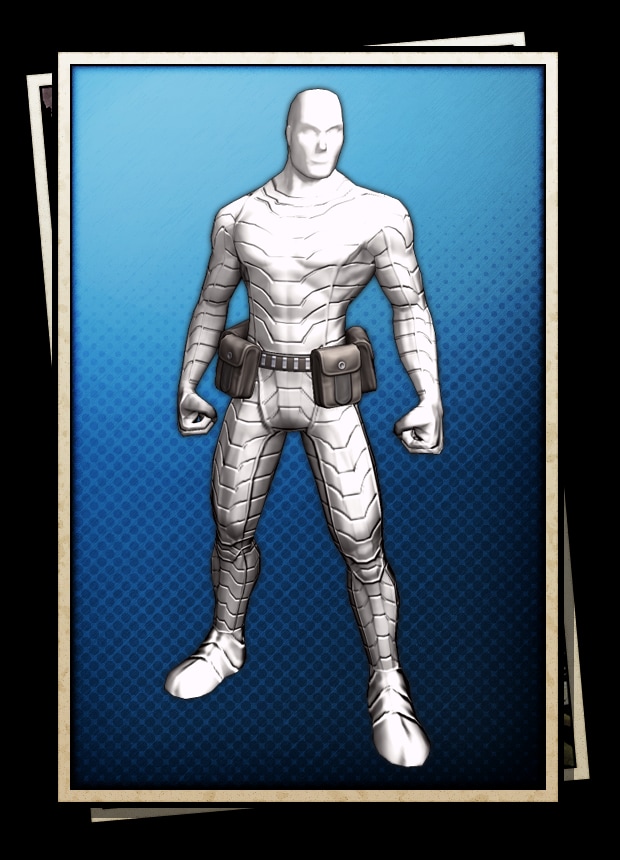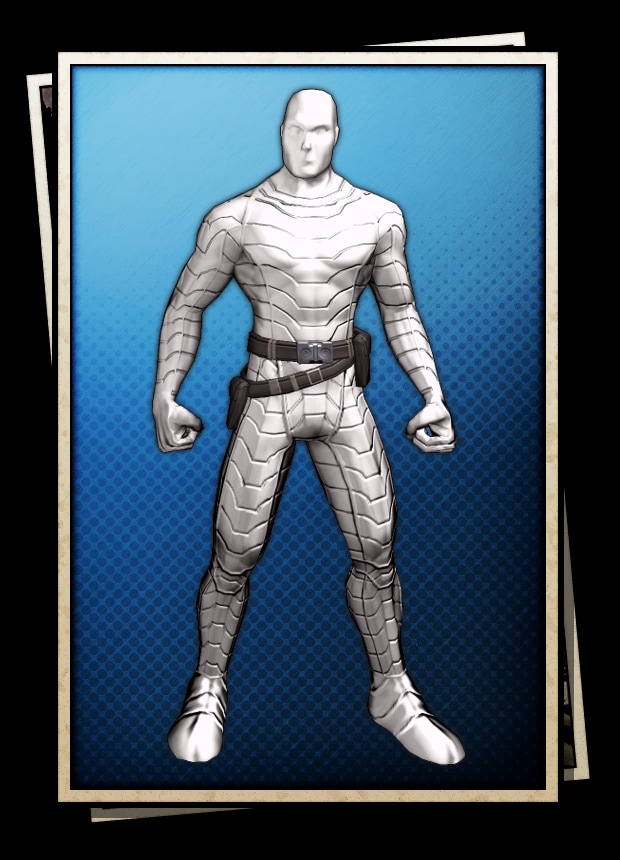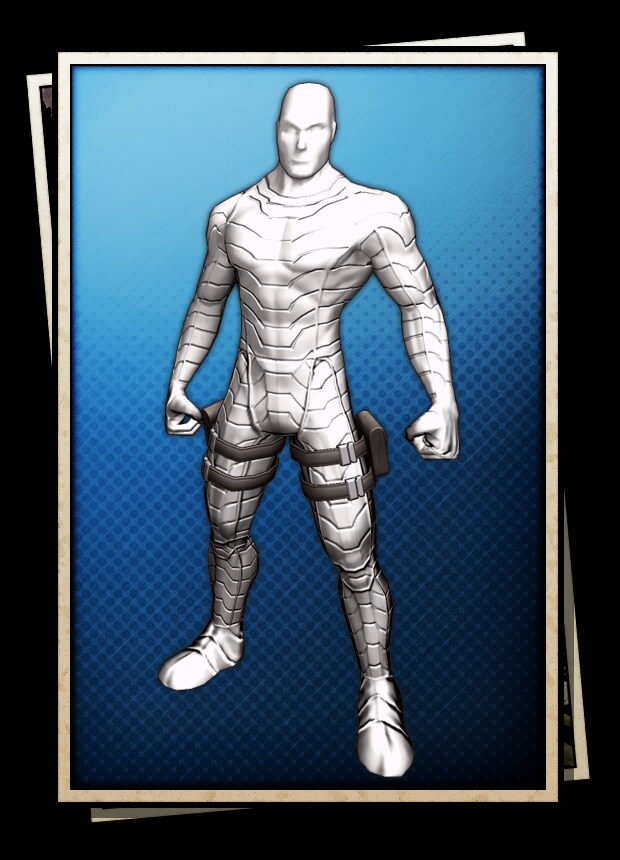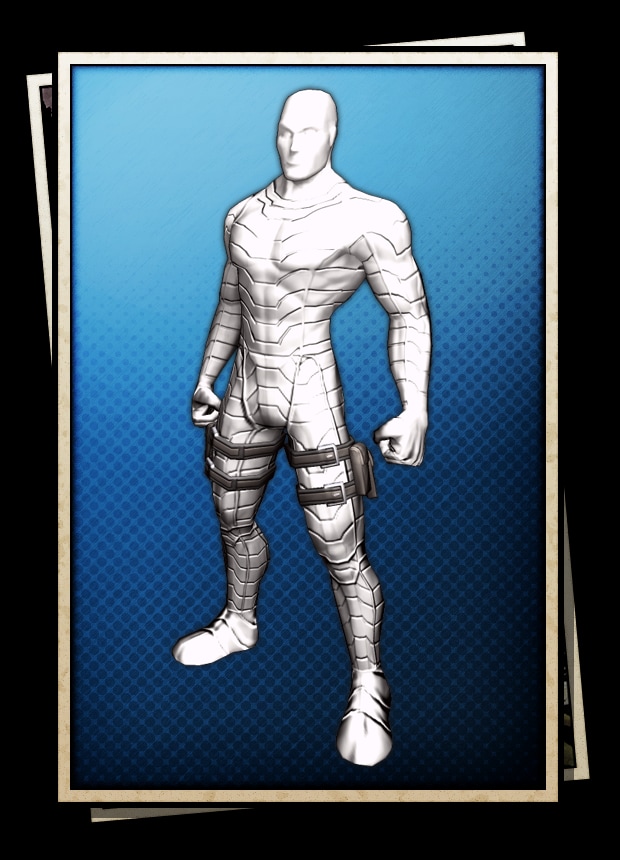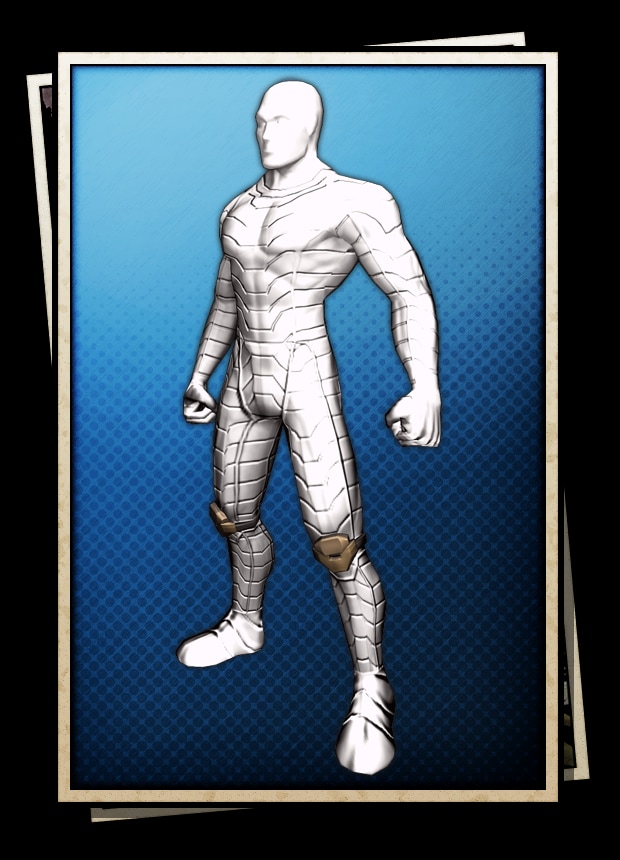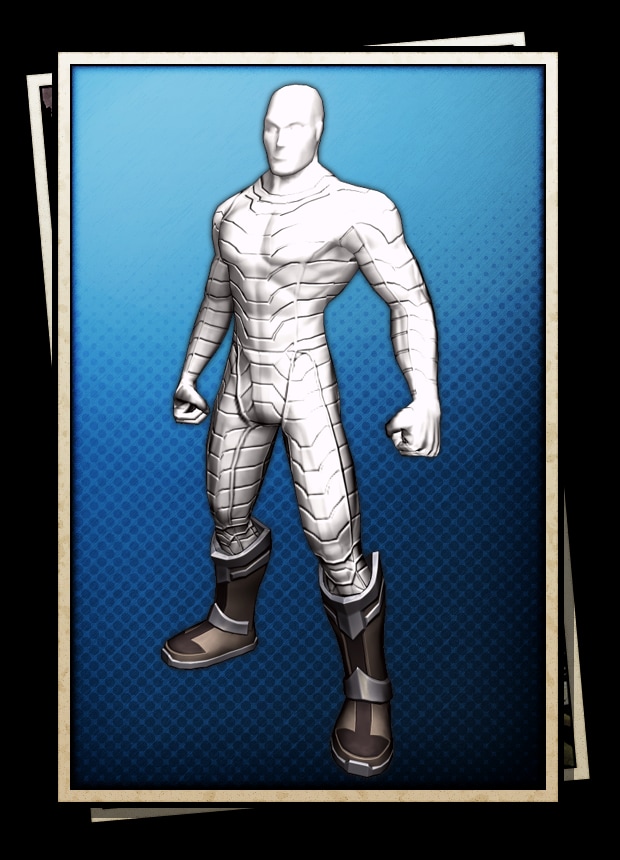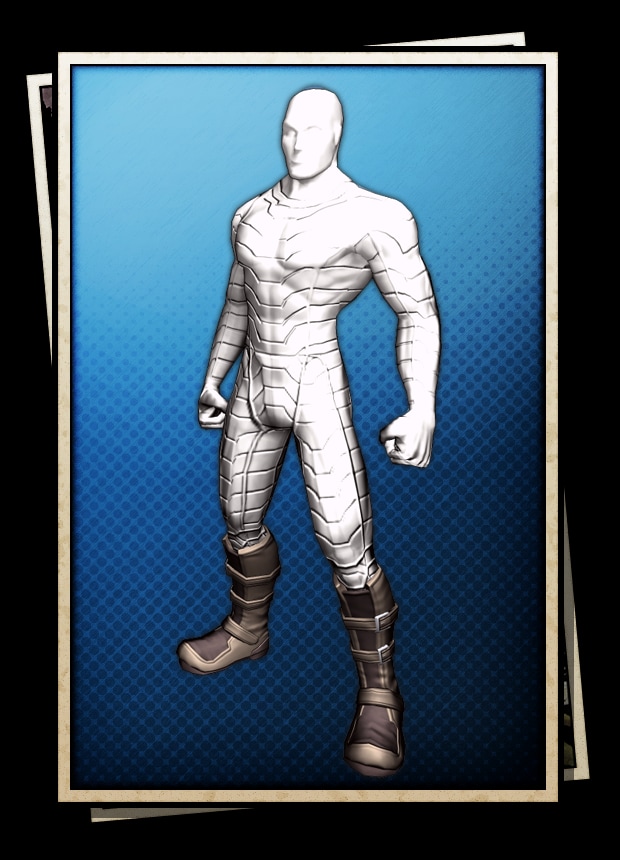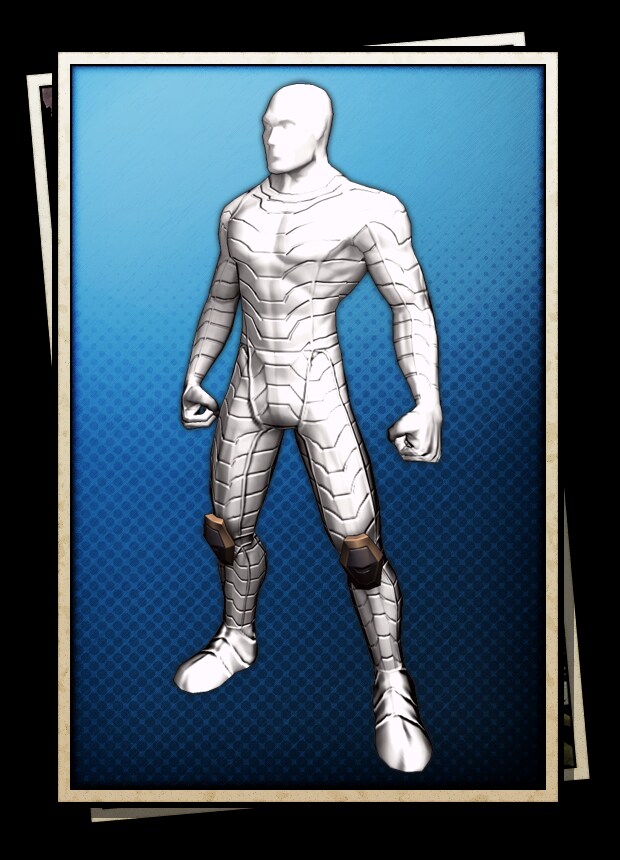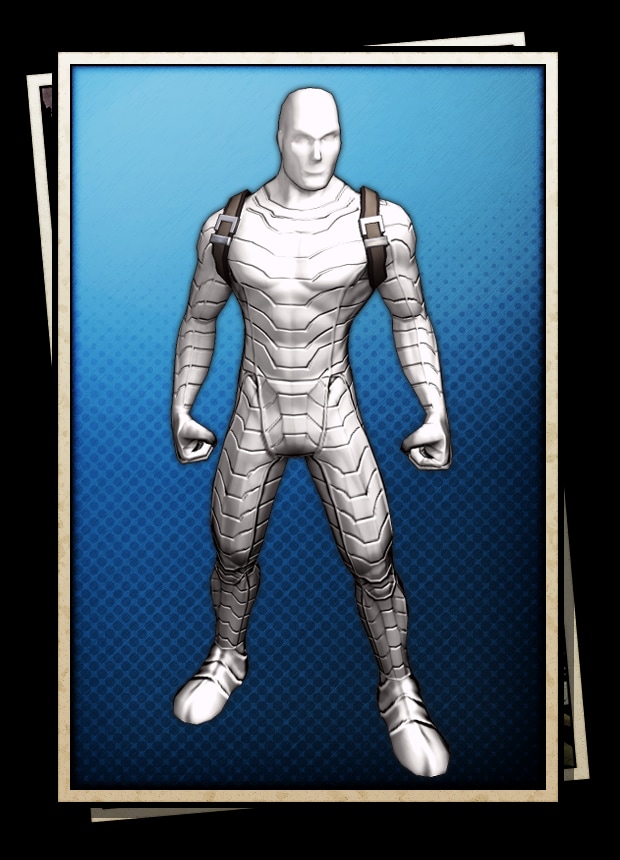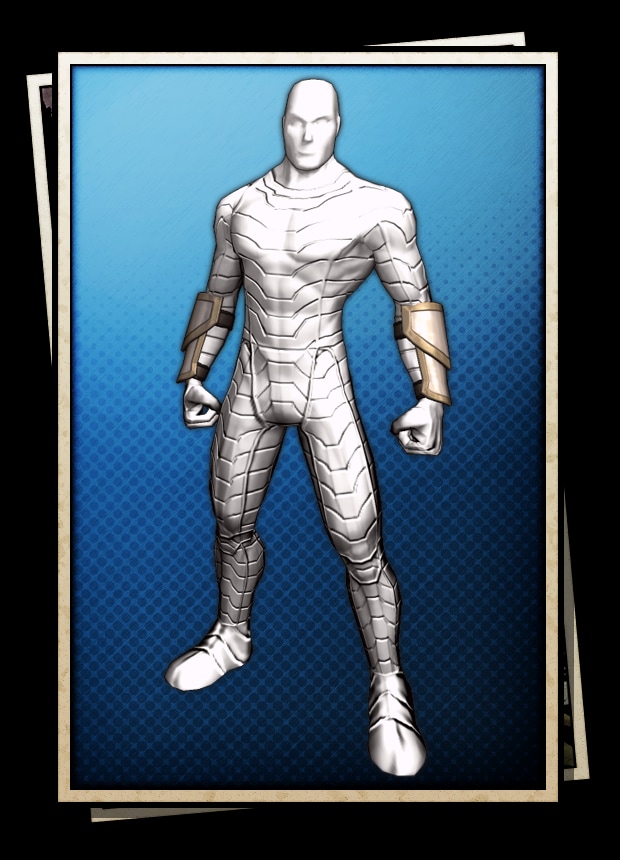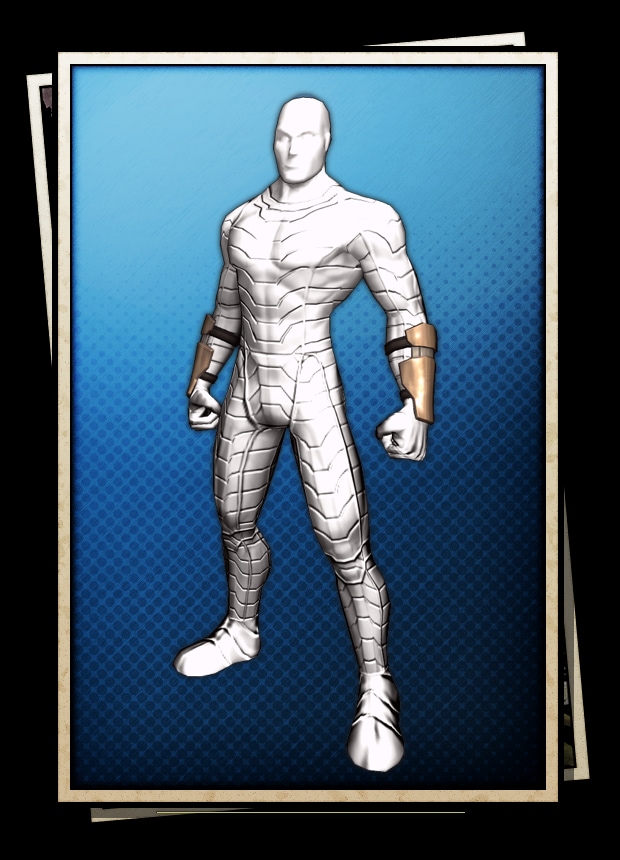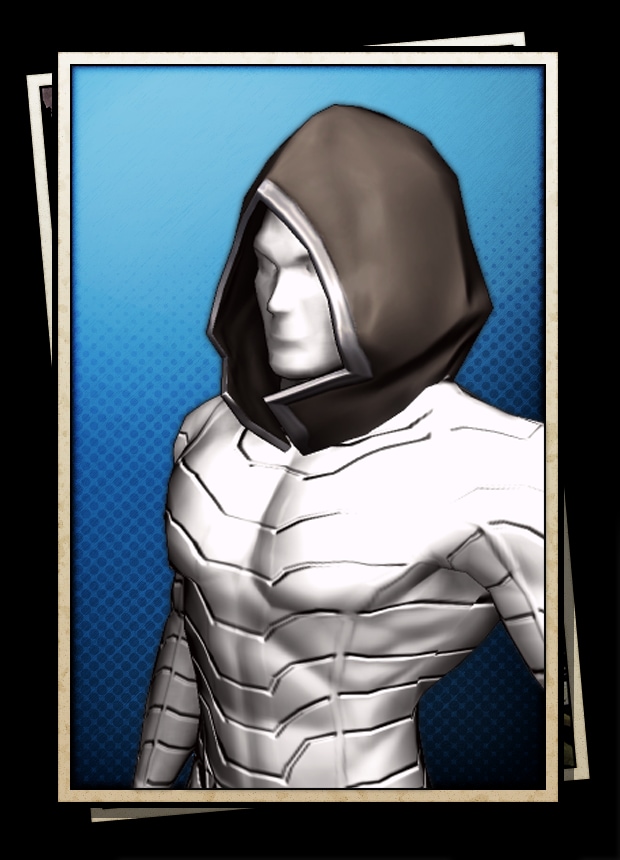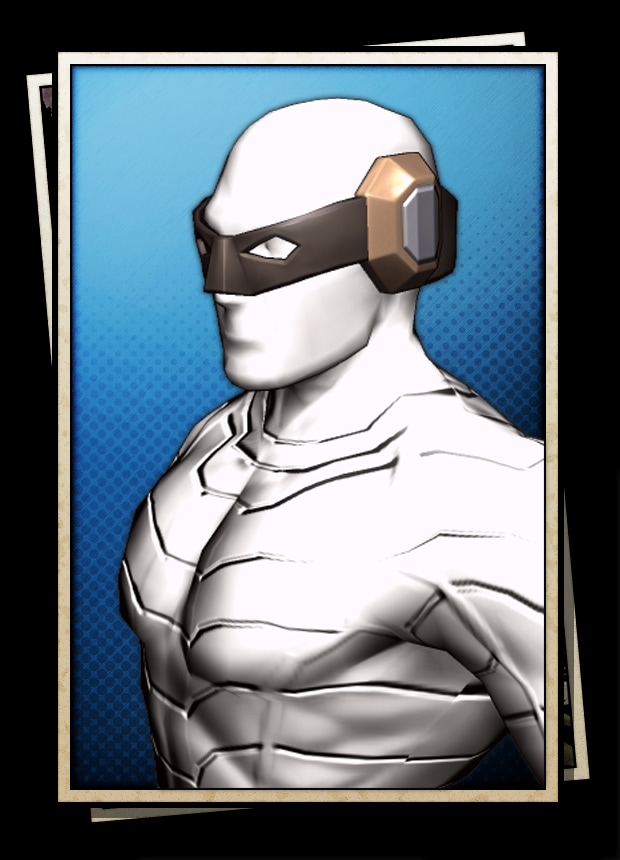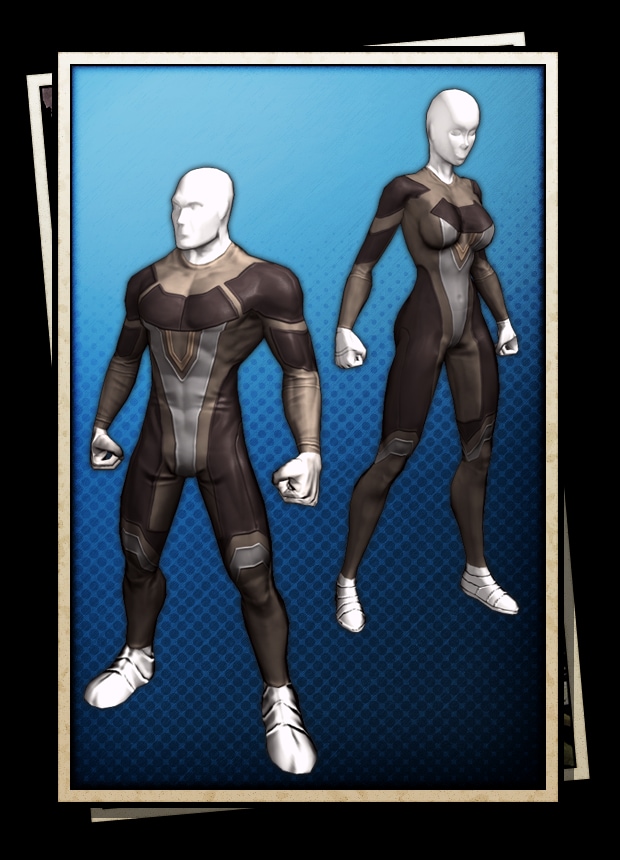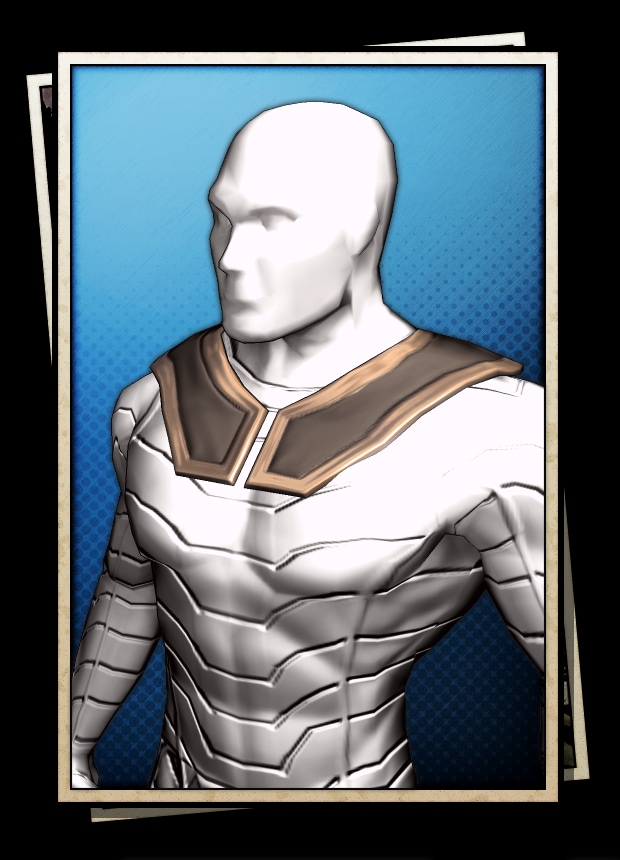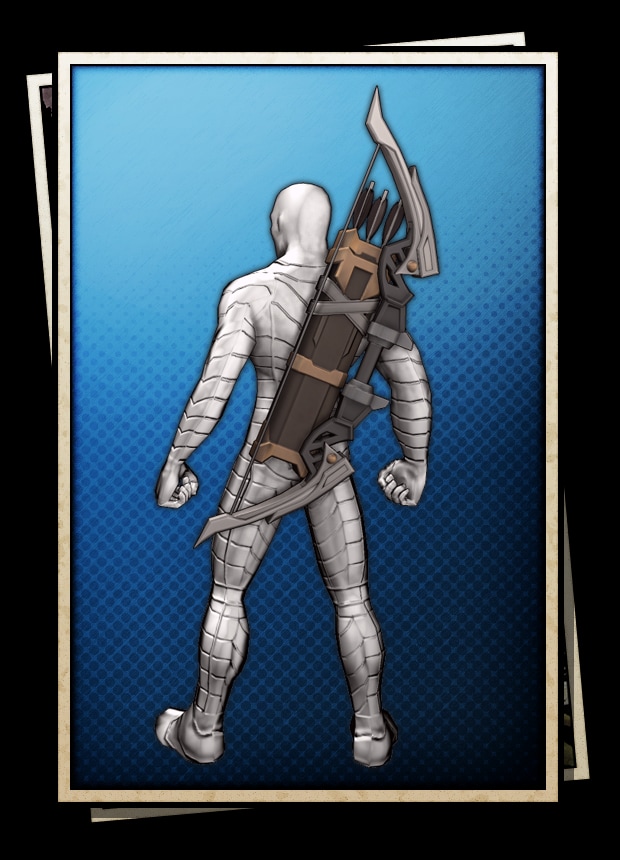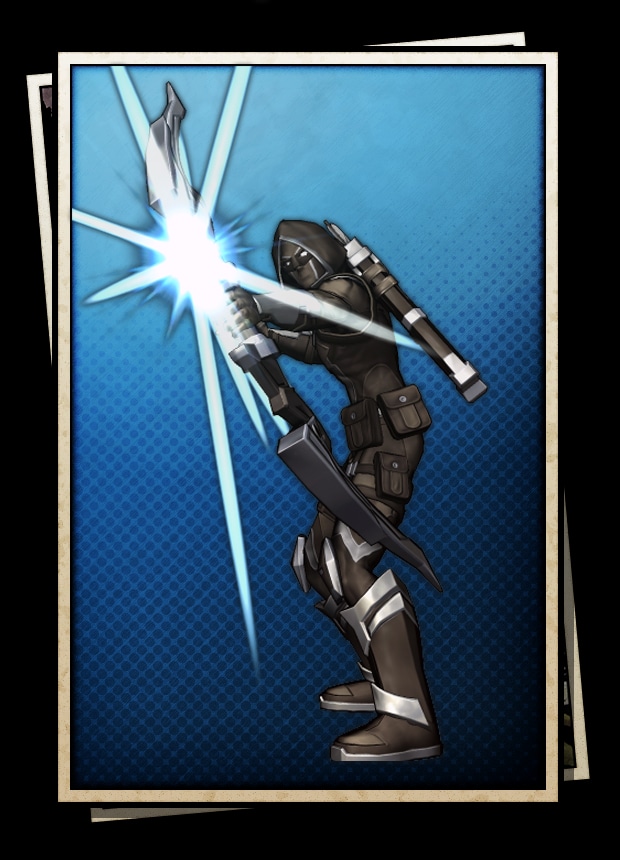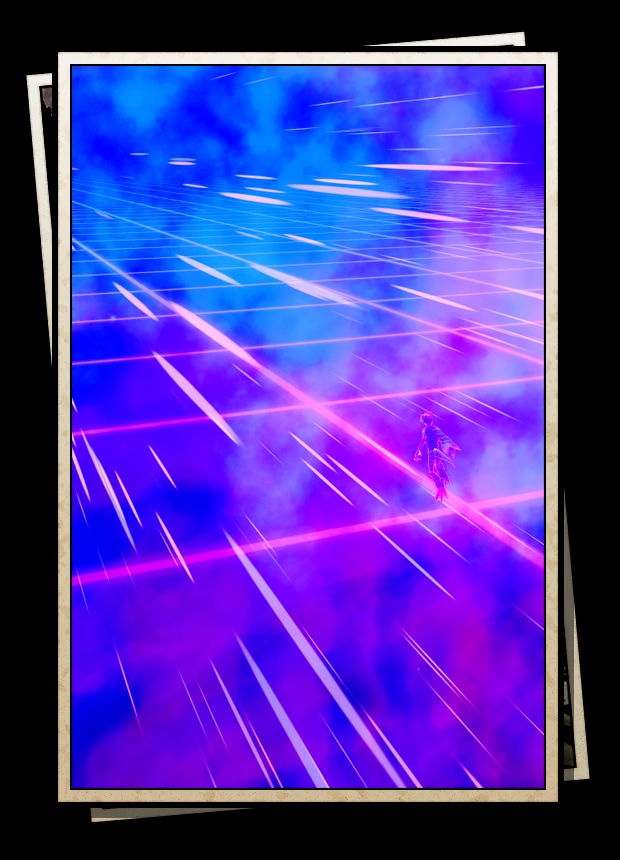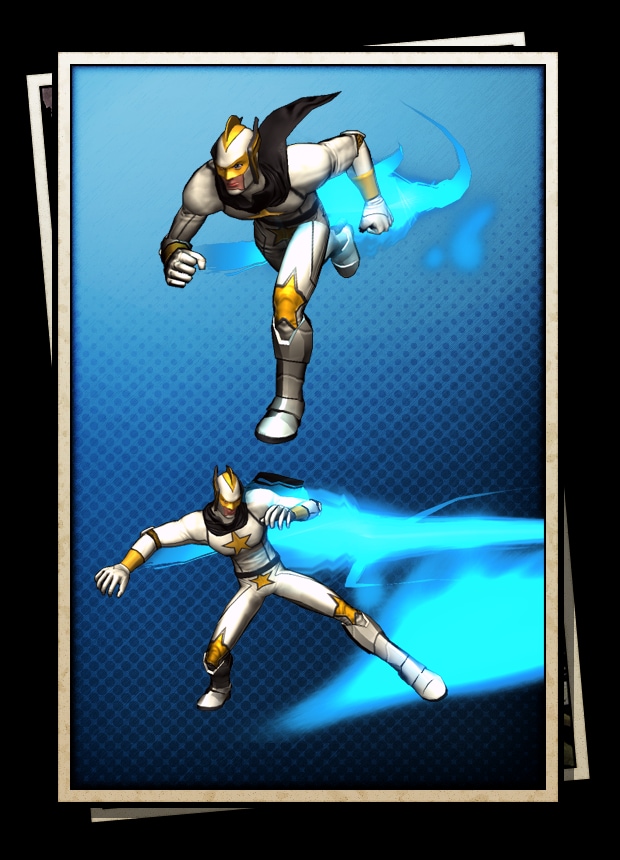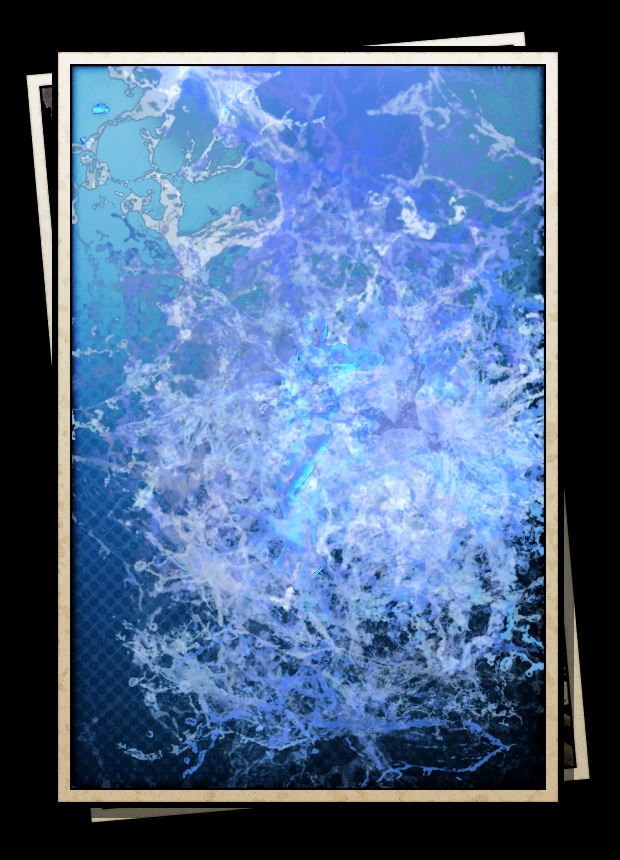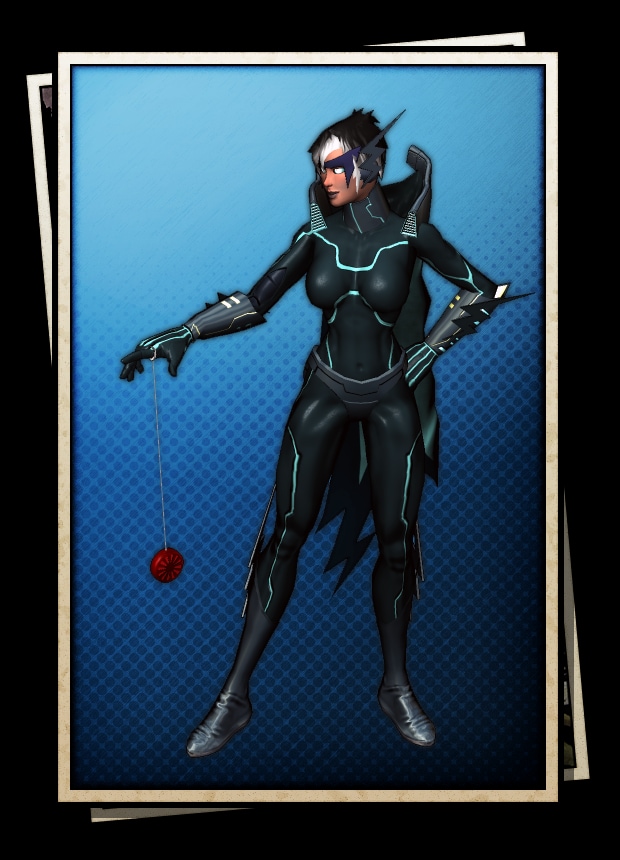 But that's not all. There's also the Destroyer Key Pack, where you can get all the style of Dr. Destroyer with his Retro Armor set. Available now in the Zen Store, the Destroyer Key Pack contains all of the following:
20x Keys
Retro Dr. Destroyer's Armor Costume
25x Confront Mods mods. Boosts threat.
3x Triumphant Recovery
10x Healing Device Plus
10x Energy Surge Plus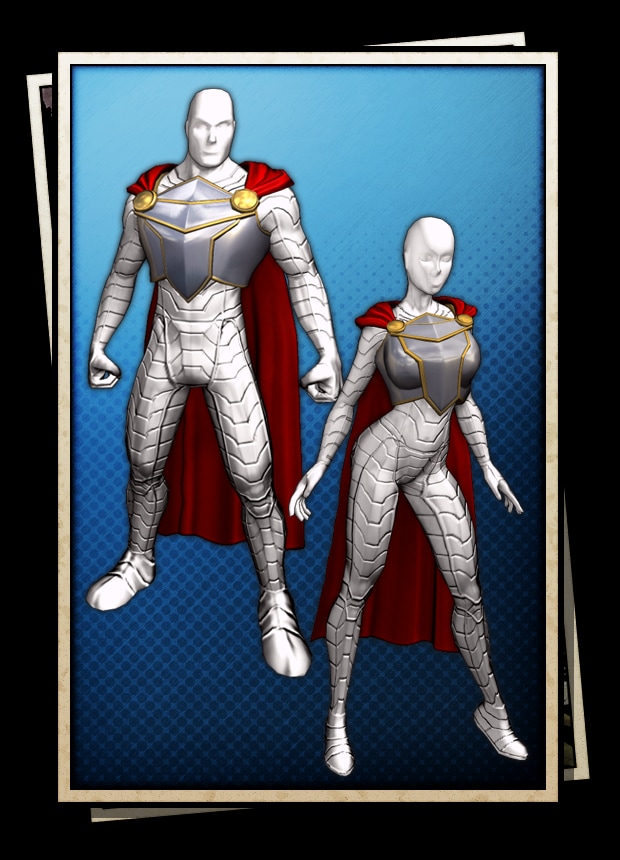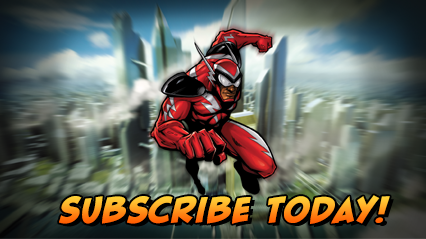 Charge ZEN now and pick up the latest items on the C-Store. Or get a Lifetime Subscription, for access to Lifetime Rewards, exclusive costumes and more!
Want more game details and screens? Like Champions Online on Facebook for more fan-exclusive content and follow us on Twitter – tweet us your questions!