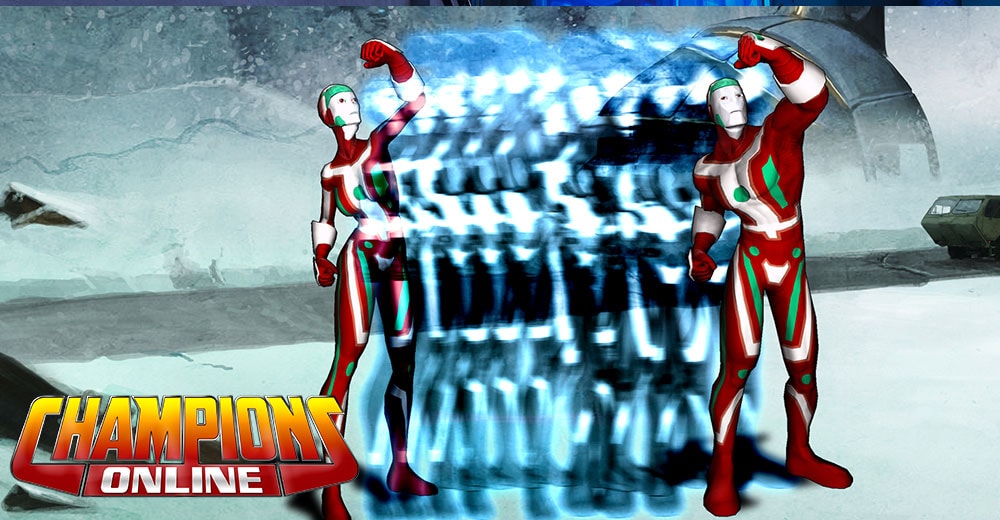 Champions, you shouldn't be limited by the constraints of society, or a character creation system. We want you to create exactly the type of hero you want, whether it's your permanent look or just for a costume contest. That's why we're making a change to the tailor in game - you'll be able to swap from the "male" body type to the "female," and vice versa! This change will work like any other costume on your character - if you'd like some of your character's looks to use one body type, and others to use the other, you can. You'll notice a new button in the tailor that will give you the option to switch, and any costume pieces that don't have a counterpart for the other body type will simply be removed. This is not a permanent change - you can switch a costume back at any time. And it's completely free!
Enjoy, Champions!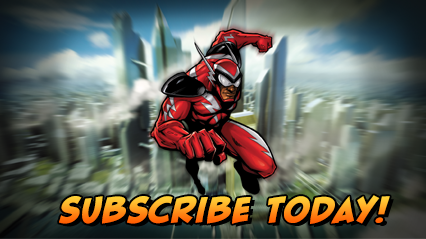 Charge ZEN now and pick up the latest items on the C-Store. Or get a Lifetime Subscription, for access to Lifetime Rewards, exclusive costumes and more!
Want more game details and screens? Like Champions Online on Facebook for more fan-exclusive content and follow us on Twitter – tweet us your questions!