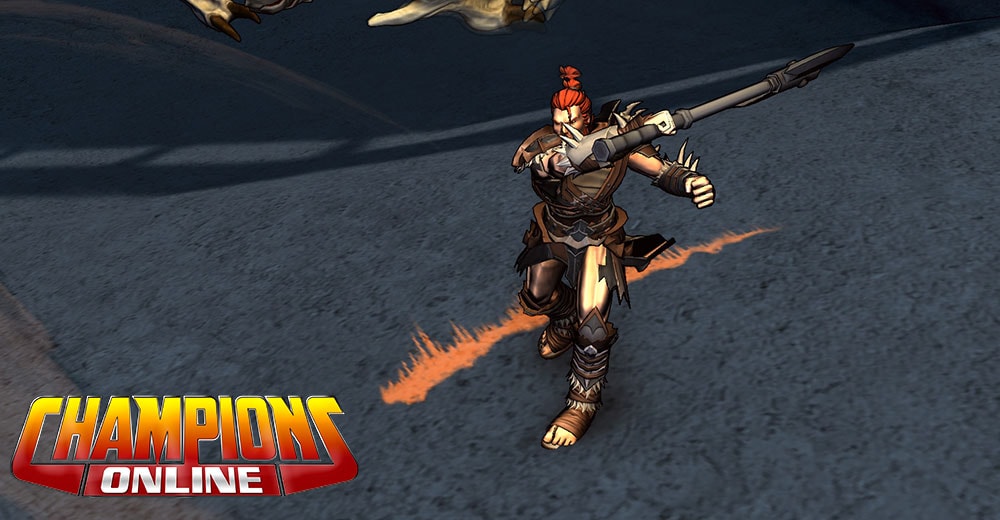 From across the ages and time, the warriors of the past come together to bring you the a lock box of the past, the Brutal Lock Box! Starting today, the Brutal Lock Box joins the Collector's Store, full of the items you need to drive your enemies before you, crush them, and hear the lamentations of their women. In addition, the Phantom, Spy, and Goth and Glam Lock Boxes will be dropping when you defeat enemies all this week! Go fast, because this Brutality will only be available until September 3rd!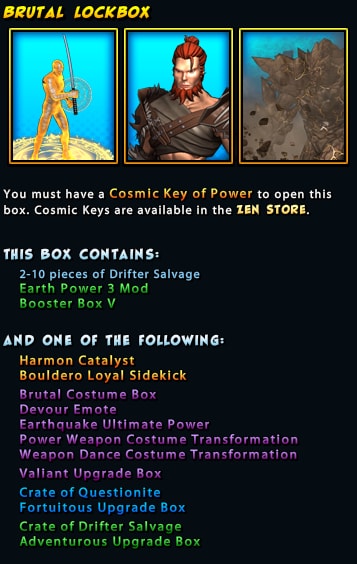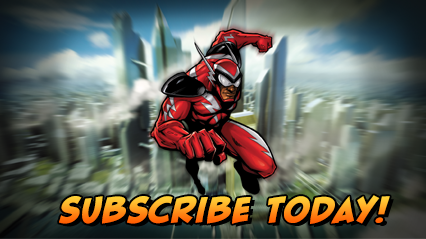 Charge ZEN now and pick up the latest items on the C-Store. Or get a Lifetime Subscription, for access to Lifetime Rewards, exclusive costumes and more!
Want more game details and screens? Like Champions Online on Facebook for more fan-exclusive content and follow us on Twitter – tweet us your questions!