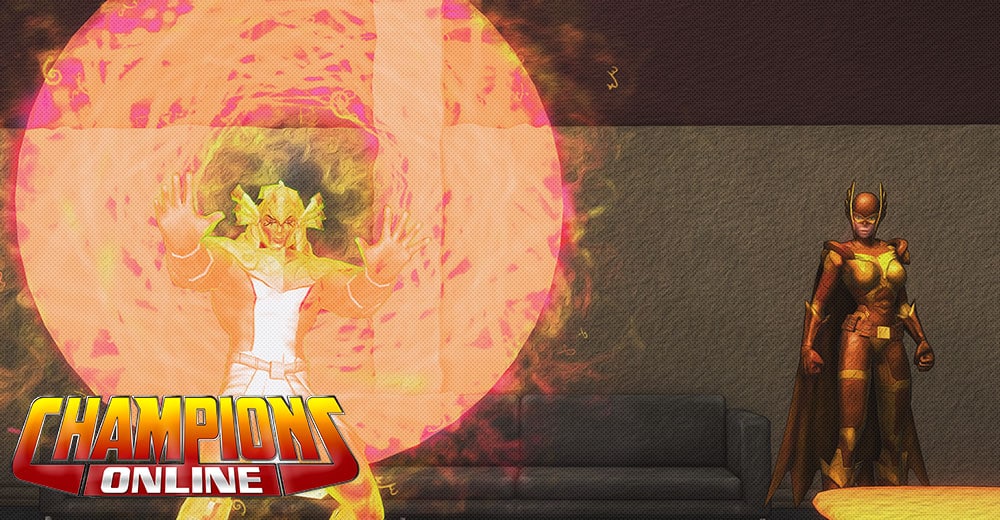 It all comes down to this, Champions. What began with rampaging Cobra Lords has turned into a massive conspiracy that only you can uncover. The third Serial Story - and the conclusion to this story arc - is coming to the PTS this week. It's called The Midnight Depths, and in it you'll face one of your toughest challenges yet, and meet a character from Champions lore who has yet to appear in our game. Will you be able to put a stop to the all powerful Unknowable One? Will Graknash's schemes comes to fruition? Only you will be able to decide, when you step inside The Midnight Depths.
Playing the mission will grant you the Lemurian Gaze Aura!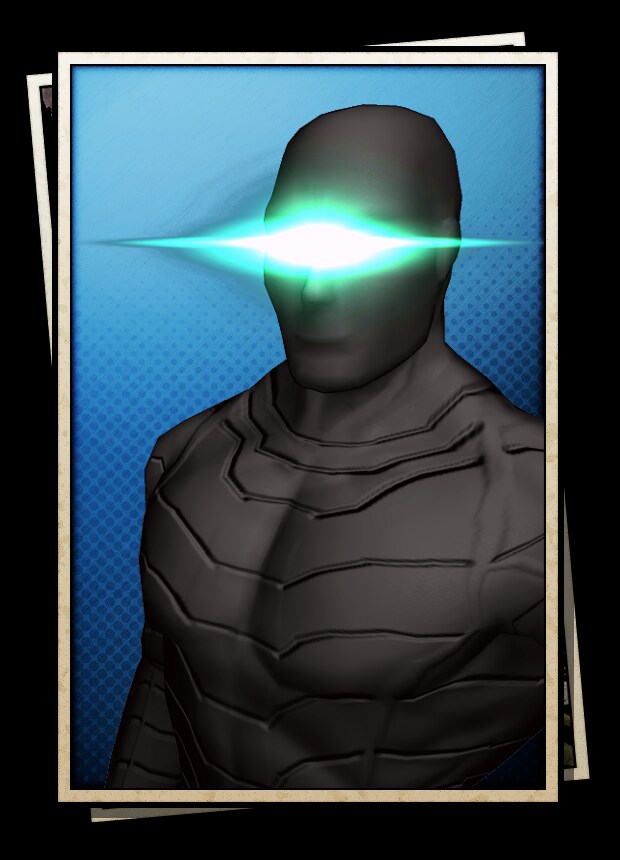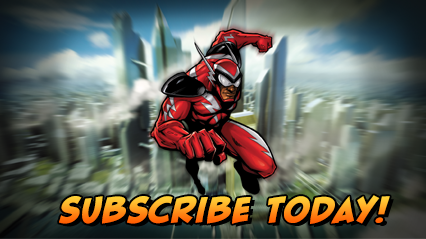 Charge ZEN now and pick up the latest items on the C-Store. Or get a Lifetime Subscription, for access to Lifetime Rewards, exclusive costumes and more!
Want more game details and screens? Like Champions Online on Facebook for more fan-exclusive content and follow us on Twitter – tweet us your questions!