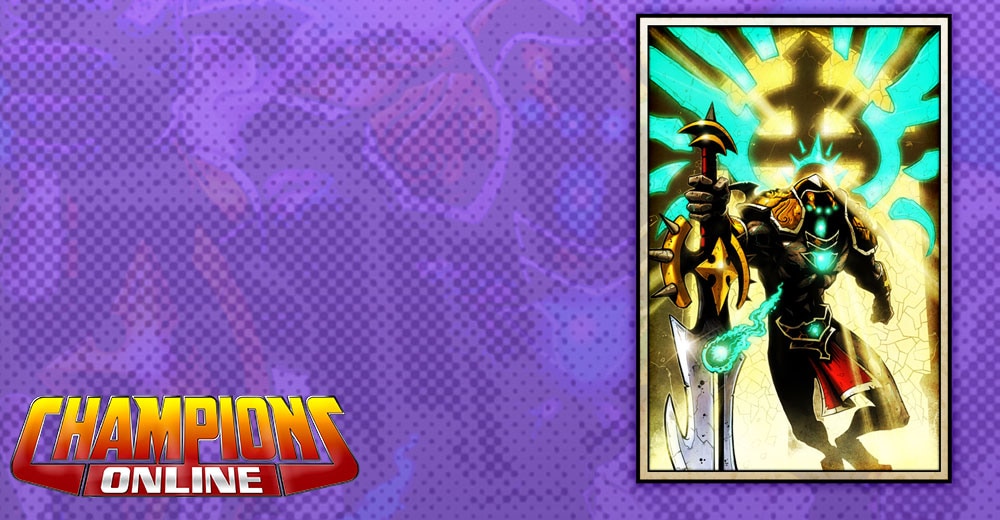 The Final Battle is here. Gear up and get ready, because your target in this week's Special Alert is Therakiel himself. The rogue Angel seeks to unseat both Heaven and Hell, and bring about the Apocalyse, and only you can stop him. Beware, this battle is more difficult than any you've faced before. Therakiel can trap you in time itself with but a gaze, and force you to battle his minions while he shrugs off your attacks, unharmed. Pay special attention to his sword, as it will give you more information on how best to hurt him. Good luck, Champions. You'll need it.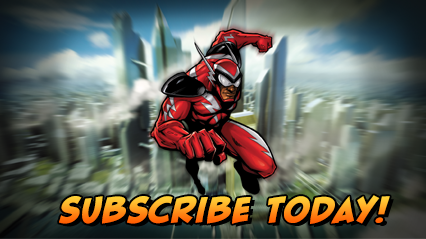 Charge ZEN now and pick up the latest items on the C-Store. Or get a Lifetime Subscription, for access to Lifetime Rewards, exclusive costumes and more!
Want more game details and screens? Like Champions Online on Facebook for more fan-exclusive content and follow us on Twitter – tweet us your questions!