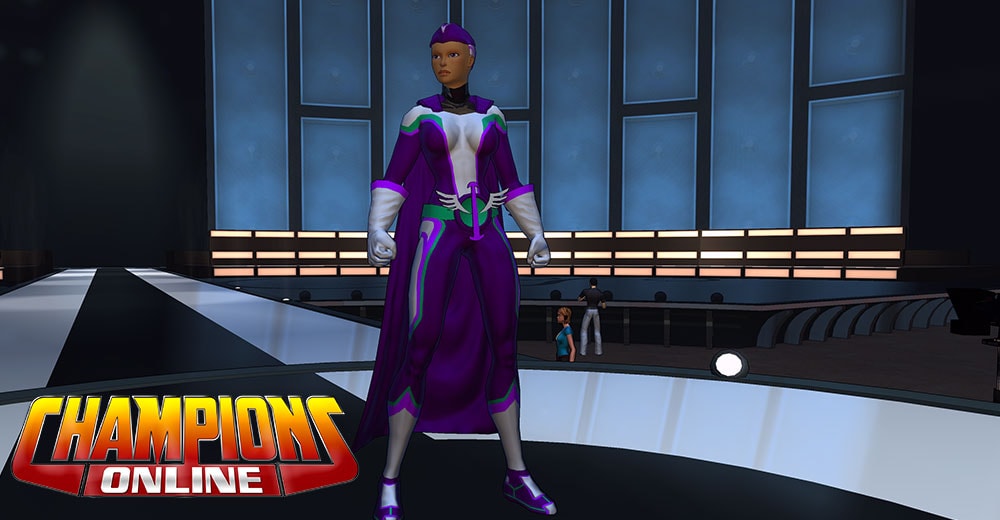 Nostalgia might be a dangerous impulse, but for comic book and superhero fans, it's a familiar one. Not only that, but it's one we want to celebrate with our latest costume contest! For this contest, we want to see a classic superhero look. We've loved all the angels, demons, and sentient trees and flowers you've brought us, but this time, we're celebrating what brought us to the dance. Put together your best classic look, however you interpret that, and show up at the Powerhouse Theater in Millenium City on July 24th.
The judging will begin at 3:30 PT, and the contest will begin broadcasting on our Twitch channel and the Champions Online Facebook Page at 4:00 PT!
Our Top Three will win:
Gold Foil Voucher: Costumes
Purple Foil Voucher: Costume Box
Contest Special Item Voucher
2 Dev Tokens
Unique Title: "Classic"
And 10 Honorable Mentions will receive:
Purple Foil Voucher: Costumes
Purple Foil Voucher: Costume Box
2 Dev Tokens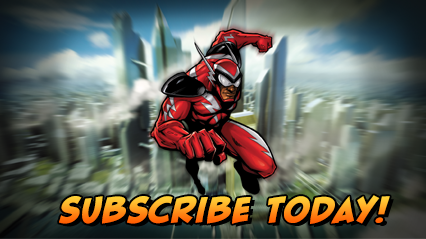 Charge ZEN now and pick up the latest items on the C-Store. Or get a Lifetime Subscription, for access to Lifetime Rewards, exclusive costumes and more!
Want more game details and screens? Like Champions Online on Facebook for more fan-exclusive content and follow us on Twitter – tweet us your questions!