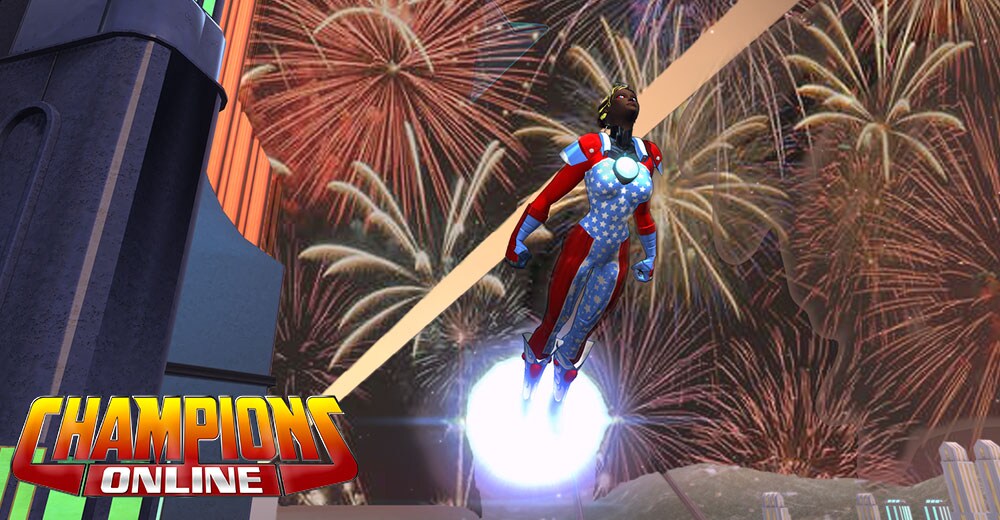 The Patriot's Celebration may be almost over, but that doesn't mean you can't show your love for Apple Pie, Maple Syrup, and other types of real patriotic food. Display that love on your body with the Stars and Stripes tights, available for free in the Zen Store from July 16th to July 20th! There are ten different tights to choose from, and you can see them all below!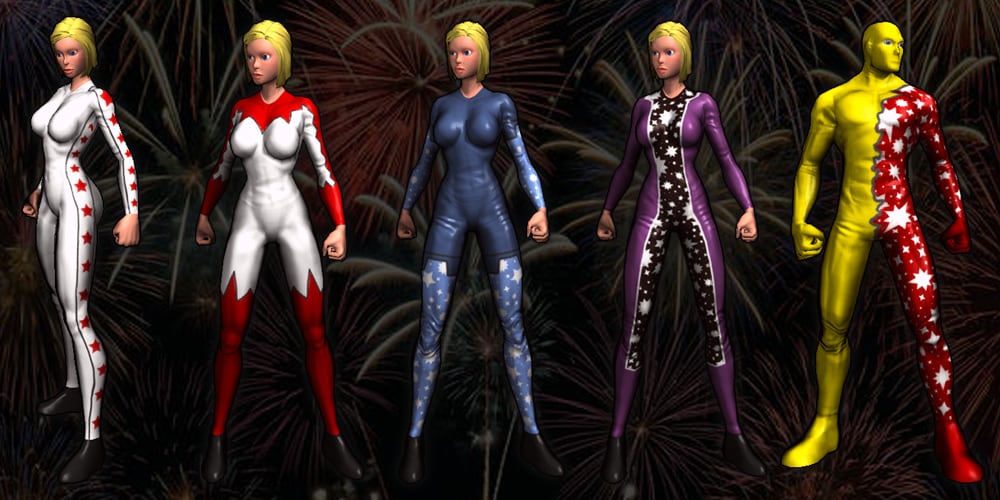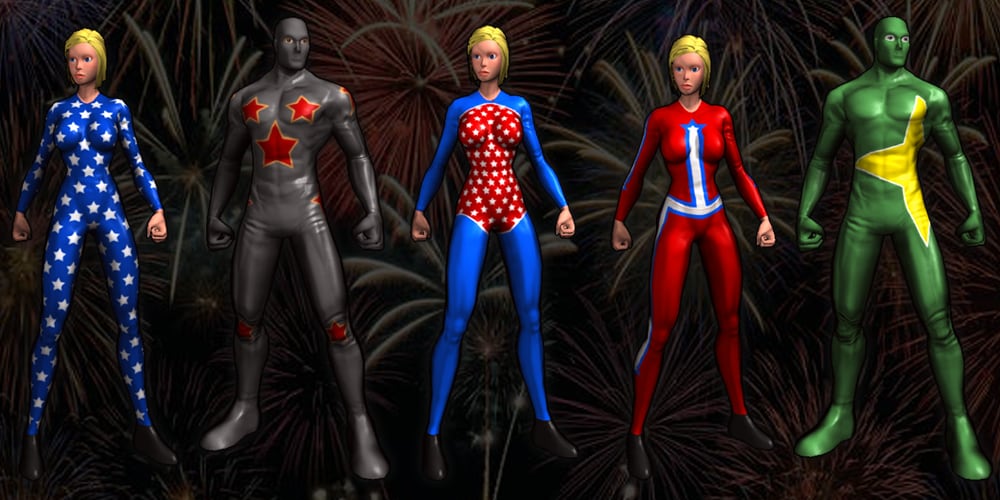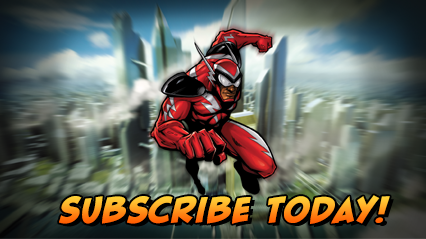 Charge ZEN now and pick up the latest items on the C-Store. Or get a Lifetime Subscription, for access to Lifetime Rewards, exclusive costumes and more!
Want more game details and screens? Like Champions Online on Facebook for more fan-exclusive content and follow us on Twitter – tweet us your questions!