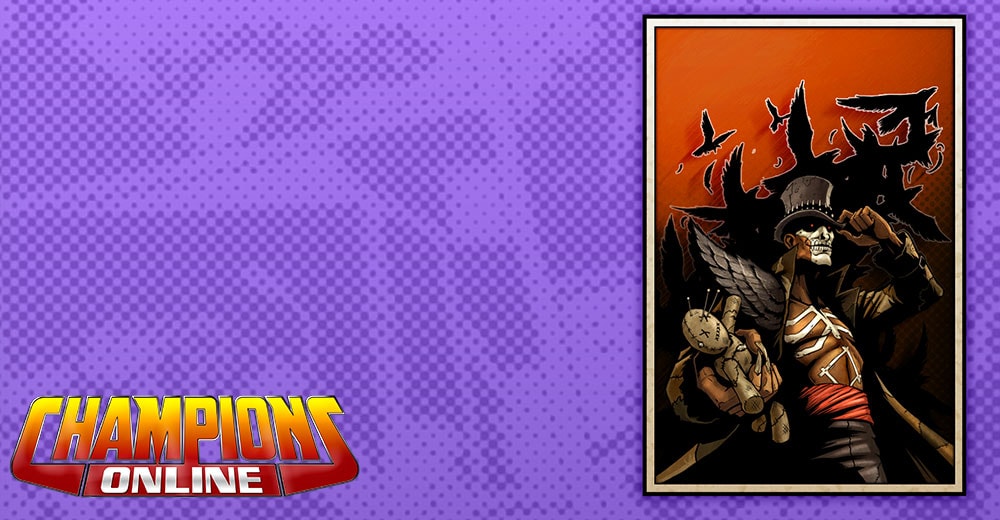 You defeated Valerian Scarlet, you put Black Fang back in his kennel, but now it's time to face the Voodoo that You Do. Baron Cimetiere is this week's boss fight from Therakiel's Temple that has become a special Alert. Battle against the Baron and practice for the Temple itself, but beware, he has tricks up his sleeve. As the avatar of the Loa, he can summon powerful Voodoo Dolls to protect him - damage him while they're up, and you might begin to feel the pain yourself. Don't miss the chance to face the Baron, it'll only be available until July 16th.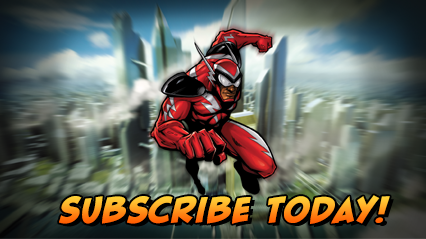 Charge ZEN now and pick up the latest items on the C-Store. Or get a Lifetime Subscription, for access to Lifetime Rewards, exclusive costumes and more!
Want more game details and screens? Like Champions Online on Facebook for more fan-exclusive content and follow us on Twitter – tweet us your questions!