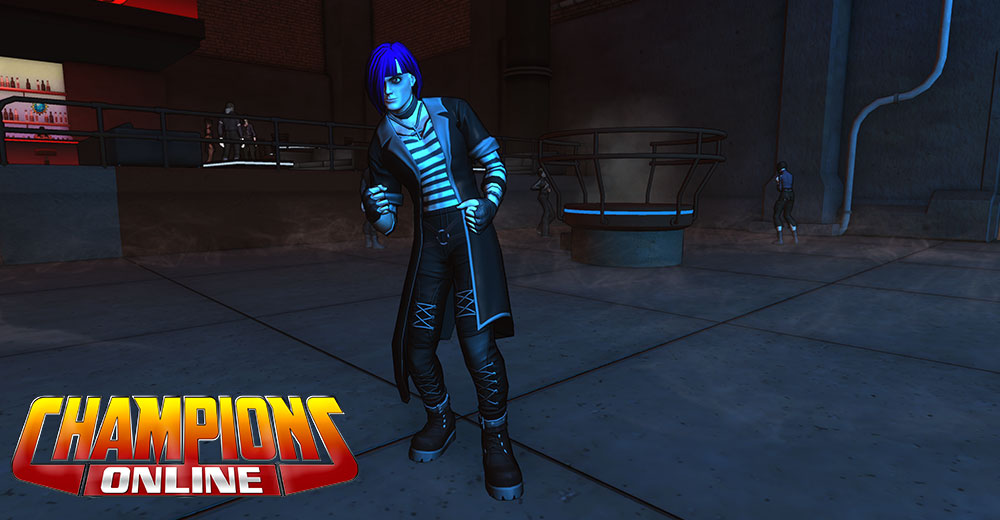 "It's not a phase, Mom. This is who I am now. Yes, you named me Brian, but I am now Ezekiel, the Angel of Darkness."
Or at least, that's how the world sees you. But you know better. You found a community, a group of people who care about and understand each other. You might dress in black and listen to sad songs, but you've never been happier and more at home. Let the world laugh at you, you know who you are. And now you can show it off with the Goth and Glam Lock Box! Available today in Champions Online, you can grab all of the items your dark hearts desires. Check them out: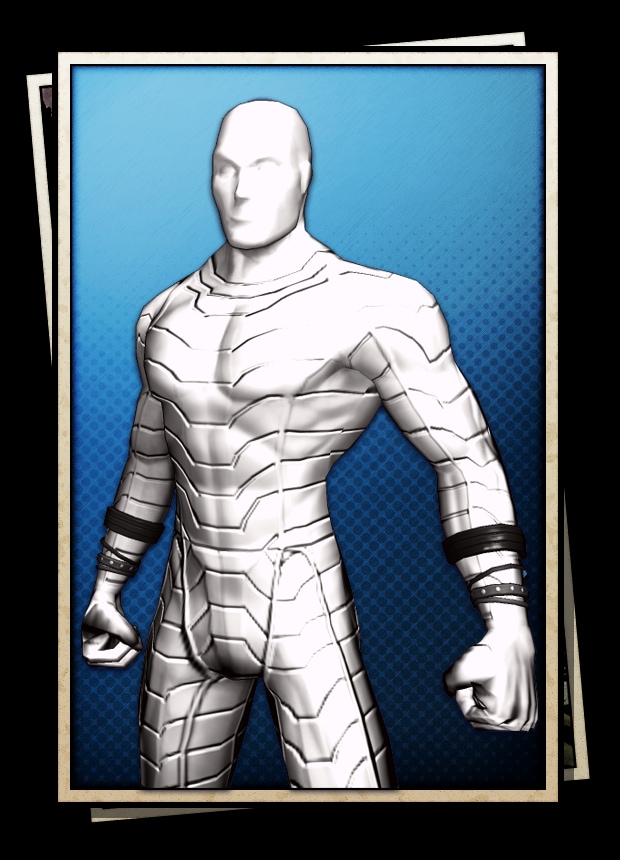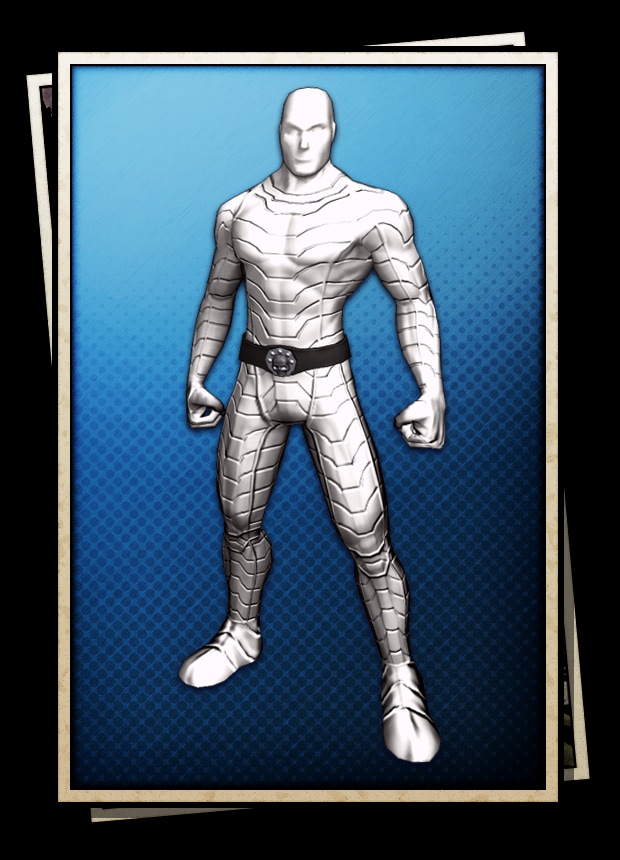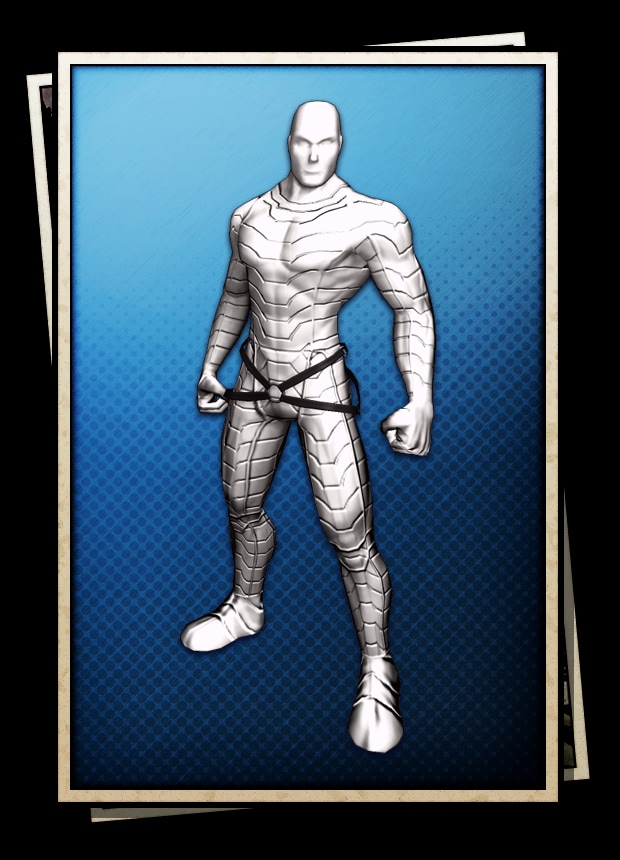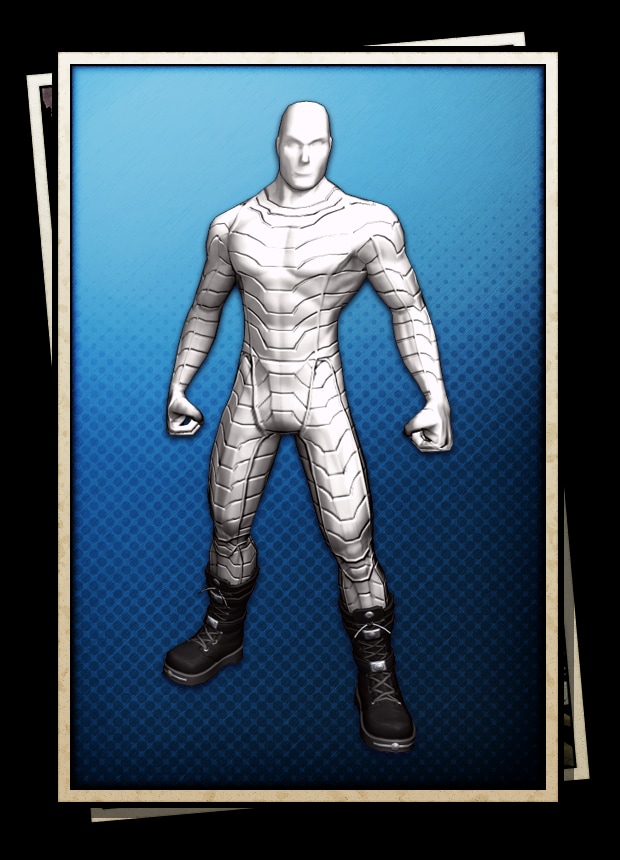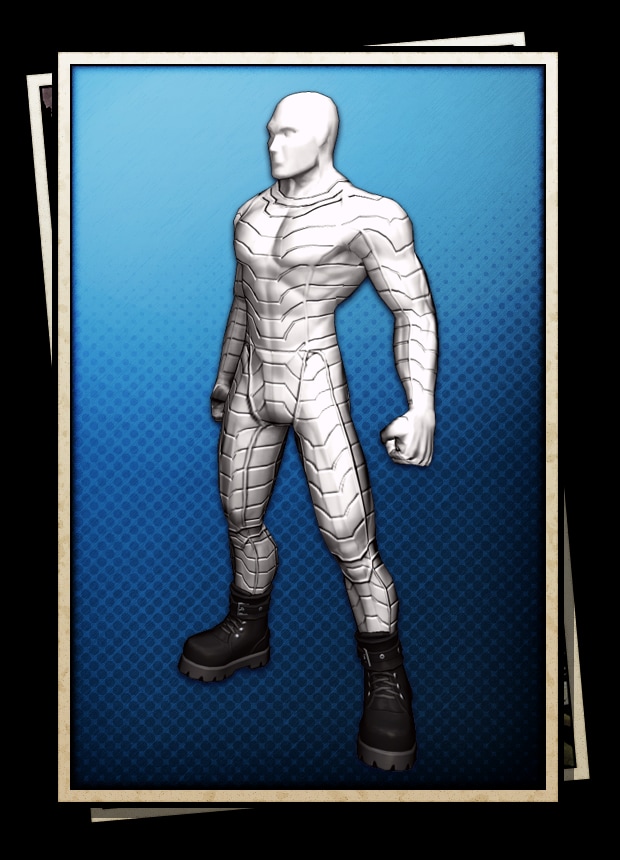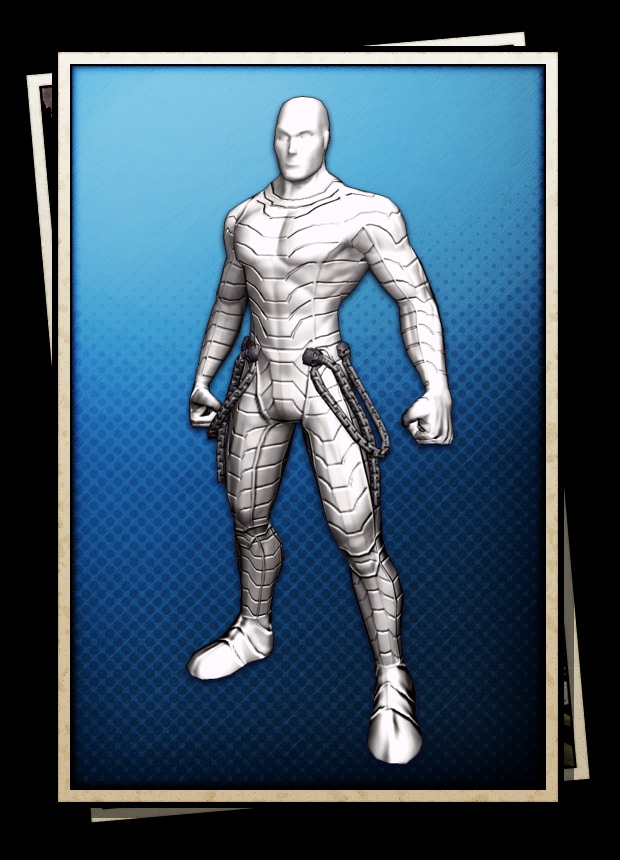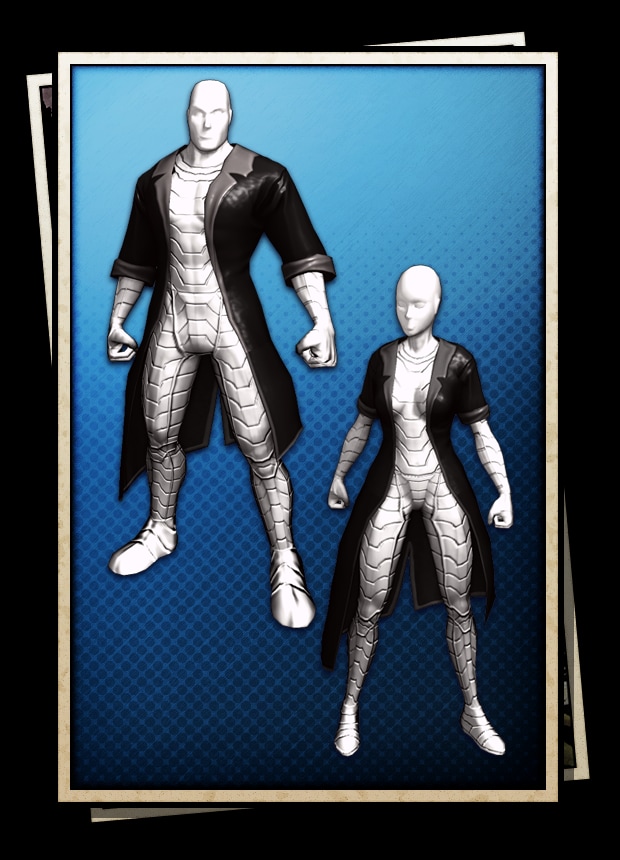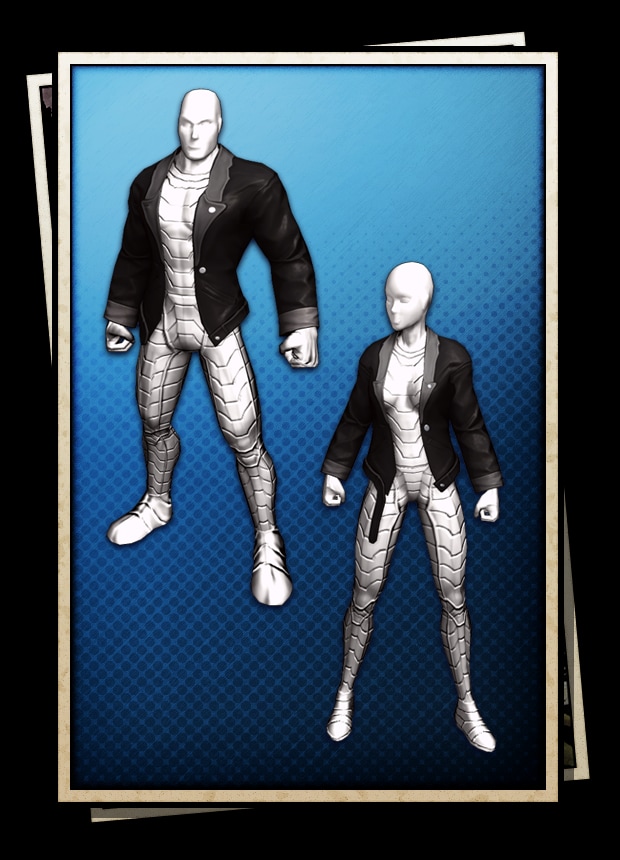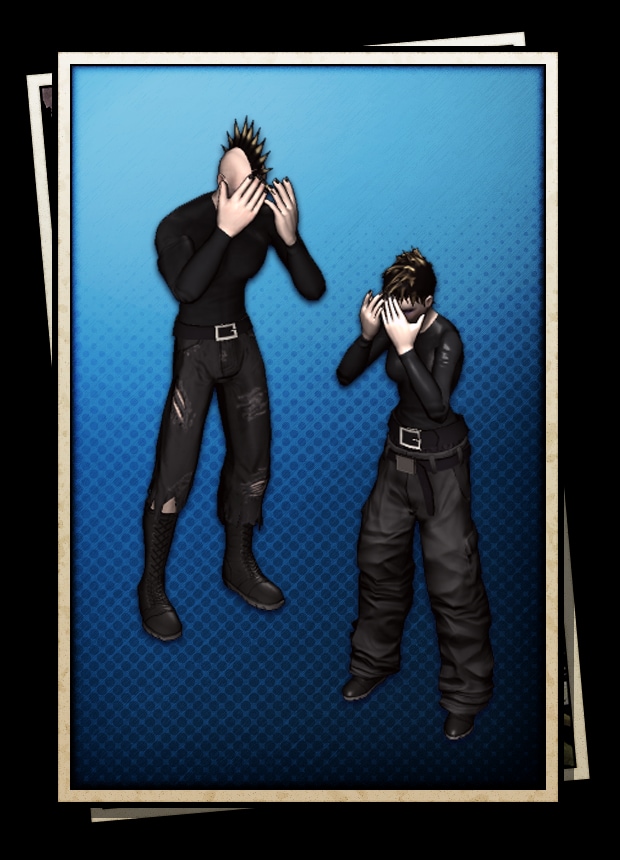 And that's not all. Also available today, the Victorious Key Pack! Get your hands on the following:
20x Keys
Victory Armor Costume
25x Qwyjibo's Fury mods. Boosts Fire damage.
3x Triumphant Recovery
10x Healing Device Plus
10x Energy Surge Plus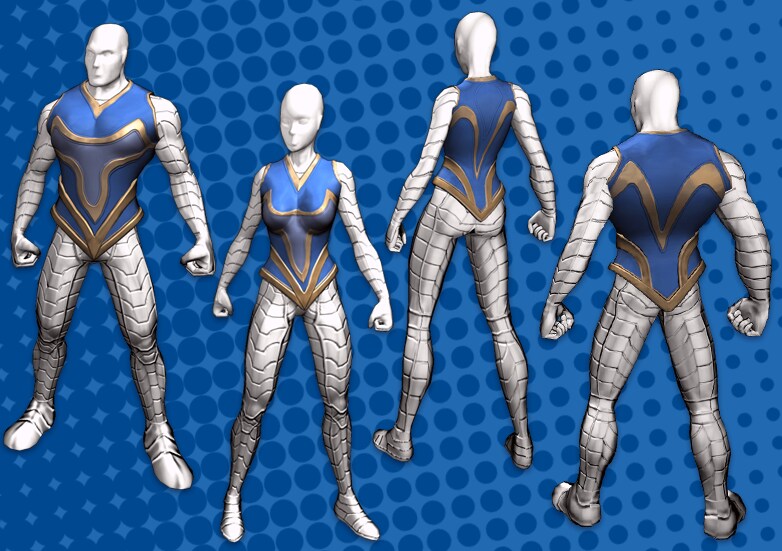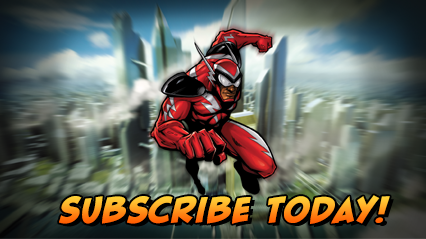 Charge ZEN now and pick up the latest items on the C-Store. Or get a Lifetime Subscription, for access to Lifetime Rewards, exclusive costumes and more!
Want more game details and screens? Like Champions Online on Facebook for more fan-exclusive content and follow us on Twitter – tweet us your questions!