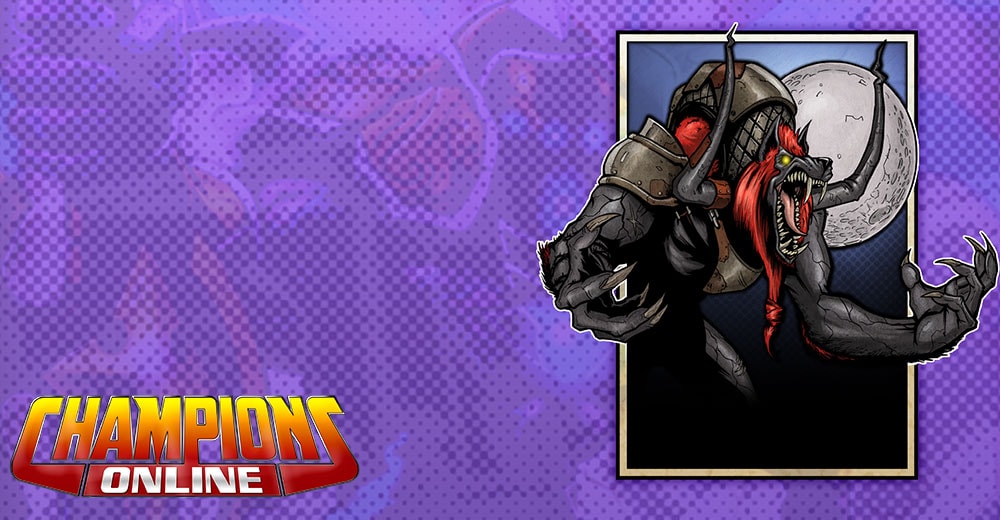 You've faced the trials of Valerian Scarlet, but now things are going to get a lot hairier. The second alert coming out of Therakiel's Lair and into your hands is Black Fang! This monstrous werewolf is working for Therakiel now, but he has designs of his own. He wants to run the Dogz, and rip and tear everything in his path. But you can stop him, Champions. Step into this brand new alert and test your mettle against a slightly less challenging version of Black Fang than you'd find in the Lair itself. But beware - when he is close to defeat, Black Fang can call upon his pack to aid him. Can you and your friends put a silver bullet in him? This special alert will run from June 18th to June 24th.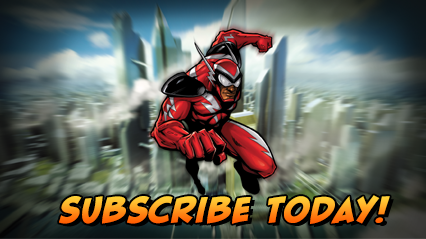 Charge ZEN now and pick up the latest items on the C-Store. Or get a Lifetime Subscription, for access to Lifetime Rewards, exclusive costumes and more!
Want more game details and screens? Like Champions Online on Facebook for more fan-exclusive content and follow us on Twitter – tweet us your questions!