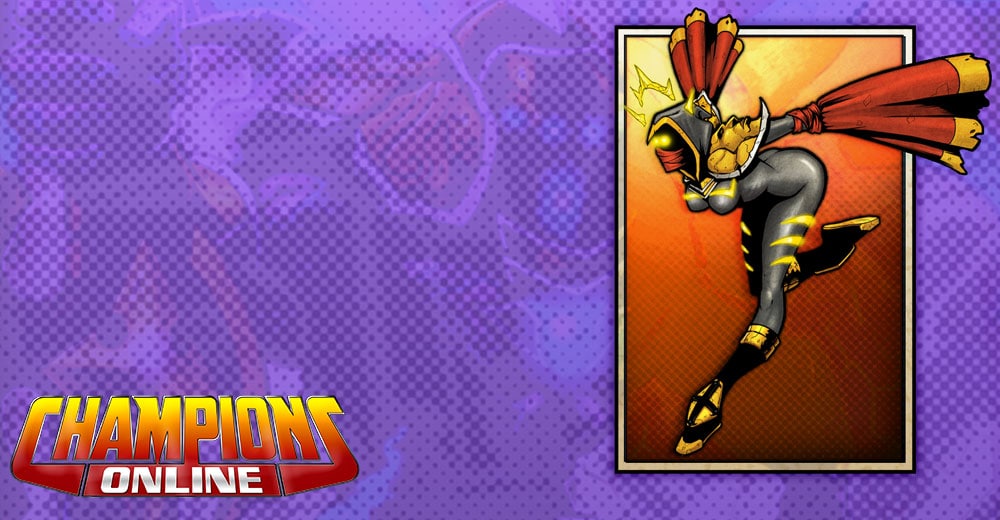 With the return and revamp of the classic Therakiel's Lair, we wanted to give players a way to experience the content found within the layer, and to practice the new mechanics, but without the labor involved of an entire battle within. To that end, we're creating individual Alerts out of each of the boss fights within Therakiel's Lair, and releasing one a week for the next five weeks! Each Alert will only be available for a week, when it will go back into the vault to wait until the next time it goes live, and these boss fights will be slightly easier than their counterparts inside the Lair. Gather your super team, and face the horrors inside!
From June 11th to June 17th, you'll be able to face Valerian Scarlet! Once a hero in Millenium City, Scarlet has turned on the forces of light and joined with Therakiel's cause. She has powerful magics at her disposal, including the ability to summon the Tres Kings. Leaving them alive will allow her to suck out your very soul, so be careful, Champions!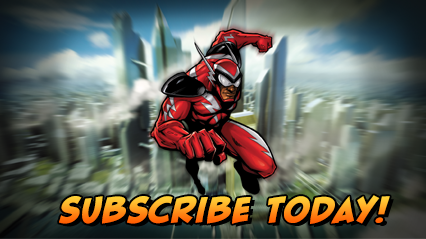 Charge ZEN now and pick up the latest items on the C-Store. Or get a Lifetime Subscription, for access to Lifetime Rewards, exclusive costumes and more!
Want more game details and screens? Like Champions Online on Facebook for more fan-exclusive content and follow us on Twitter – tweet us your questions!