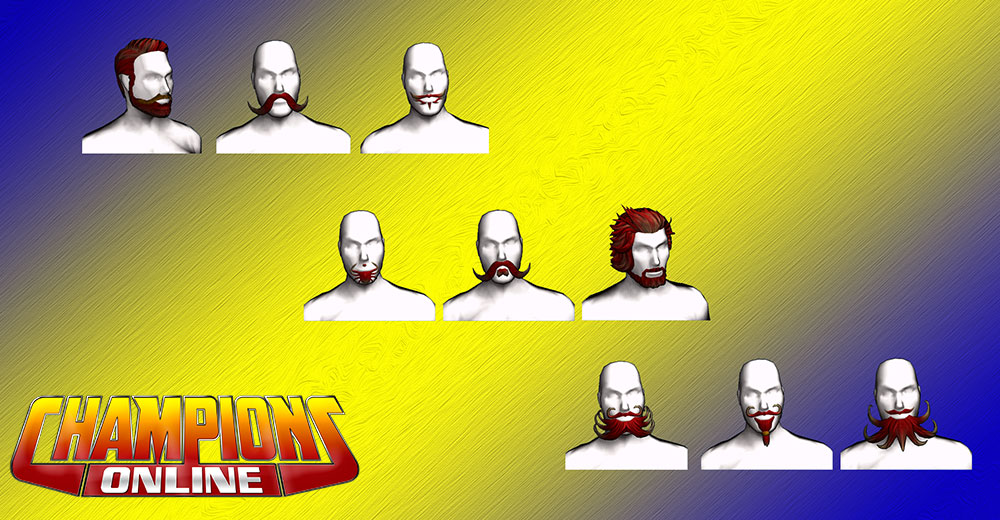 What is a man? A miserable little pile of secrets? Someone who has two belts? Someone as mysterious as the dark side of the moon? The truth is, the definiton is up to you - being a man is whatever you want it to be. But if you want to be the kind of man, or woman, or anywhere else on the spectrum that wears a glorious, glorious beard, than today is your day. Above you, you see nine different beards. They could all be yours. For free. Just head to the Zen Store this week and you can claim them for free, and put them directly on your face. Will you have a goatee? A handlebar? A - does that man have a spider on his face? No matter. The choices are yours, and yours alone, from May 7th to May 14th.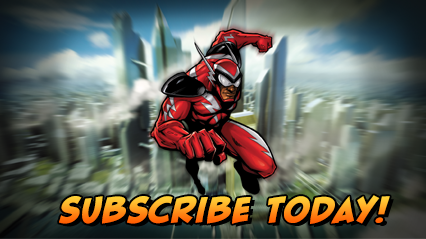 Charge ZEN now and pick up the latest items on the C-Store. Or get a Lifetime Subscription, for access to Lifetime Rewards, exclusive costumes and more!
Want more game details and screens? Like Champions Online on Facebook for more fan-exclusive content and follow us on Twitter – tweet us your questions!