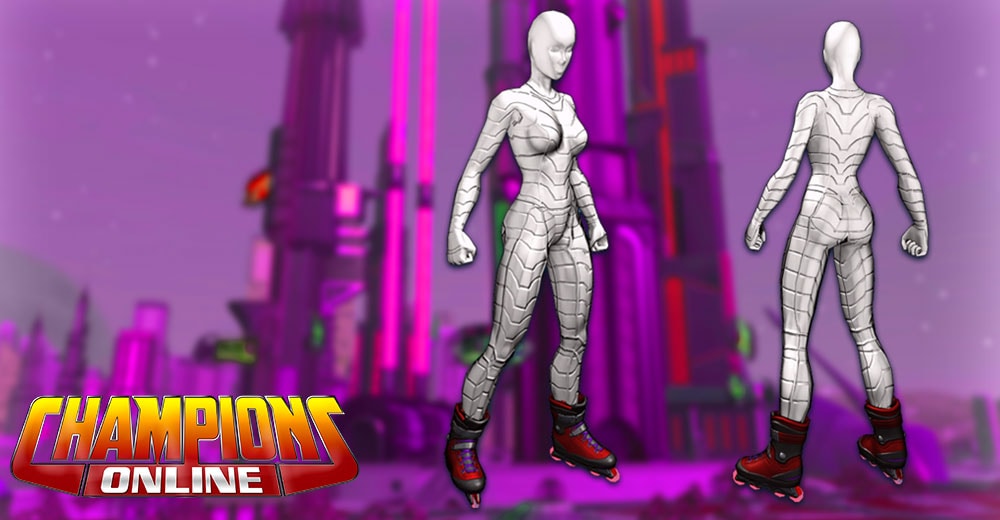 It's time to get radical, dudes. We gotta save the community center, before Broseph Tasker's Dad tears it down to build a new luxury condiminium! And you know what that means - it's time to strap on our blades and take to the streets! The Rollerbade Key Pack is available right now in Champions Online. For 900 Zen, you'll get a totally sweet Rollerblades costume, and 10 Keys you can use to unlock those Flashback Lock Boxes dropping this week! Don't miss your chance to really feel alive, man, this pack will only be available until April 12th at 10am PT!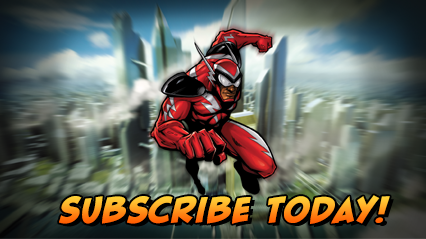 Charge ZEN now and pick up the latest items on the C-Store. Or get a Lifetime Subscription, for access to Lifetime Rewards, exclusive costumes and more!
Want more game details and screens? Like Champions Online on Facebook for more fan-exclusive content and follow us on Twitter – tweet us your questions!