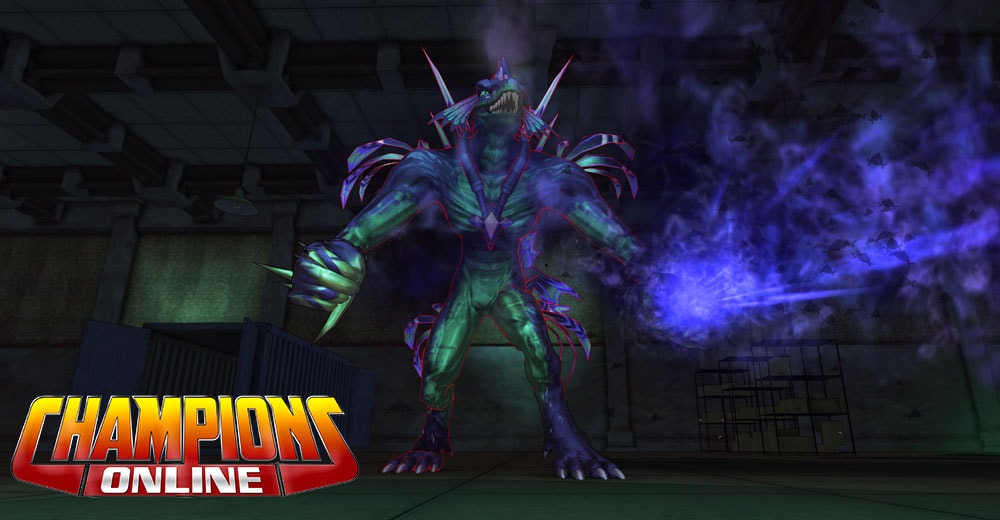 You've stepped into shadows, defended Dr. Ka, battled masterful magicians, and now it's time to get some answers. Ladyhawk is taking you to Vibora Bay, Champions, with a lead that may crack this case wide open. This is the final chapter of this Serial Story, and it's not one to miss. Dare you discover the secrets of...The Serene Abyss? This new content will be available in Champions Online starting on March 31st. We'll see you then, Champions.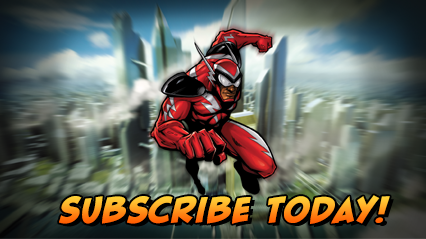 Charge ZEN now and pick up the latest items on the C-Store. Or get a Lifetime Subscription, for access to Lifetime Rewards, exclusive costumes and more!
Want more game details and screens? Like Champions Online on Facebook for more fan-exclusive content and follow us on Twitter – tweet us your questions!