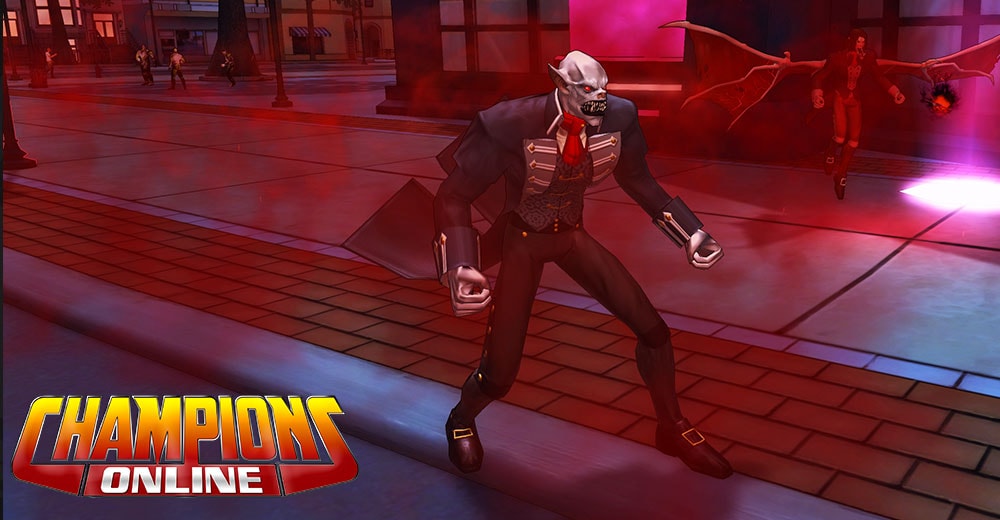 In the first part of our newest Serial Story, The Serene Abyss, you faced a new arcane threat, set upon the city by the macinations of Graknash and his Lemurian army. Now, Dr. Ka has taken up temporary residence in Millenium City to help defend it against these mystical mauraders, and is trying to track down a lead on who, or what, Graknash freed on the moon. But there is a problem that plagues him from Vibora Bay - the New Shadows have come to Millenium City and will not leave the good doctor alone. He needs you to hunt them down and eliminate him, so that he can focus on his arcane studies. Are you up to the task of being a Vampire Hunter, Champion? We'll find out, in part 2 of The Serene Abyss!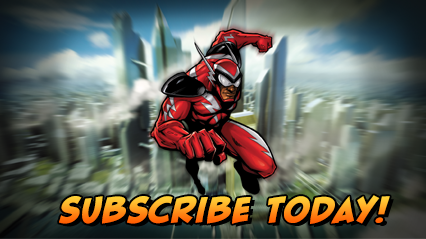 Charge ZEN now and pick up the latest items on the C-Store. Or get a Lifetime Subscription, for access to Lifetime Rewards, exclusive costumes and more!
Want more game details and screens? Like Champions Online on Facebook for more fan-exclusive content and follow us on Twitter – tweet us your questions!