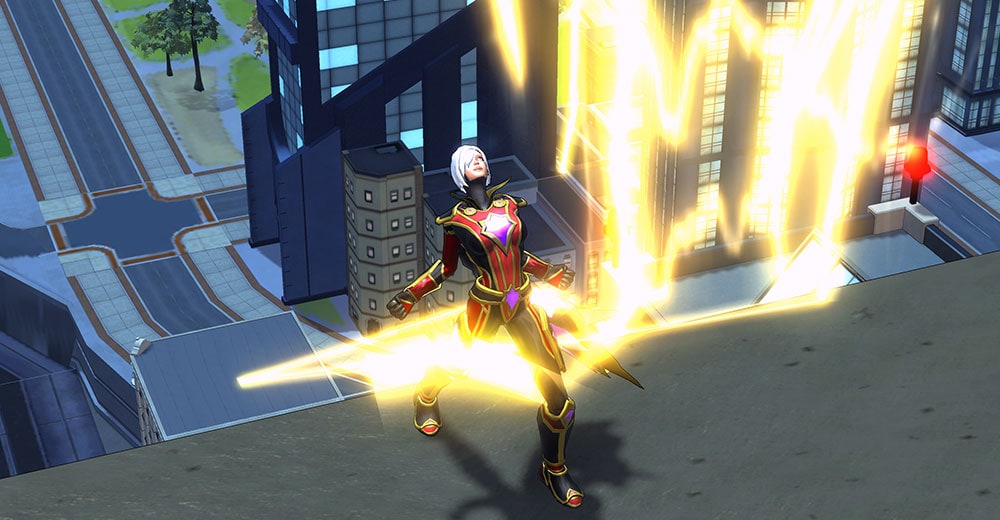 Show your inherited power, as the Scion Lock Box comes to the Collector's store from February 5th until February 13th! The powers of the old gods, or of new magic, are yours to wield in the fight against evil, including new costumes, transformations, and more! Here's what's inside: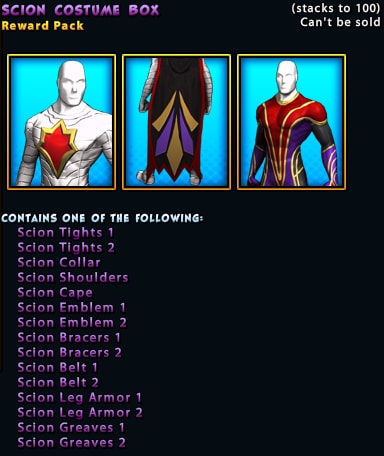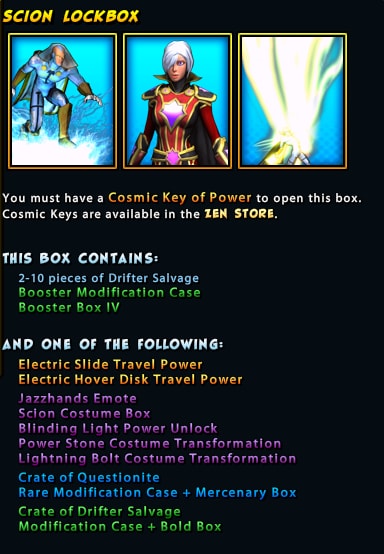 Also dropping in content throughout the game will be:
The Brutal Lock Box
The Secret Identity Lock Box
The Reactor Lock Box
Enjoy, Champions!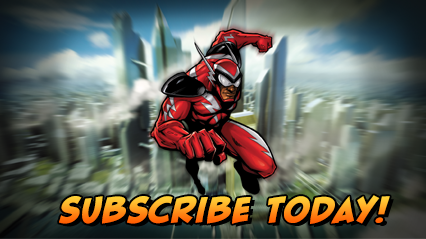 Charge ZEN now and pick up the latest items on the C-Store. Or get a Lifetime Subscription, for access to Lifetime Rewards, exclusive costumes and more!
Want more game details and screens? Like Champions Online on Facebook for more fan-exclusive content and follow us on Twitter – tweet us your questions!