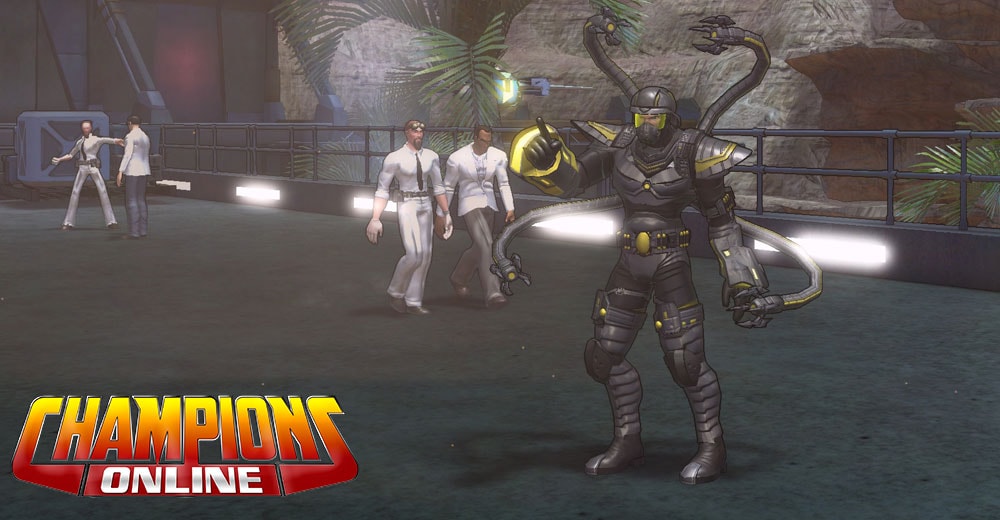 Having trouble grasping things, Champions? Feeling like you just don't have enough hands? The Mecha Claw Keypack has you covered. Starting tomorrow, November 22 at 10am PST and running for 24 hours in the Zen Store, The Mecha Claw Keypack grants you the arms you need for all of your science experiments and arachnid crushing, and also contains ten Keys to help you get hands on more items! Look for it tomorrow in the Zen Store!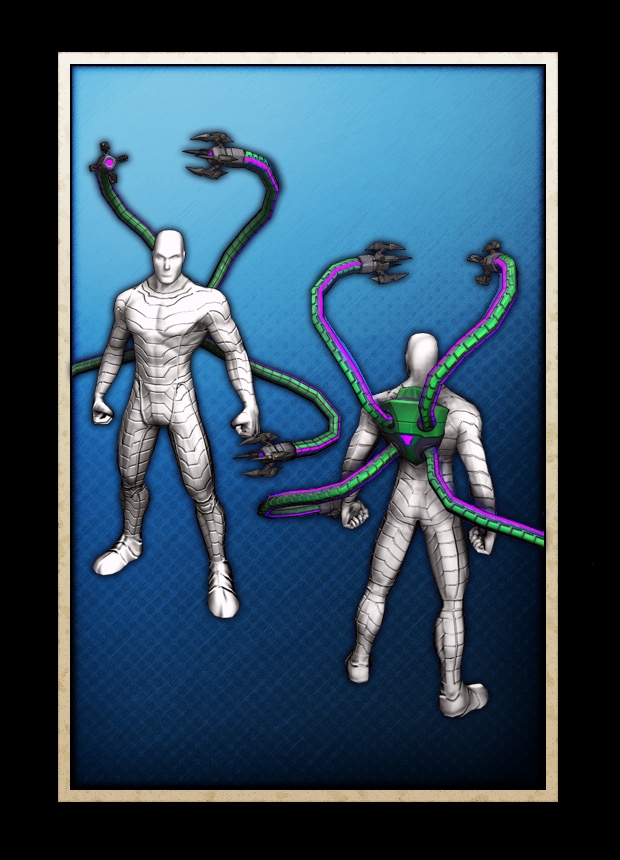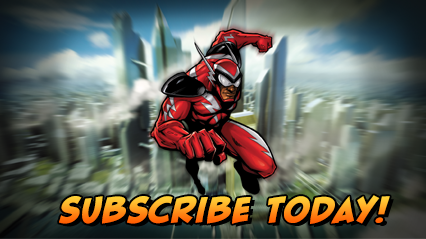 Charge ZEN now and pick up the latest items on the C-Store. Or get a Lifetime Subscription, for access to Lifetime Rewards, exclusive costumes and more!
Want more game details and screens? Like Champions Online on Facebook for more fan-exclusive content and follow us on Twitter – tweet us your questions!