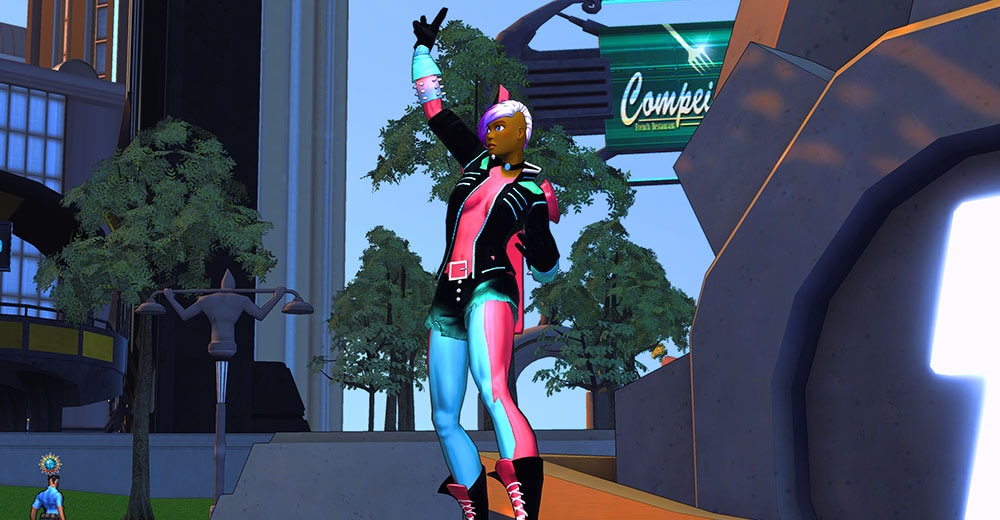 It's time to stick it to the man, and rock out to some killer tunes. The Punk Lock Box is coming to the Collector's Store, from November 14th to November 21st! It's a Flashback! In addition, the following boxes will be dropping in game:
Here's what you can expect from the Punk Lock Box: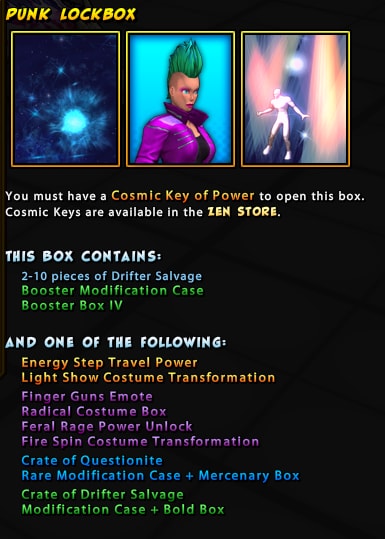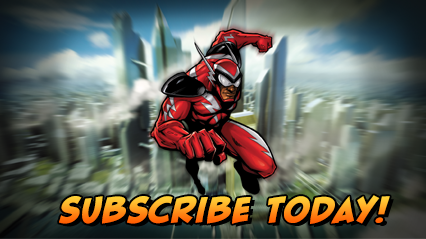 Charge ZEN now and pick up the latest items on the C-Store. Or get a Lifetime Subscription, for access to Lifetime Rewards, exclusive costumes and more!
Want more game details and screens? Like Champions Online on Facebook for more fan-exclusive content and follow us on Twitter – tweet us your questions!