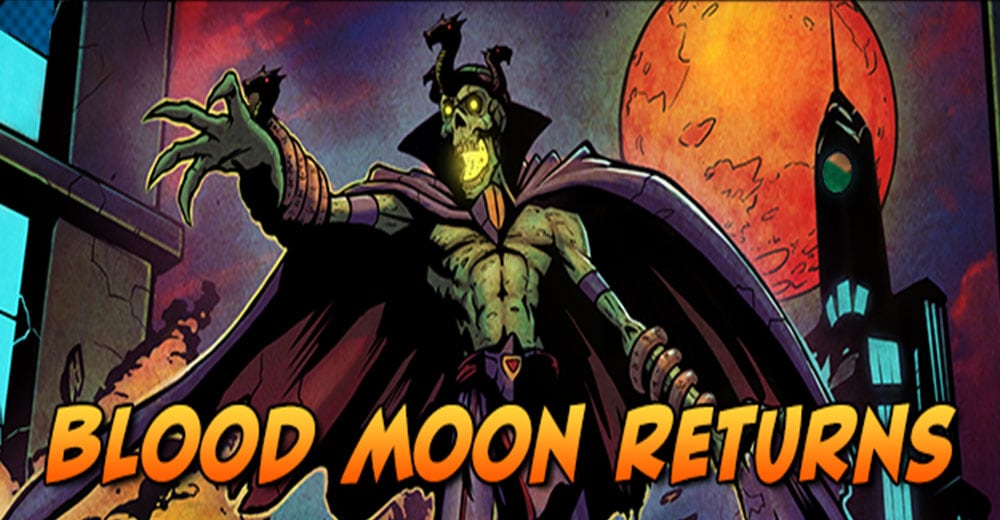 As the Bloodmoon rises, you'll surely want to walk among undead heroes. There's two new costumes to be obtained this week, the Dark Hood and Spider's Head costumes - use them to scare your foes. You can also get new titles, and the Trick or Treat Inventory Bag. Trick or Treaters will be out around Millenium City, and those of you into battling your fellow heroes can engage in the Hunters vs Lycans PVP event! The first week of Blood Moon runs from October 10th to October 17th!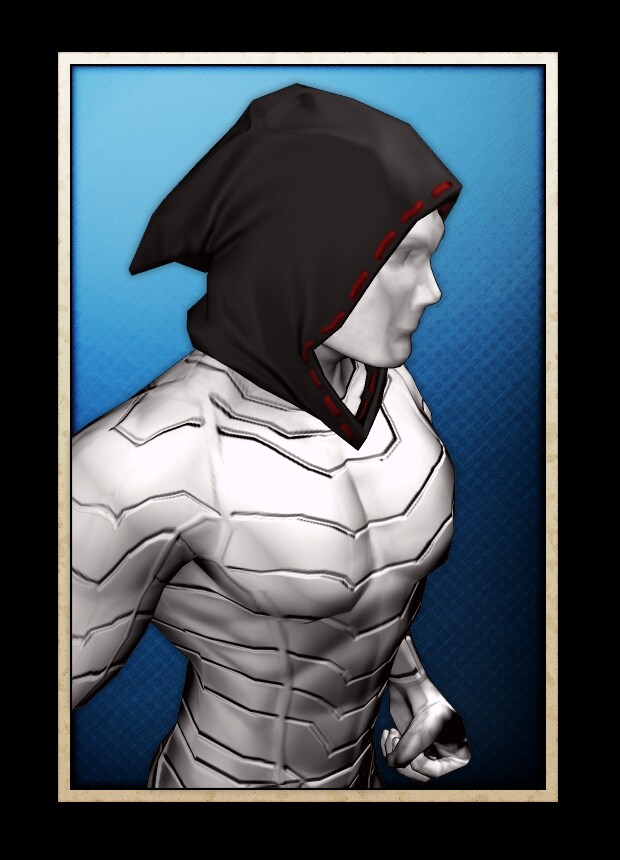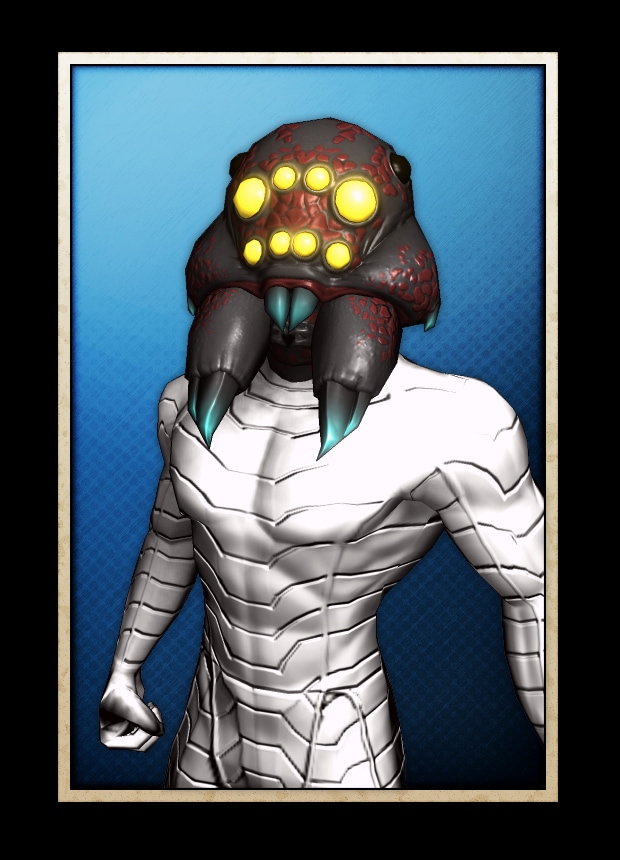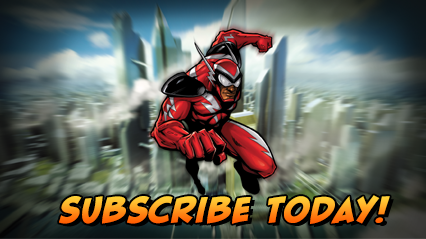 Charge ZEN now and pick up the latest items on the C-Store. Or get a Lifetime Subscription, for access to Lifetime Rewards, exclusive costumes and more!
Want more game details and screens? Like Champions Online on Facebook for more fan-exclusive content and follow us on Twitter – tweet us your questions!