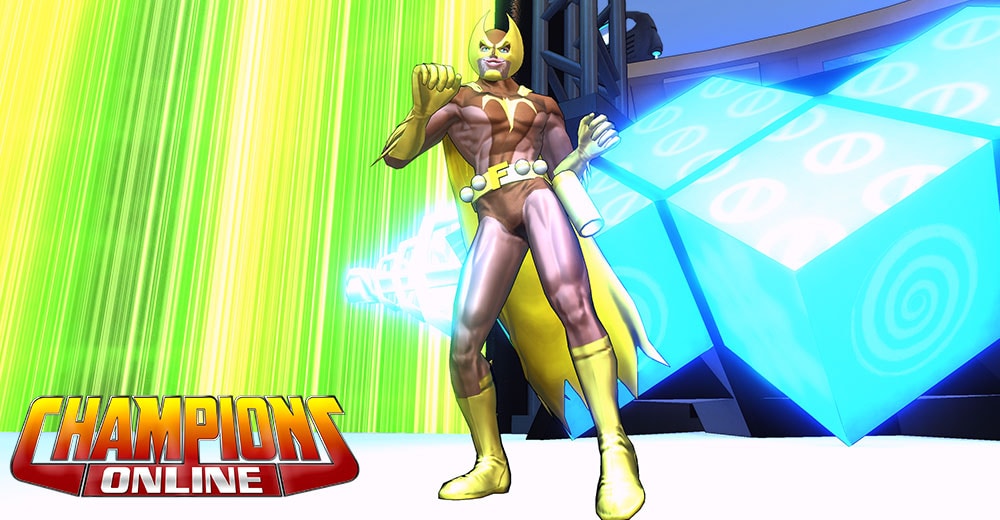 Yo yo yo, what up, it's ya boy, Foxbat here. You might have heard my latest fire release when you were partying with that total babe, Sapphire, at the 10th Anniversary party! Well, not it's time for my official single release party, yo, and you're all invited! Get your single here, for the low low price of free!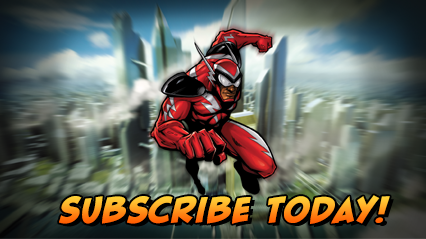 Charge ZEN now and pick up the latest items on the C-Store. Or get a Lifetime Subscription, for access to Lifetime Rewards, exclusive costumes and more!
Want more game details and screens? Like Champions Online on Facebook for more fan-exclusive content and follow us on Twitter – tweet us your questions!