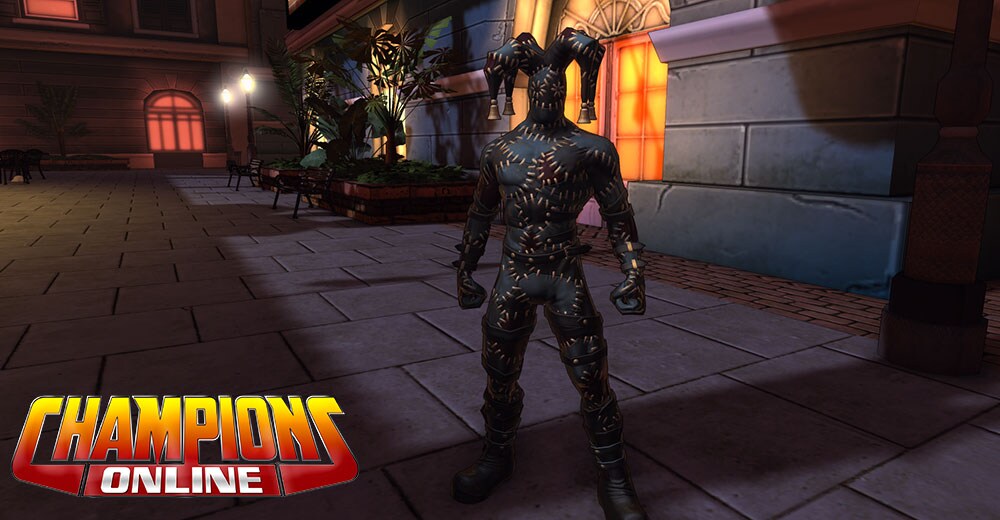 Is the world just a madman's joke? Is the only way to face it...with a smile? The Midnight Jester set lets you explore your darker side. It's available right now in the Zen Store, for only 1000 Zen, so don't delay, Champion.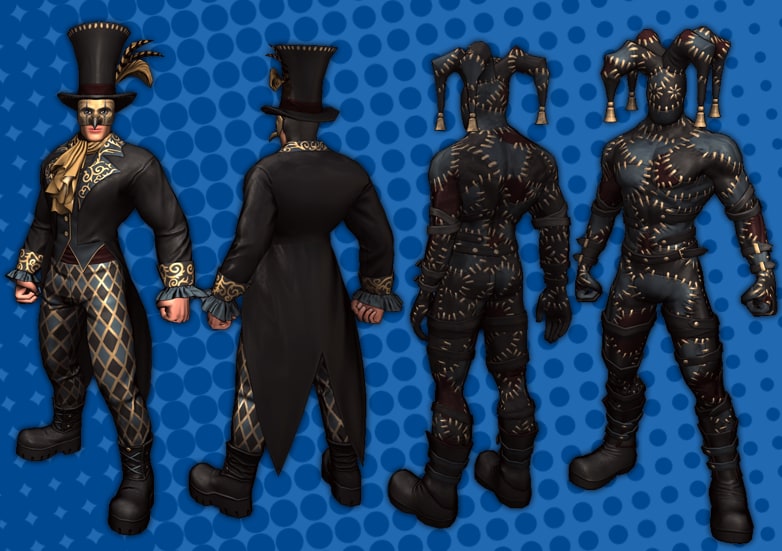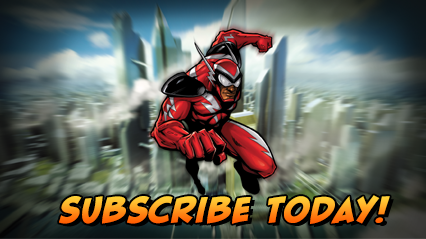 Charge ZEN now and pick up the latest items on the C-Store. Or get a Lifetime Subscription, for access to Lifetime Rewards, exclusive costumes and more!
Want more game details and screens? Like Champions Online on Facebook for more fan-exclusive content and follow us on Twitter – tweet us your questions!