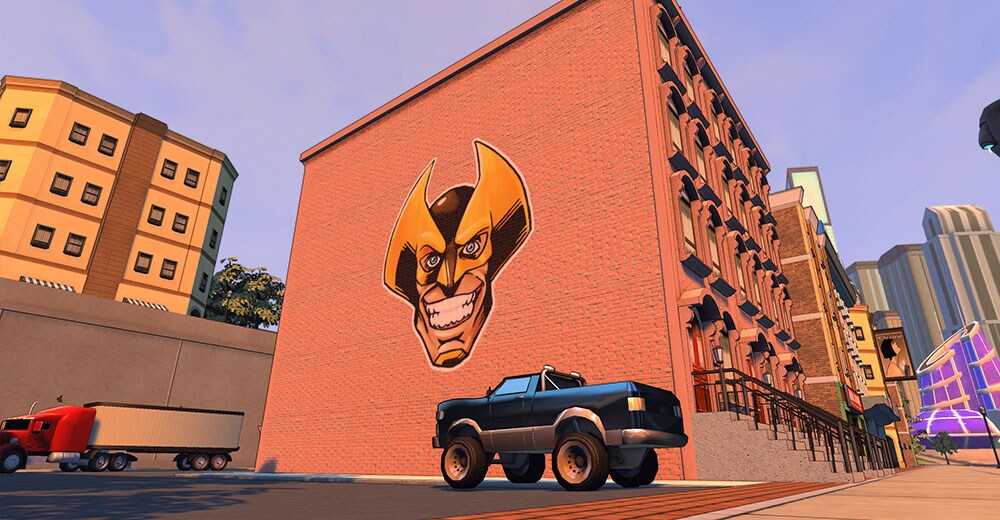 It's the final week of our 10th Anniversary, and Foxbat just couldn't leave well enough alone. The dastardly villain has returned and taken over the Anniversary Celebration - there's even reports that he's hacked the signal inside Sapphire's Anniversary Party! What could it all mean? You'll have to participate in our final week of the Anniversary Celebration to find out, Champions. Your log in reward this week will be a retro action figure of Foxbat himself!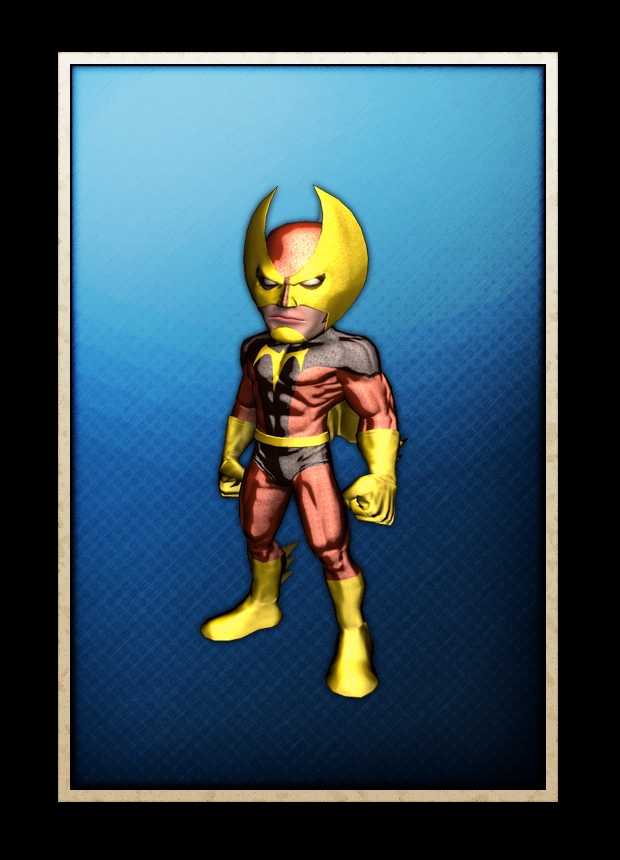 We're so grateful for the decade we've spent with you, Champions. Thanks for all the memories battling to protect Millenium City and the world. Here's to many more years to come!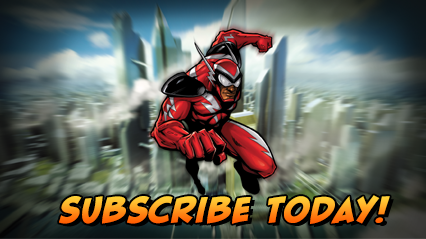 Charge ZEN now and pick up the latest items on the C-Store. Or get a Lifetime Subscription, for access to Lifetime Rewards, exclusive costumes and more!
Want more game details and screens? Like Champions Online on Facebook for more fan-exclusive content and follow us on Twitter – tweet us your questions!