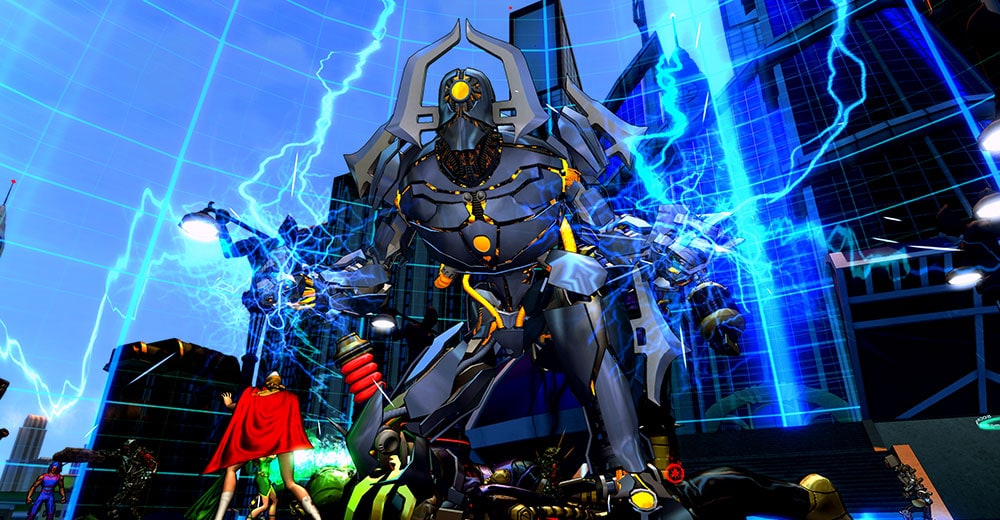 The fourth week of our tenth anniversary is here, Champions, and it is a doozy. Your battles with Dr. Destroyer and his Destroids have awakened a terrible evil. Battle the Mega Destroids at the Champions Building, and you could awaken Mechanon himself! This machine intelligence is bent on the destruction of all organic life, but if you bring him low, fabulous rewards could be yours! Team up with some of your favorite Champions and destroy Mechanon once and for all!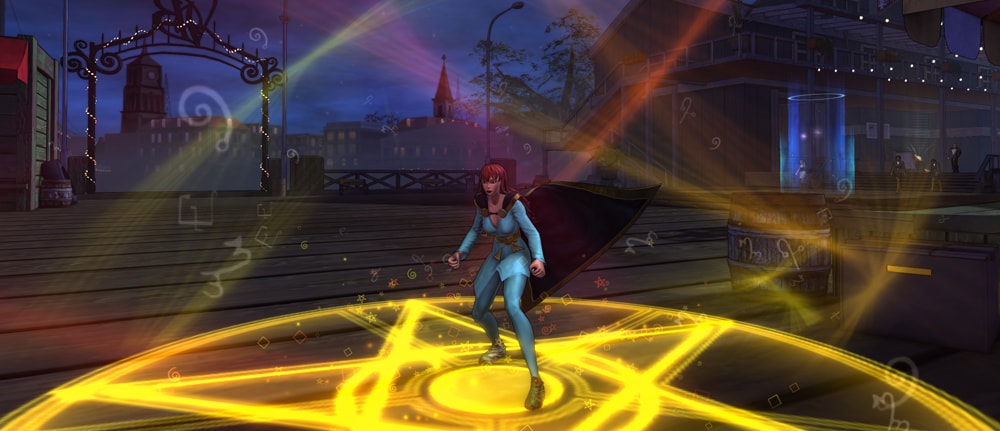 But that's not all. This week, we have new event store items: The Retro Witchcraft Belt, Skirt, Shirt and Hair! Show your love for the occult, magic, and fashions from decades ago. Complete Top Ten's latest mission to finish the outfit with Witchcraft's Retro Shoes, and get your grubby hands on the Evil Plan Emote. Claim a brand new vehicle, the Shining Spirit, in the Zen Store! Battle the Destroids to receive devices that will summon Retro Defenders to aid you, and everyone who logs in this week will get Retro Kinetik, Nighthawk and Witchcraft Action Figures! Check it all out: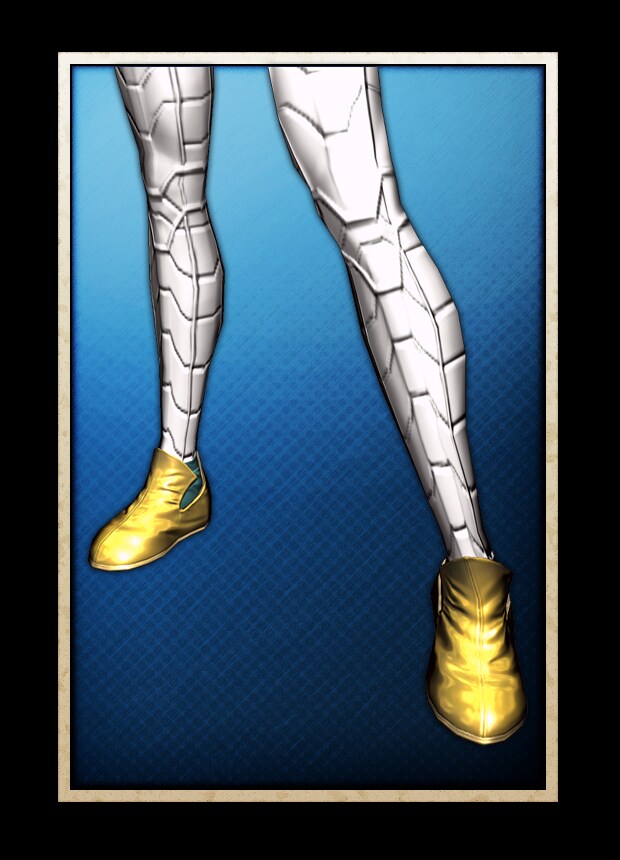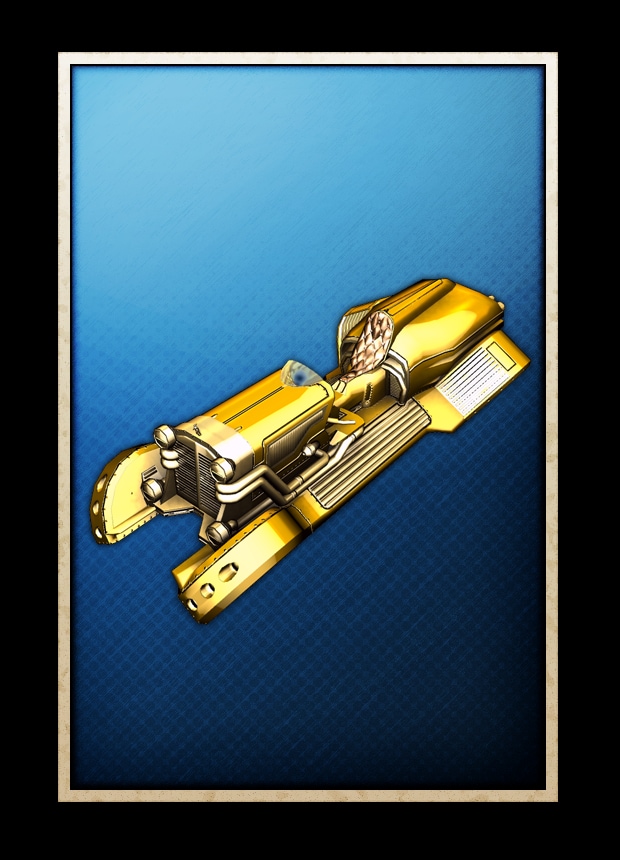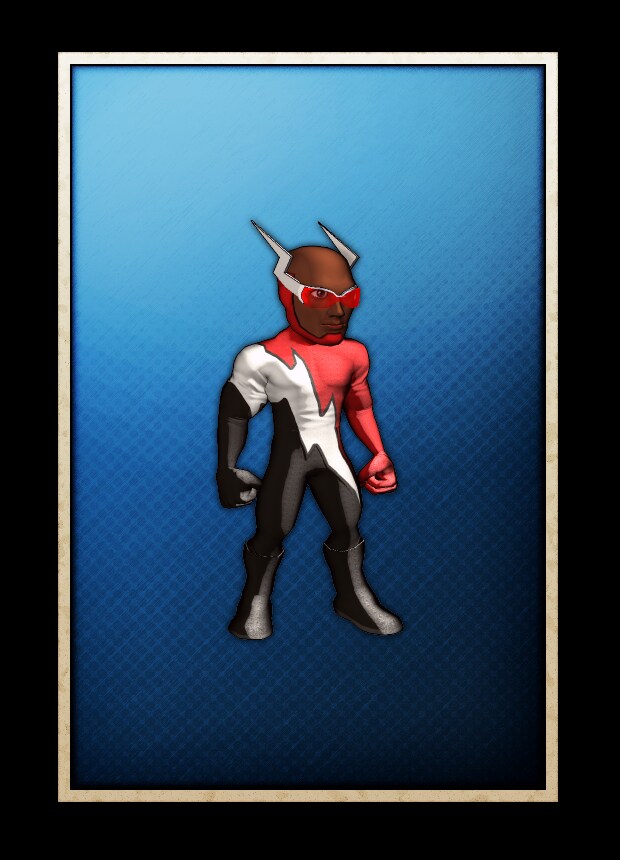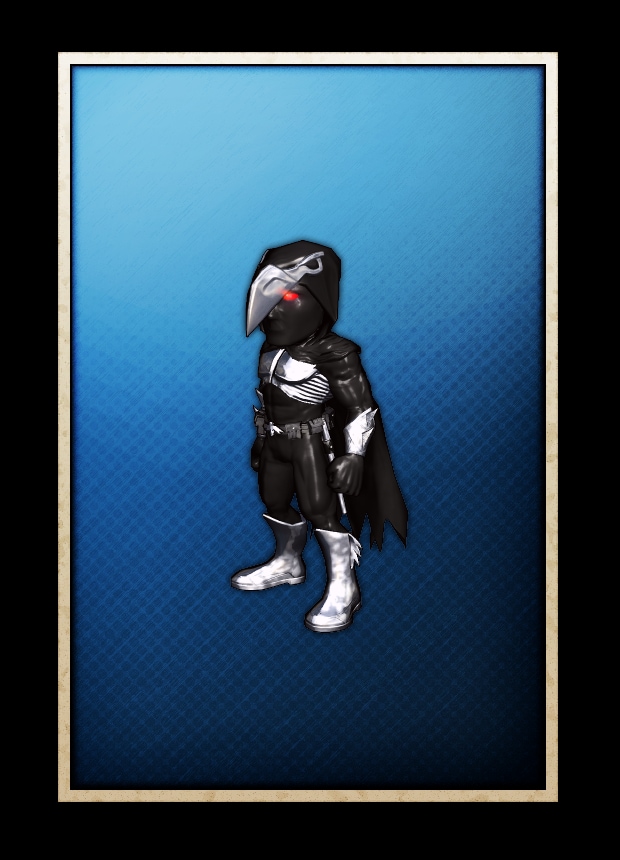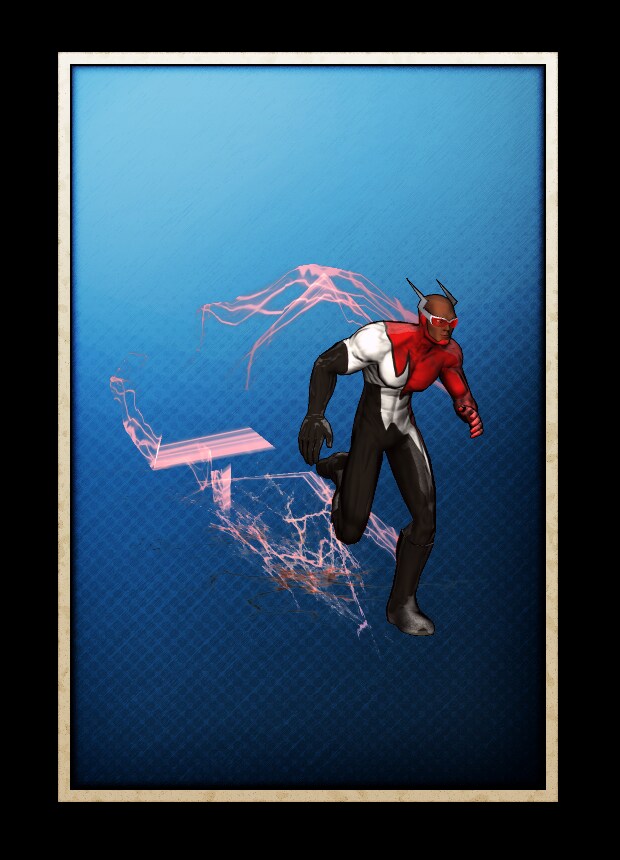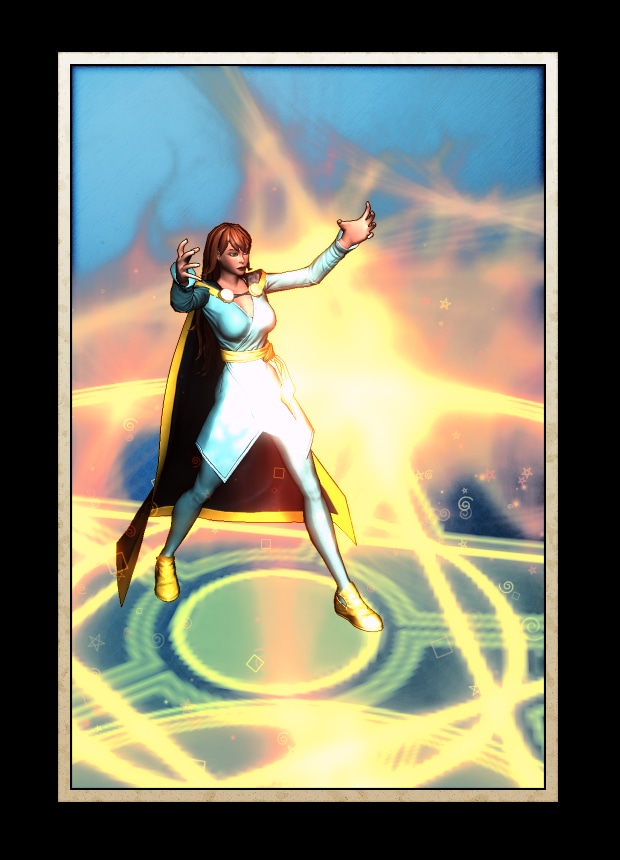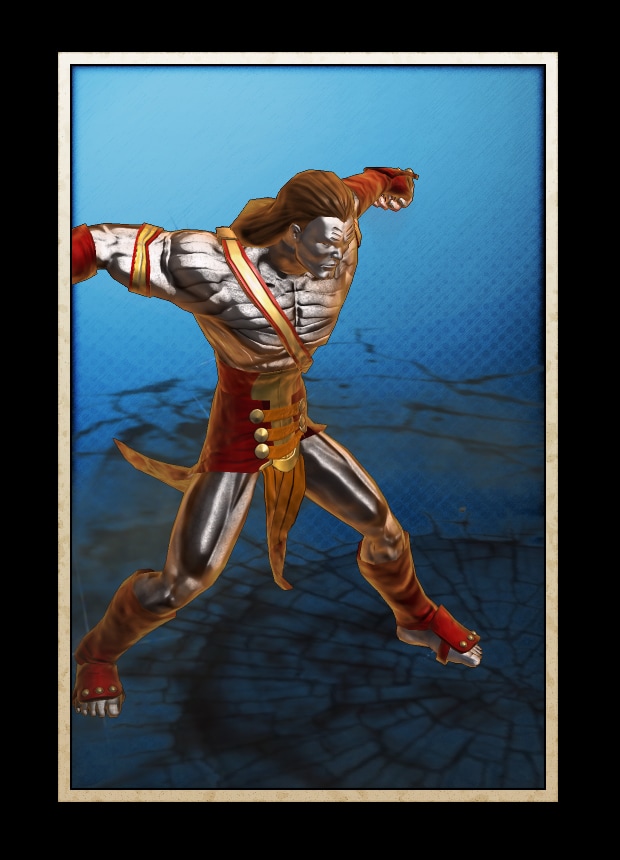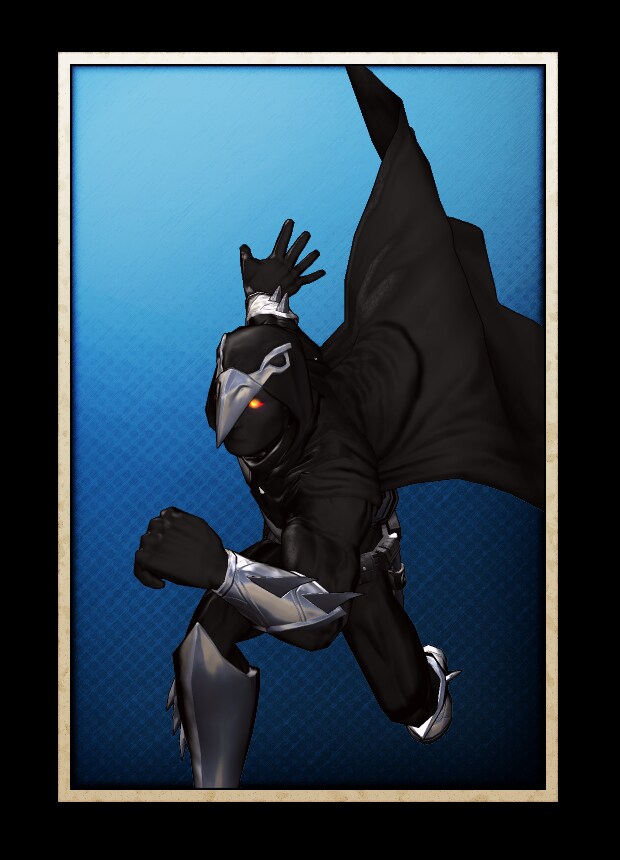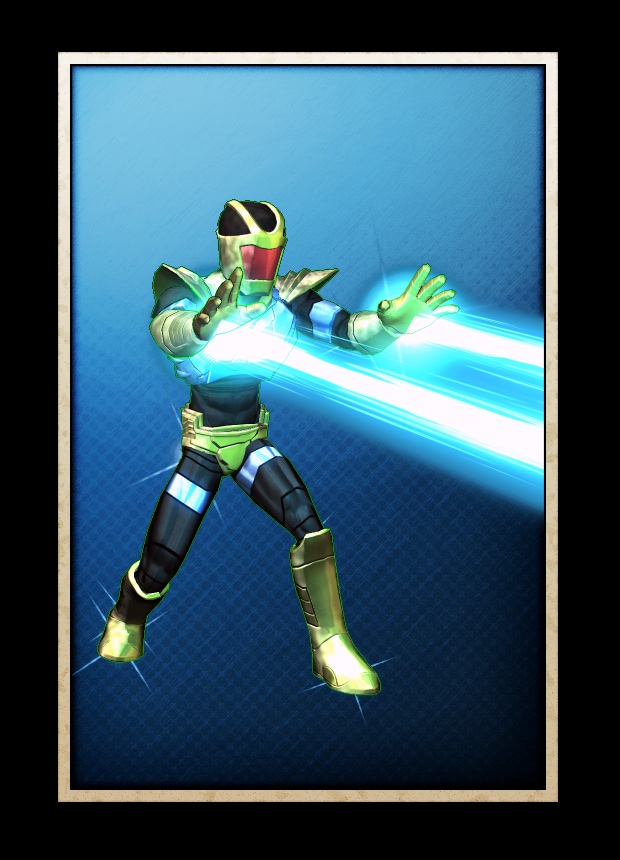 Mechanon calls, Champions, don't be late.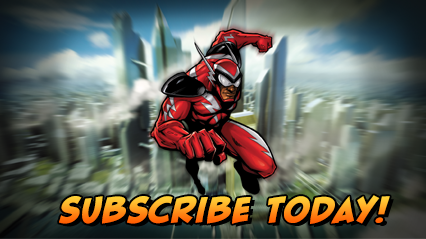 Charge ZEN now and pick up the latest items on the C-Store. Or get a Lifetime Subscription, for access to Lifetime Rewards, exclusive costumes and more!
Want more game details and screens? Like Champions Online on Facebook for more fan-exclusive content and follow us on Twitter – tweet us your questions!