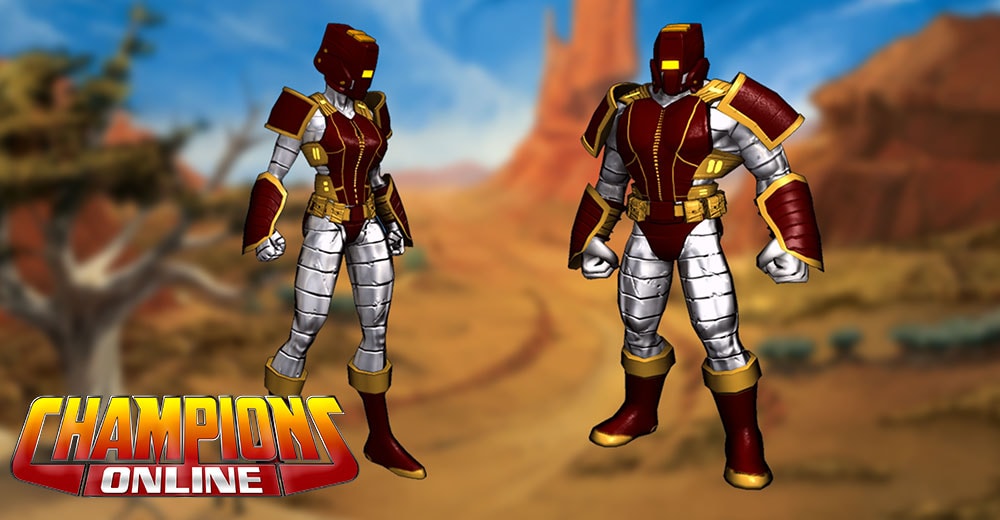 In life, there are some problems that can't be fixed. When that happens, you call the Wrecker. Tearing down the world so that it can be rebuilt, better, the Wrecker is the kind of hero you always want to be standing just behind, lest you be caught in the carnage. You've never met anyone on this whole planet who can match you, blow for blow. Your punches break down walls, and send your enemies flying. Taking damage isn't your thing, though – you're built to dish it out. If you're gonna be facing an enemy that hits hard, make sure to grab a friend. This brand new Archetype is available right now in the Z-store!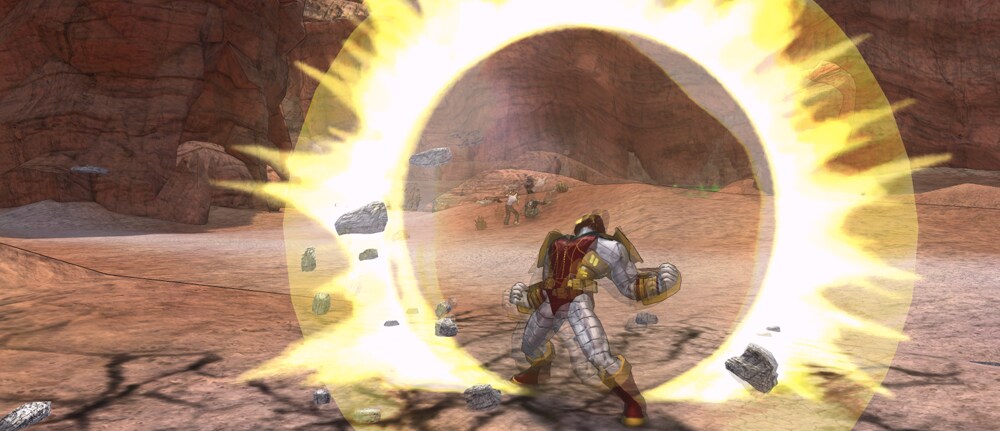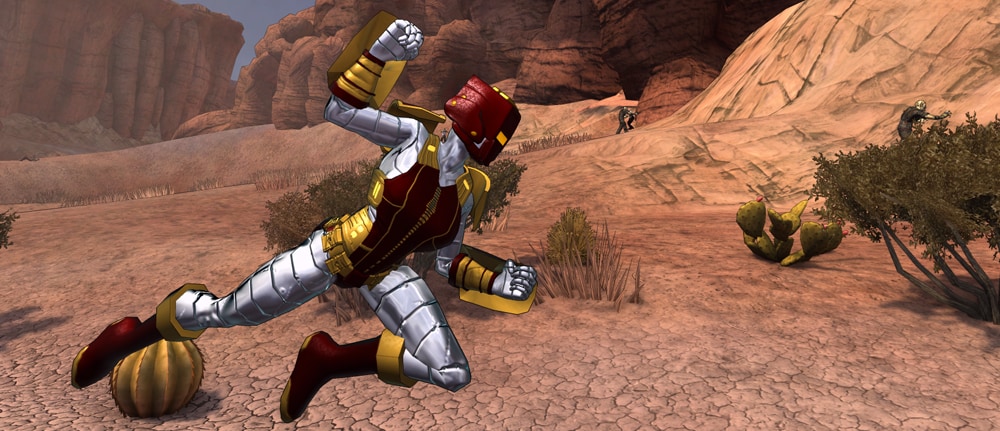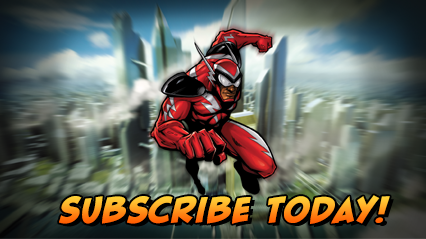 Charge ZEN now and pick up the latest items on the C-Store. Or get a Lifetime Subscription, for access to Lifetime Rewards, exclusive costumes and more!
Want more game details and screens? Like Champions Online on Facebook for more fan-exclusive content and follow us on Twitter – tweet us your questions!