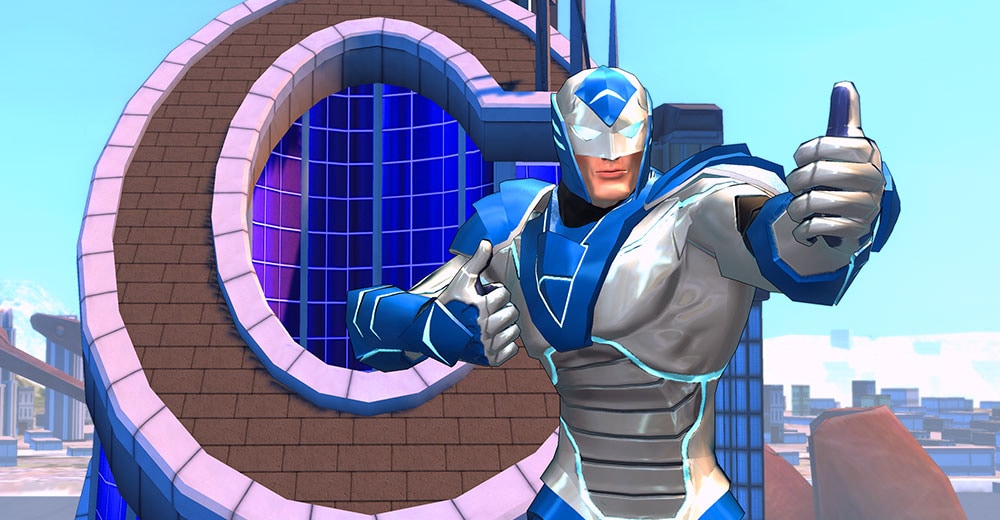 Champions: Defender wants you! The leader of the Champions has noticed that there are a lot of new heroes in Millenium City, and he wants them trained up, pronto! He's looking for the city's best hero trainers to help him bring the newest crop of heroes up to his standards. Are you up for the challenge? Can you prove your hero training skills?
Create a new character after 9 AM PT on 9/5, and get that character to level 40 before 9:00 AM PT on 9/12, and Defender will have new rewards for you! You'll unlock:
Defender's Helmet
New Emote: Warmup Dance
2 Exclusive Costume Tokens
Get out there and train your new heroes, Champions!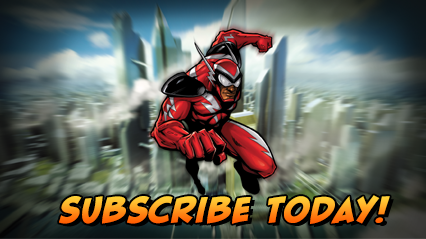 Charge ZEN now and pick up the latest items on the C-Store. Or get a Lifetime Subscription, for access to Lifetime Rewards, exclusive costumes and more!
Want more game details and screens? Like Champions Online on Facebook for more fan-exclusive content and follow us on Twitter – tweet us your questions!