Running low on Questionite? Need to add some legacy auras to your collection? Get bonus Questionite all this week!

While this event is active, Questionite Ore has a chance to drop from every critter in the game. Stock up on precious Questionite and grab your favorites from the Q-Store, including exclusive travel powers, action figures and more.



Don't forget you can also trade Questionite with other players for ZEN. If you've got your eye on a brand-new costume set, aura or shiny new vehicle -- now's your chance!

Bonus Questionite Start: Thursday, September 5th, 2018 8:00 AM PT (Pacific)

Bonus Questionite End: Thursday, September 12th, 2018 8:00 AM PT (Pacific)

The bonus Questionite week starts Thursday and will run until next Thursday, so make sure to get in-game and start earning Questionite!

Hello Champions!

We're featuring a 20% off sale on all costumes this week giving you a huge variety of ways to customize your hero. Make sure you take advantage of the sale as it won't last long. What costume are you looking to buy?
Sale Start: Thursday, June 5th, at 8 AM PT
Sale Ends: Monday, June 9th, at 8 AM PT
Auras are also 20% OFF so make sure you pick up the brightest auras for your champions! Enemies are always intimidated by the sight of superhuman power!
This discount is only available for a limited time, so hurry up and grab your supplies today!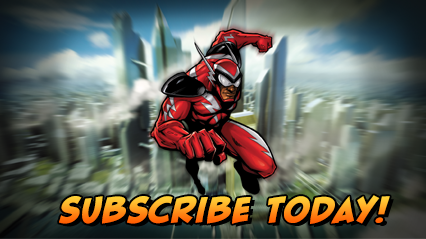 Charge ZEN now and pick up the latest items on the Z-Store, or get a Lifetime subscription and get bonuses including freeform power selection, Gold costume sets, and Veteran Rewards!
Want more game details and screens? Like Champions Online on Facebook for more fan-exclusive content and follow us on Twitter – tweet us your questions!