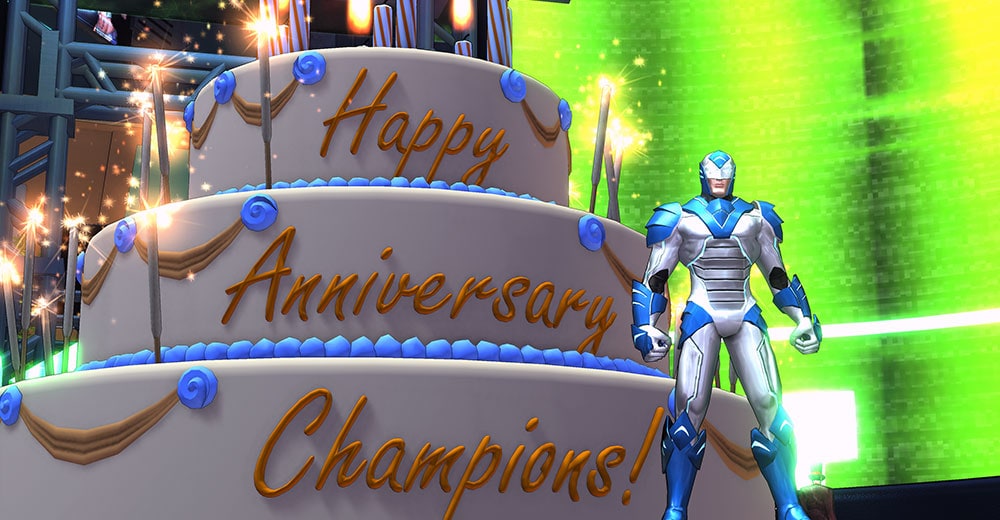 Happy Anniversary, Champions! For ten years, you've defended Millenium City from the ravages of alien threats, gangsters, ninjas, monsters and more, and it's time to take a load off and celebrate! For the next four weeks, we're celebrating a full decade of Champions Online, and we want you to be a part of it. We've got a brand new activity for you, and tons of new rewards! Head to Millenium City, and get your celebration on!
This first week of events and rewards runs from August 29th at 8am PT to September 5th at 8am PT.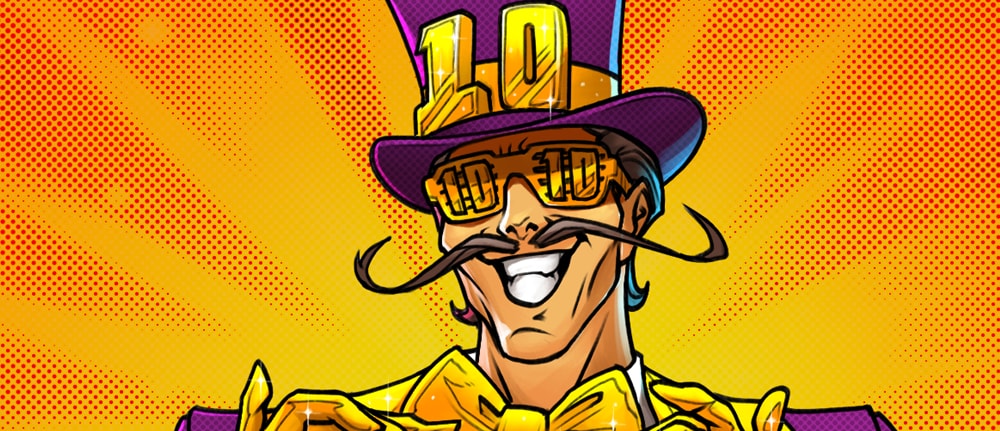 TOP TEN!
A new, mysterious hero, Top Ten, has arrived in Millenium City, and he wants to take you on a tour of Champions History! Each week of the Anniversary, he'll have a new mission based on the things you voted as your Top Ten favorites in Champions Online! This first week, he'll send you on a scavenger hunt to find heroes and civilians throughout the game.

Save The Cats!
You aren't a true superhero until you've rescued someone's cat in a tree. Returning for this anniversary, you'll have the chance to do just that. Find Martha Reese - her cat, Reggie, has lost his friends, and you have to locate them. Save enough cats, and you'll unlock new perks and new action figures!

Sapphire in Concert, and more!
Sapphire's back, and she's holding a rockin' concert in the middle of the city. Stop by and dance along with your friends, and witness the biggest cake ever! But that's not all - all four weeks, villains and ruffians throughout Champions Online will be dropping special gifts. Open them to get a chance at brand new items, and stop by the Anniversary host for new rewards each week!
Throughout this event, we're taking you way, way back. Back to some of the early costumes for Champions the tabletop game!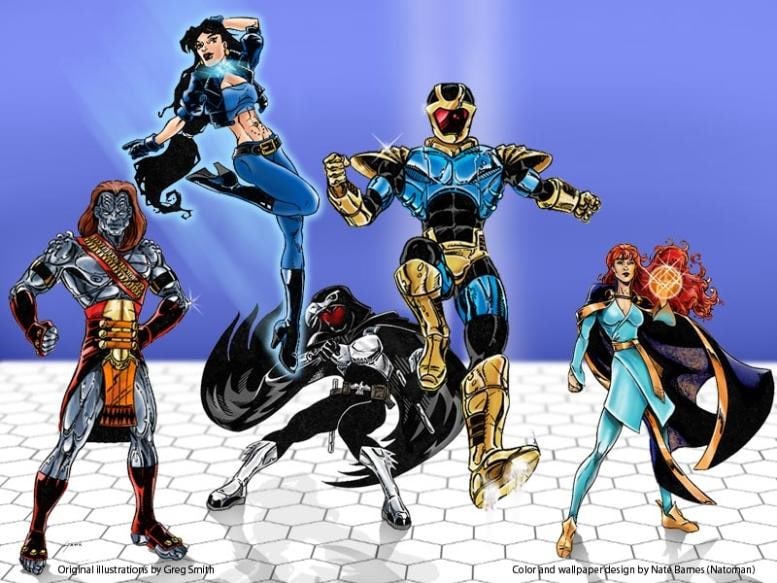 Complete the event this week, and you can unlock this retro Defender costume! The Helmet, Chestwear, Hips and Boots are in the Event Store, while you can unlock the gloves by completing the anniversary mission! Complete the mission, and you can also unlock the Drink Emote!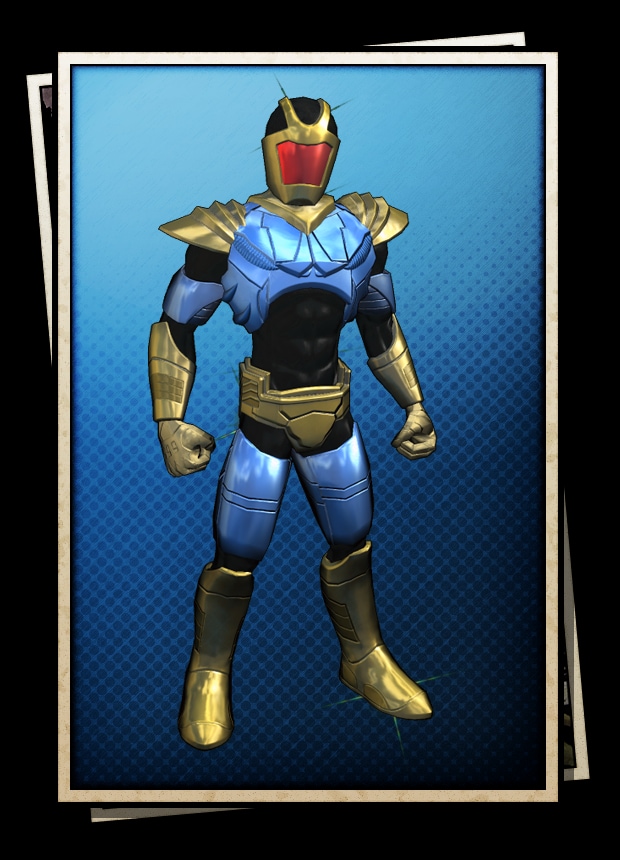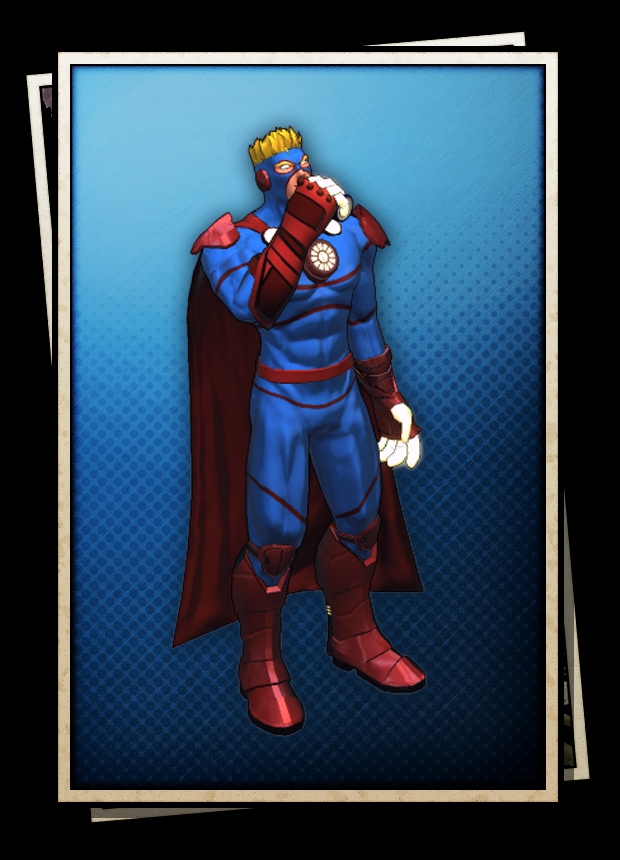 It's a party, Champions, and we can't wait to celebrate with you!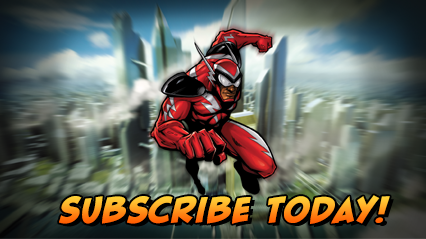 Charge ZEN now and pick up the latest items on the C-Store. Or get a Lifetime Subscription, for access to Lifetime Rewards, exclusive costumes and more!
Want more game details and screens? Like Champions Online on Facebook for more fan-exclusive content and follow us on Twitter – tweet us your questions!