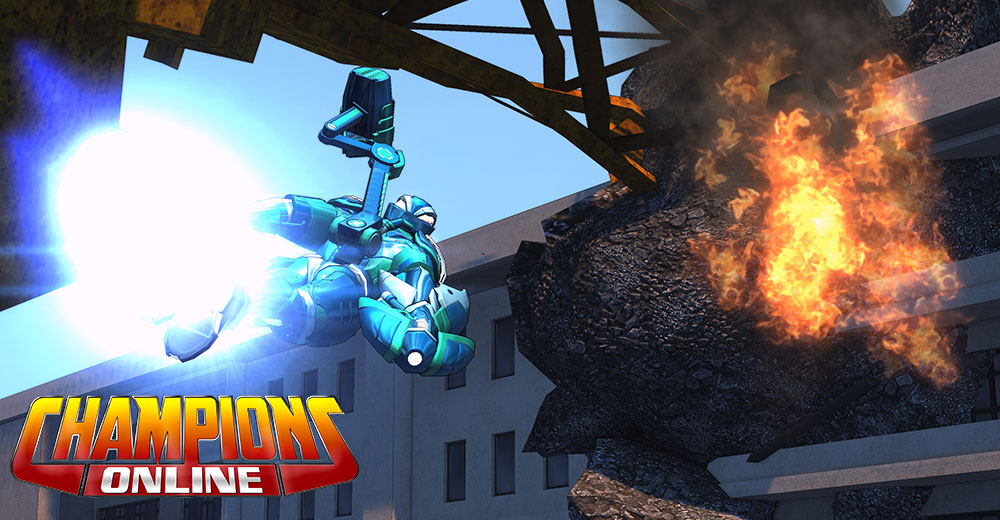 In the world of superheroes, technology is king. Exotic and powerful supersuits and gadgets thrill the citizenry and frighten criminal scum, and now it's your turn! Maybe you inherited your tech from a long lost alien empire. Maybe you built it yourself. In a cave. With a box of scraps. Whatever way the circuit boards and flowing current came your way, you're using it to defend what's right, and the Reactor Lock Box is right for you.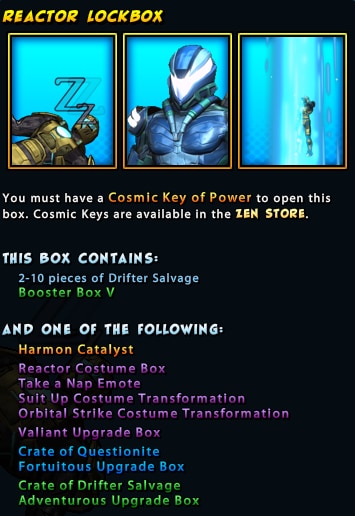 The Reactor Lock Box contains all new costume pieces, costume transformations, and more. Take a look at some of the things you'll unlock: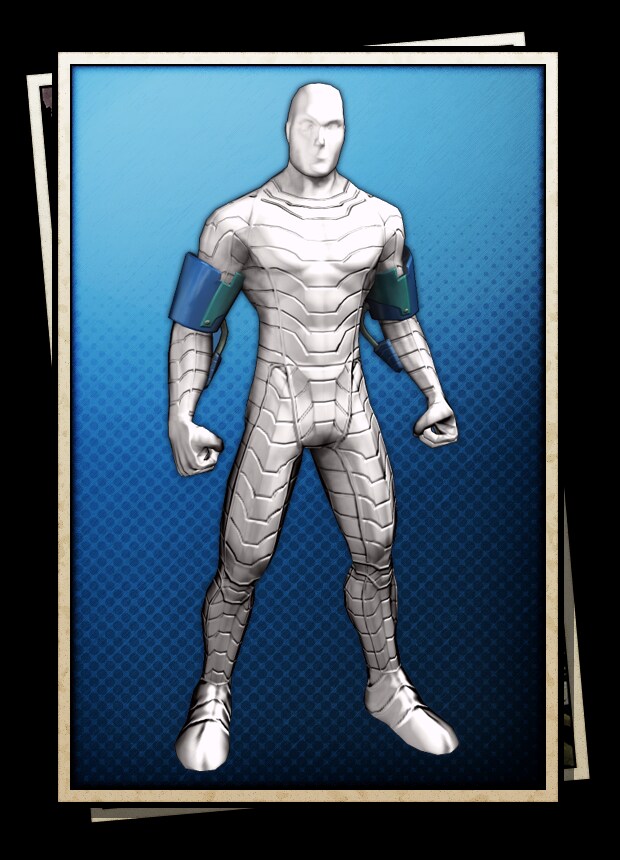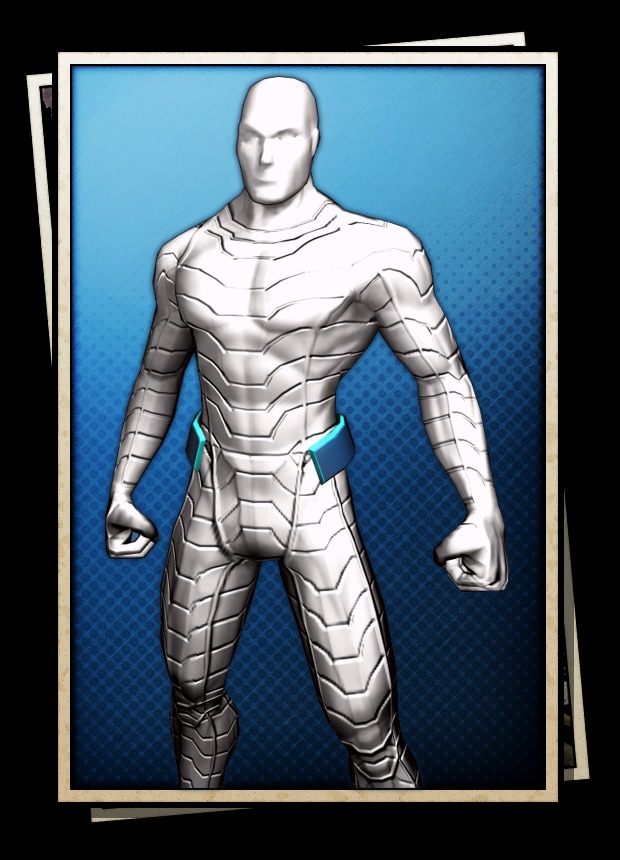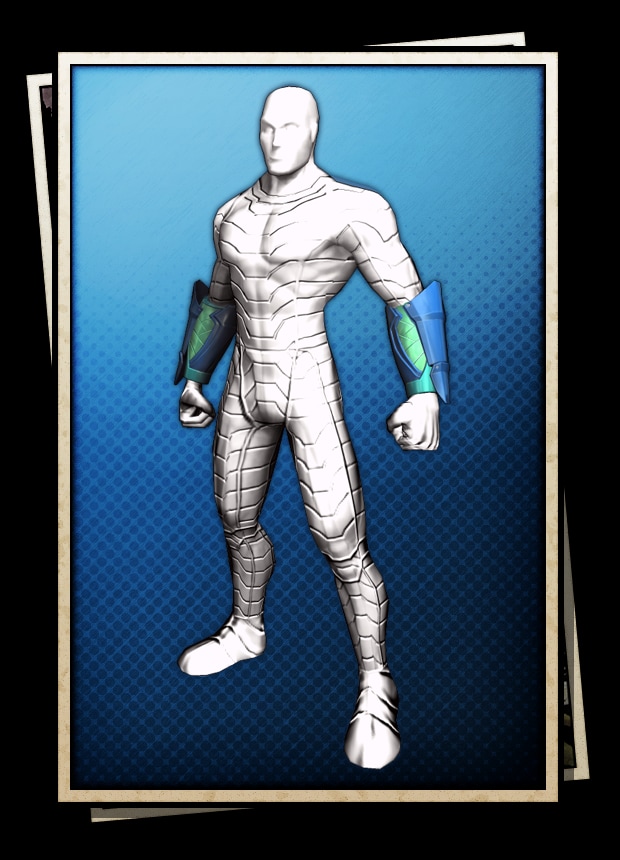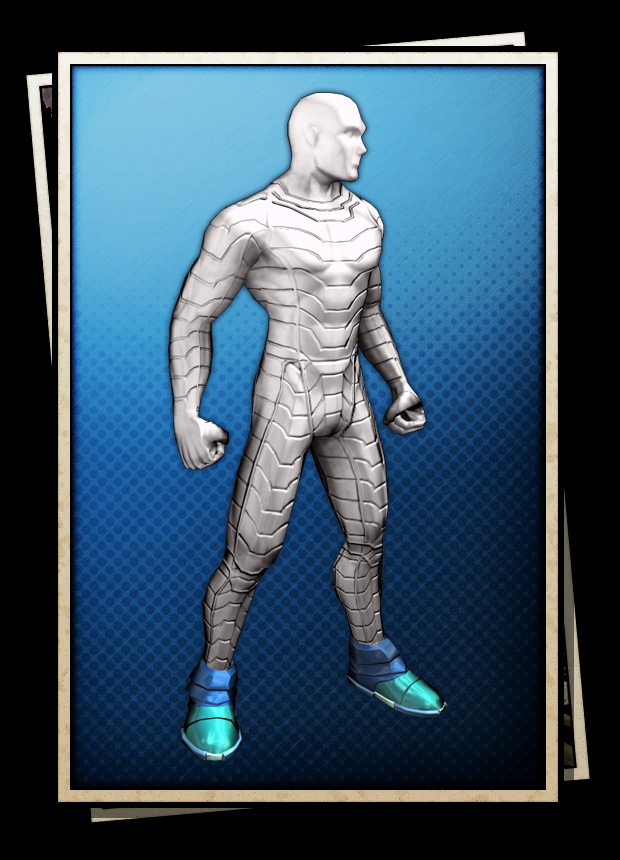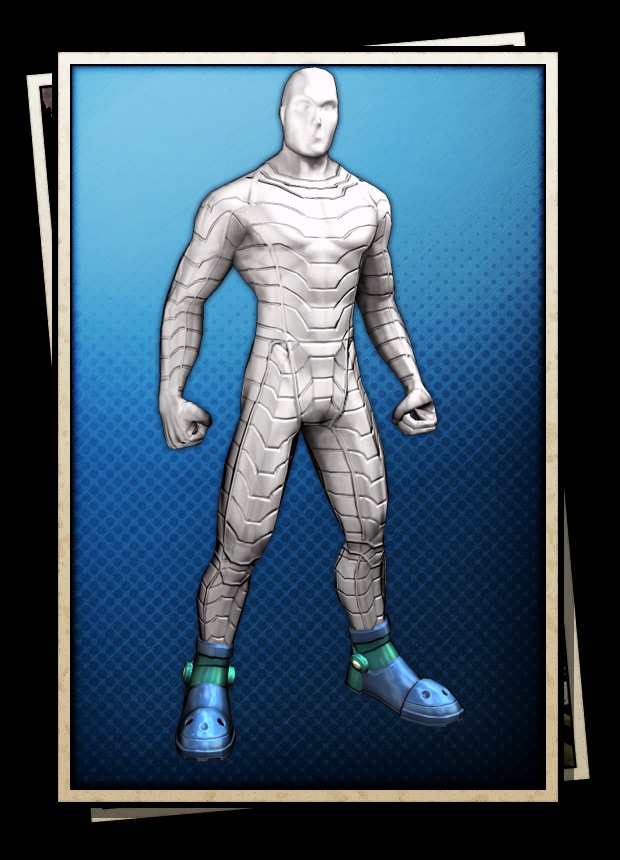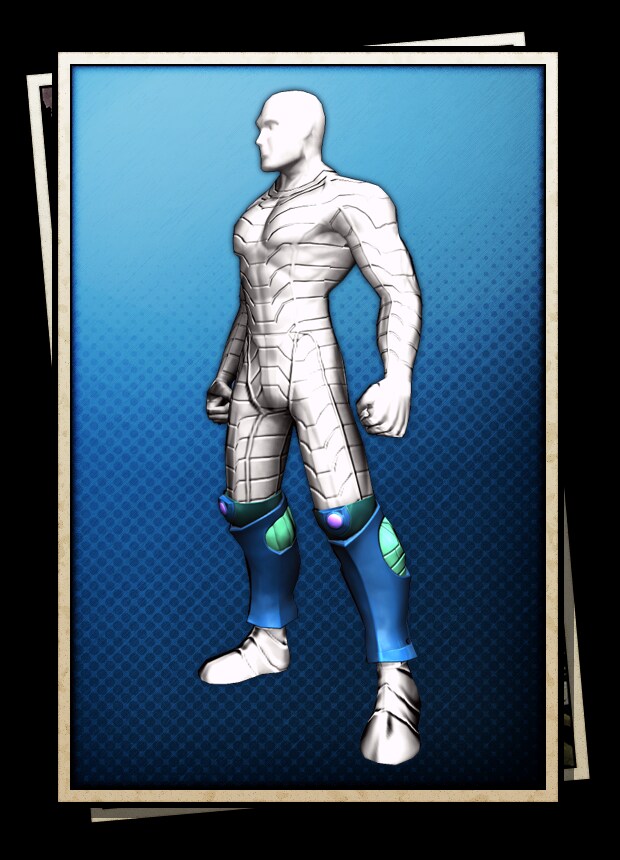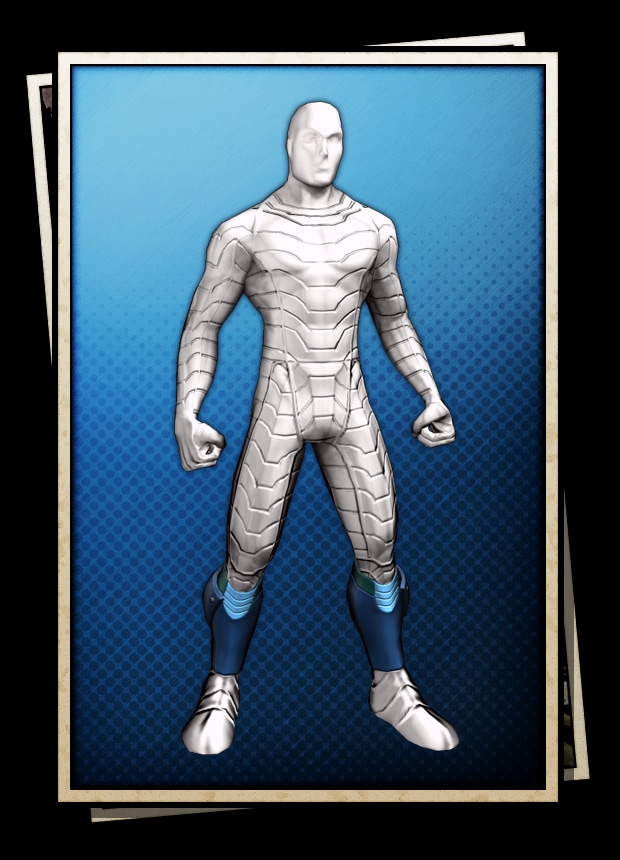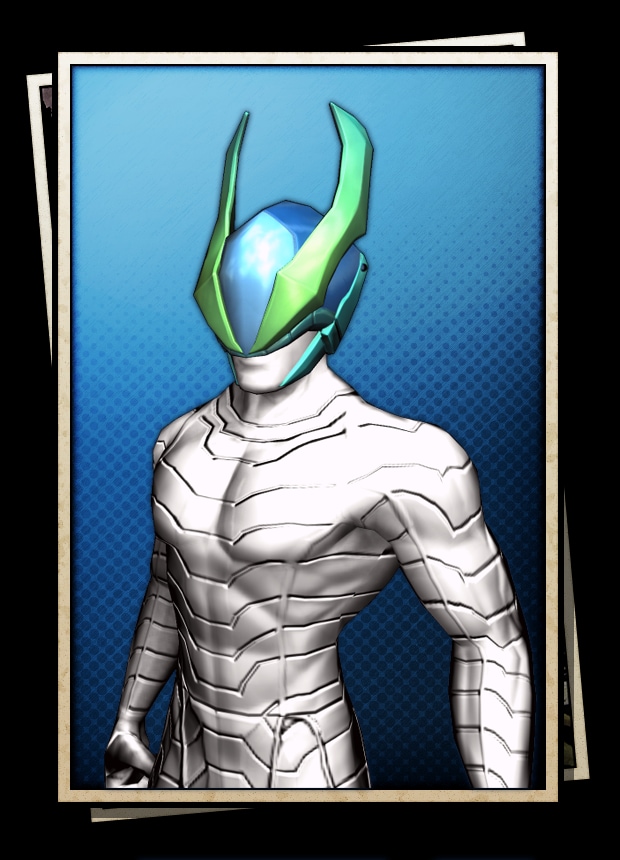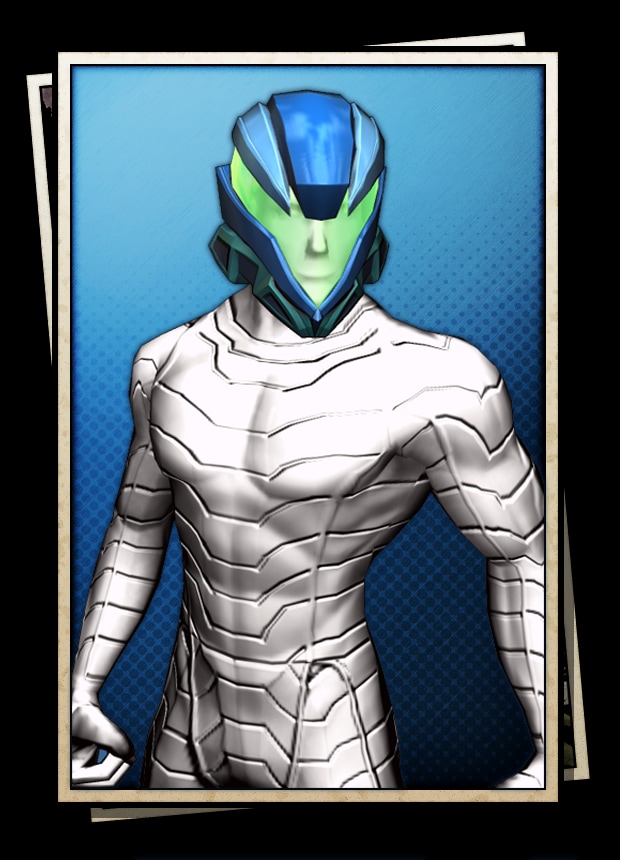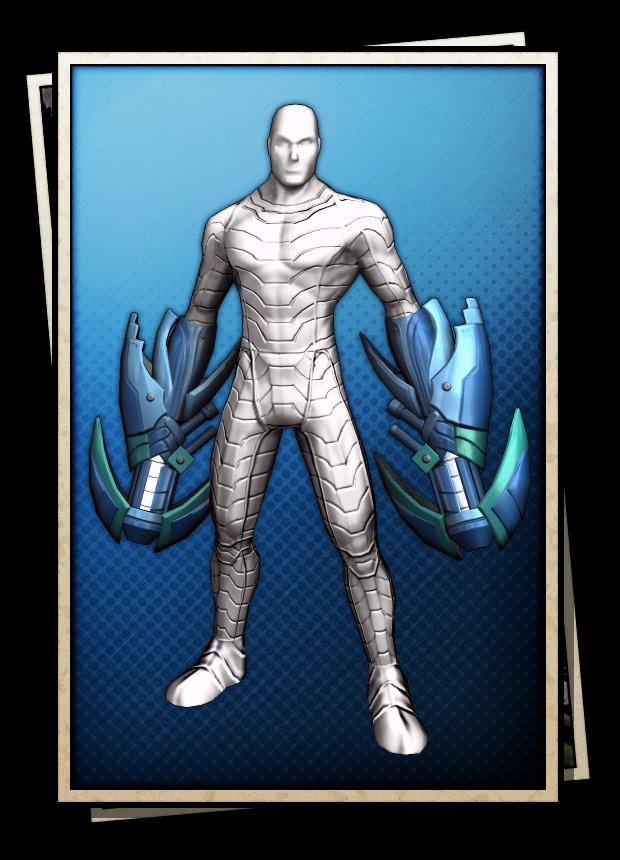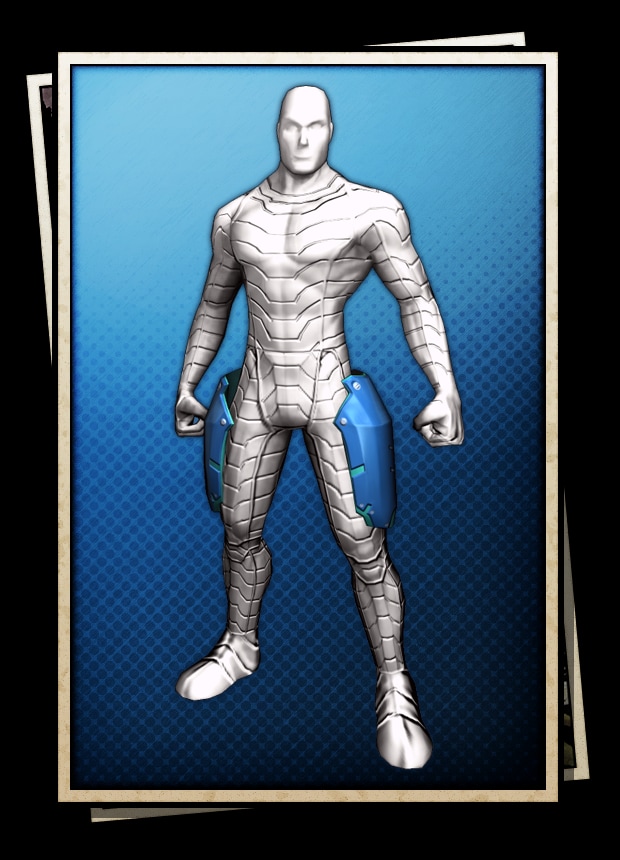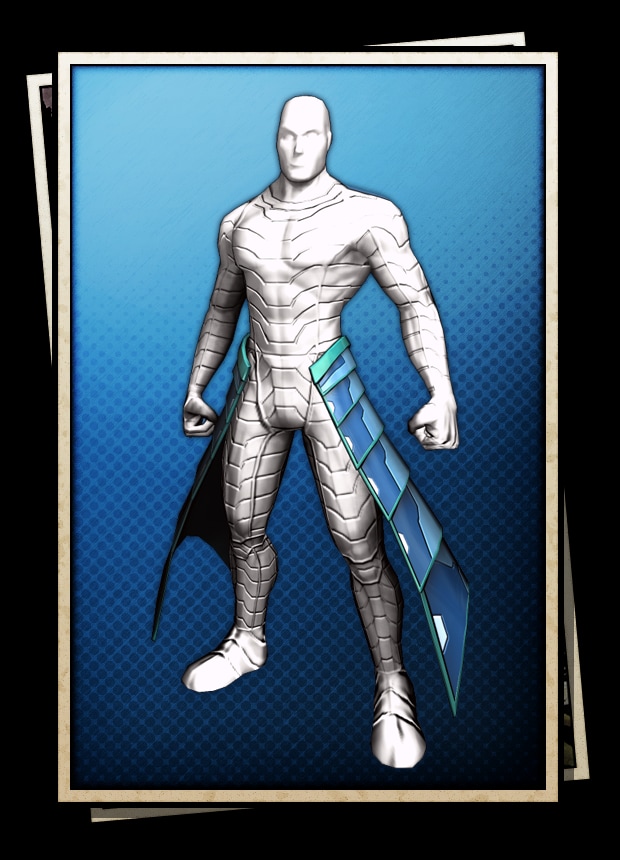 Want to grab some keys to unlock those Reactor Boxes? The Reactor Key Pack is the best way. It has 20 Keys, The Liberty MkI Grav Bike Vehicle, (with Micro Munitions Mark 2 and Anti Aircraft Missiles Mark 2 Weapon Mods), the Sentry Armor costume, and 25 Clarence's Machinery Mods!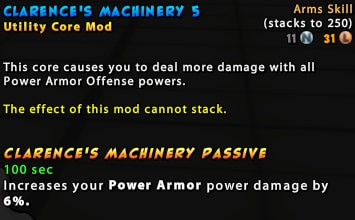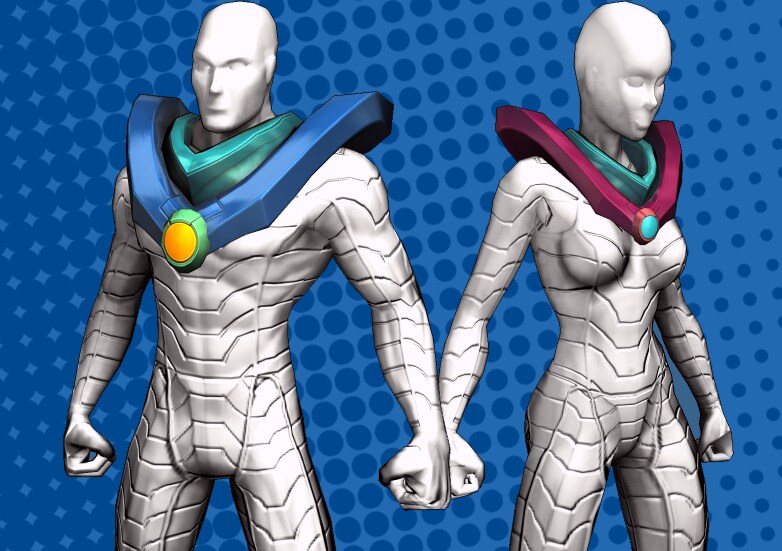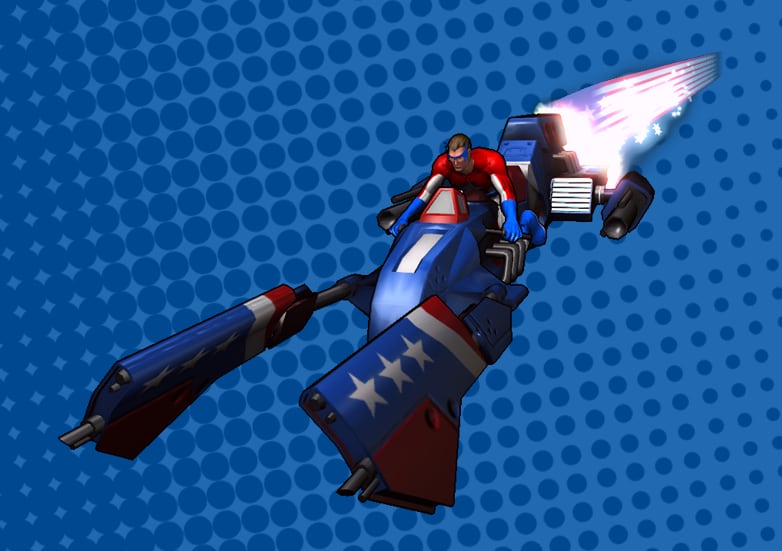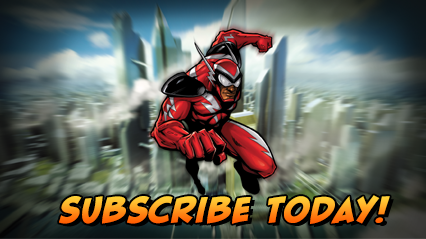 Charge ZEN now and pick up the latest items on the C-Store. Or get a Lifetime Subscription, for access to Lifetime Rewards, exclusive costumes and more!
Want more game details and screens? Like Champions Online on Facebook for more fan-exclusive content and follow us on Twitter – tweet us your questions!