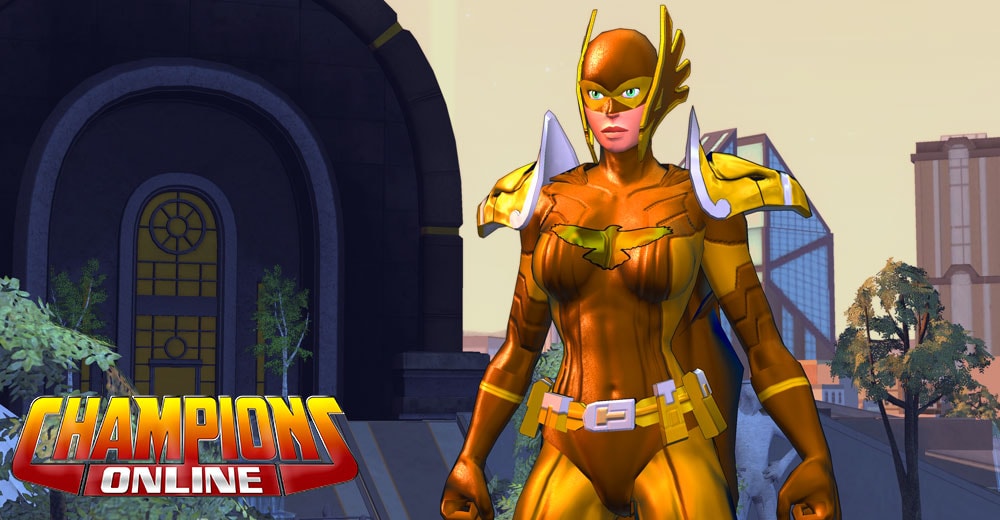 Champions – we're about to launch an exciting new story for you to experience while defending Millenium City. Called "Death Rattle," this story is the first act of a four part experience that we'll be delivering to you over the course of time. Here's how it's going to work. In the coming weeks, (and on the PTR today!), the first episode of "Death Rattle" will release for you to try out. Find the superhero Ladyhawke, in the Renaissance Center, to get started.
This will be the first part of what we're calling a Serialized Story. Death Rattle will have four Chapters, each released to the live server one at a time, on a regular basis. Each Chapter will contain one mission, which advances the story of the overall Arc. In Death Rattle, Ladyhawke contacts your hero because she's heard of the Cobra Lords hitting targets, like major banks, that are usually way too much for them. They're making a major deal at the docks tonight, and you need to sneak in and investigate what's really going on.
But Death Rattle is just the beginning. After these four episodes release, we'll move to the next four episode Arc, and the next, until the mystery is laid bare and all is revealed. There will be investigations, betrayals, twists and turns, and more for you to discover, Champions. We can't wait for you to get started when the first Chapter of Death Rattle launches very soon.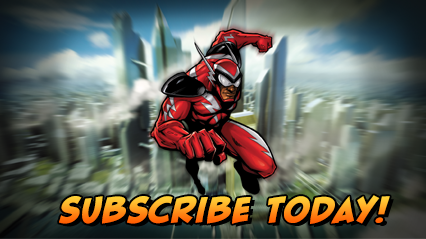 Charge ZEN now and pick up the latest items on the C-Store. Or get a Lifetime Subscription, for access to Lifetime Rewards, exclusive costumes and more!
Want more game details and screens? Like Champions Online on Facebook for more fan-exclusive content and follow us on Twitter – tweet us your questions!