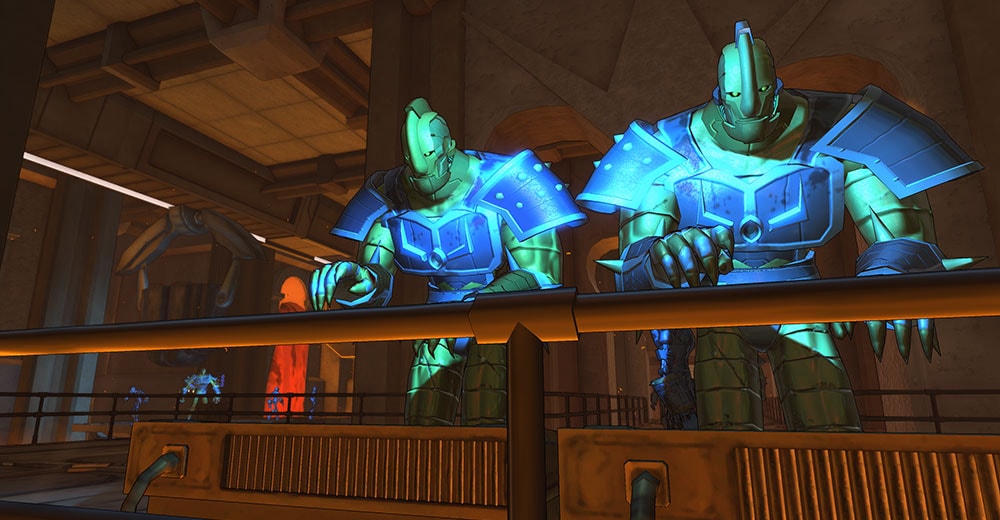 For a long time, the dark depths of Dr. Destroyer's Laboratory have lain dormant. The Champions, aided by you, seemed to have finally gained the upper hand and put an end to his plans on developing robots to bring ruin on Millenium City. But we've detected movement within the factory once again, Champions, and it seems that his robot army may be about to rise once again!
Dr. Destroyer's Laboratory is returning to life, and bringing with it some brand new rewards. Face down the evil doctor and put an end to his plans, and you can receive Dr. Destroyer's Gauntlets Device, the Leader Drone Head costume piece, Destroid Gear that boosts your damage and damage resistance, and a Swift Wings Mod that boosts your flight speed.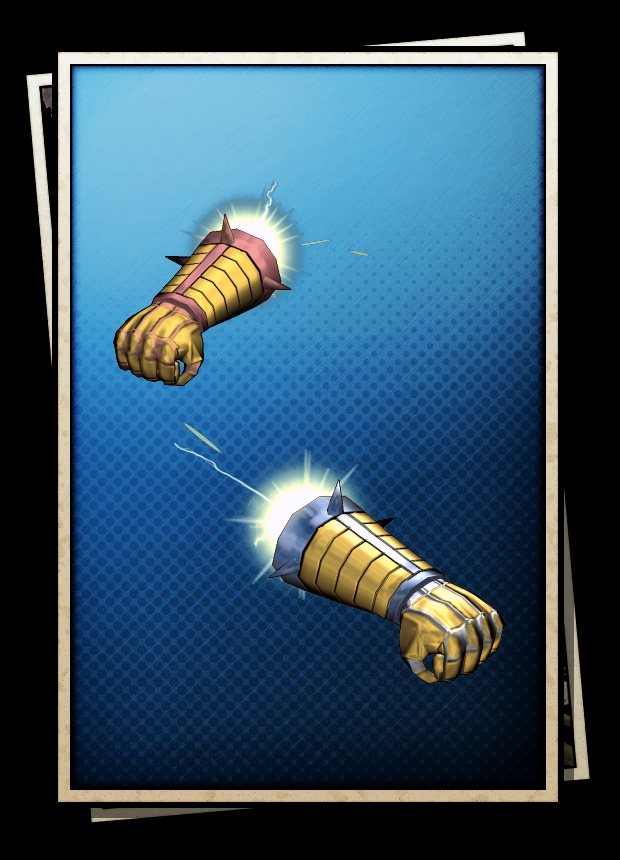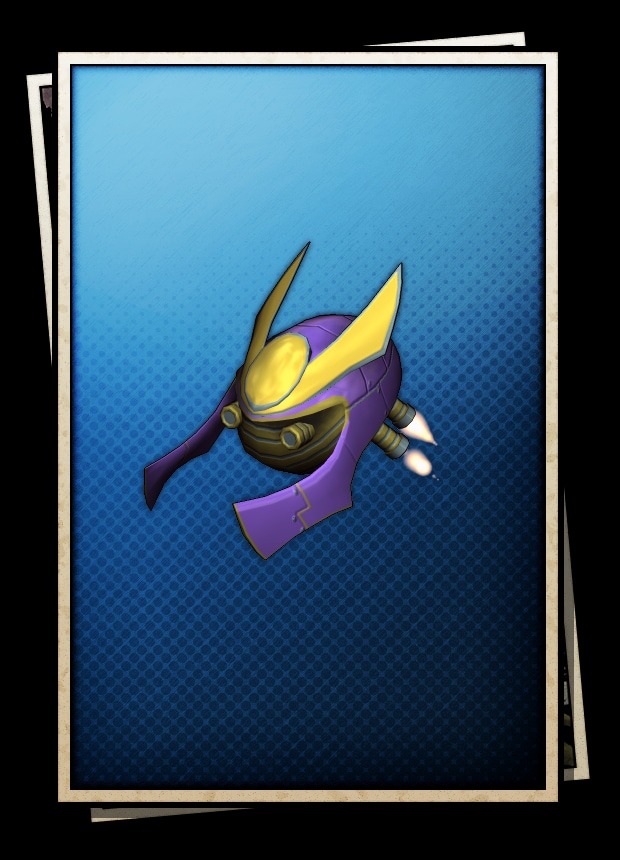 Can you stop Dr. Destroyer's plans and put the factory to sleep once again? Millenium City needs your help!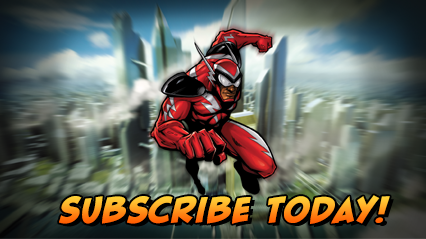 Charge ZEN now and pick up the latest items on the C-Store. Or get a Lifetime Subscription, for access to Lifetime Rewards, exclusive costumes and more!
Want more game details and screens? Like Champions Online on Facebook for more fan-exclusive content and follow us on Twitter – tweet us your questions!