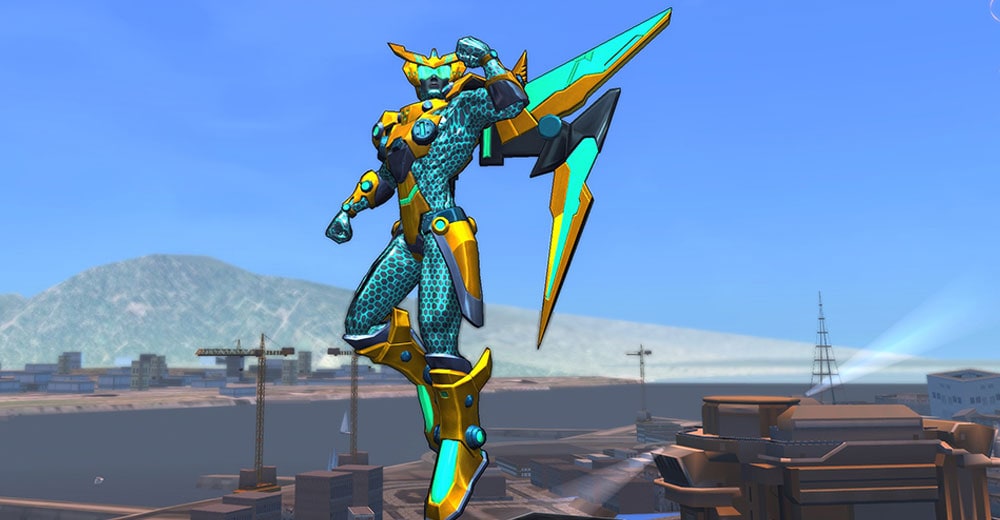 The Flashback Lockbox Event is returning this weekend, Champions, and there's a lot of ways to get the items you're looking for! The Collector Store will still be selling items from past lock boxes, but from May 23rd at 8am PT to May 28th at 8am PT, he'll be selling all of the past lock boxes as well! In addition, the following lock boxes will be dropping in game:
The Collector Lock Box
The Punk Lock Box
The Aquatic Lock Box
The Corrosive Lock Box
The Scion Lock Box
Get your hands on these boxes to get the costumes and powers you need!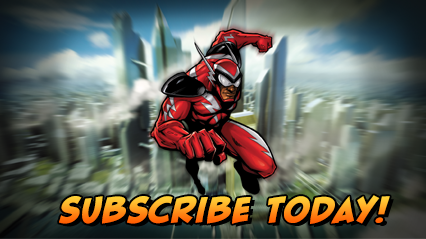 Charge ZEN now and pick up the latest items on the C-Store. Or get a Lifetime Subscription, for access to Lifetime Rewards, exclusive costumes and more!
Want more game details and screens? Like Champions Online on Facebook for more fan-exclusive content and follow us on Twitter – tweet us your questions!