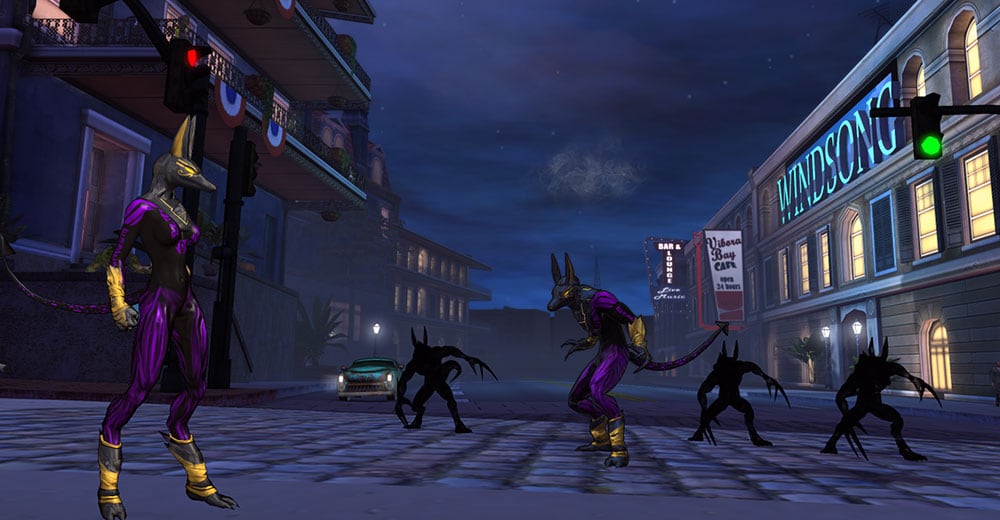 Tap into your darker side, and wield the powers of the forces of darkness against them. The Midnight Archetype is here! You can use your newfound powers of darkness to cause fear and drain the life of your enemies, debuffing them and healing yourself. But the dark pacts you've made have left you particularly vulnerable, and you must be wary of the damage you take. This brand new Archetype is available right now in the Z-store!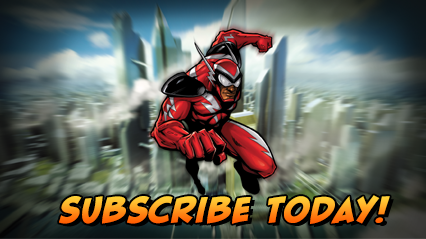 Charge ZEN now and pick up the latest items on the C-Store. Or get a Lifetime Subscription, for access to Lifetime Rewards, exclusive costumes and more!
Want more game details and screens? Like Champions Online on Facebook for more fan-exclusive content and follow us on Twitter – tweet us your questions!