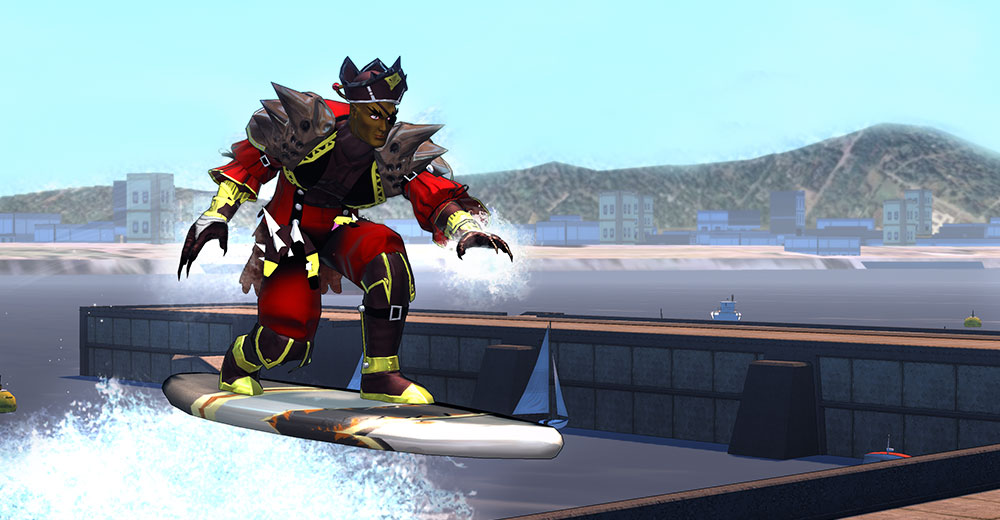 Ahoy, mateys! The Flashback Lock Box be returning to yer treasure chests, and this time, it be filled with booty! The Buccaneer Lock Box be coming to the Collector's store until February 14th, and the below boxes will be droppin' in game!
The Collector Lock Box
The Aquatic Lock Box
The Blockbuster Lock Box
The Corrosive Lock Box
Here's what you can expect from the Bucaneer Lock Box: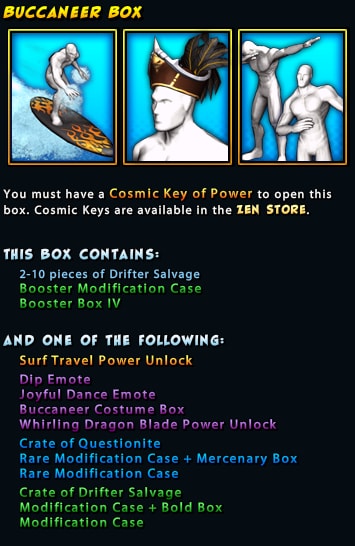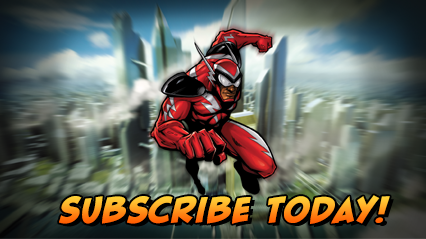 Charge ZEN now and pick up the latest items on the C-Store. Or get a Lifetime Subscription, for access to Lifetime Rewards, exclusive costumes and more!
Want more game details and screens? Like Champions Online on Facebook for more fan-exclusive content and follow us on Twitter – tweet us your questions!