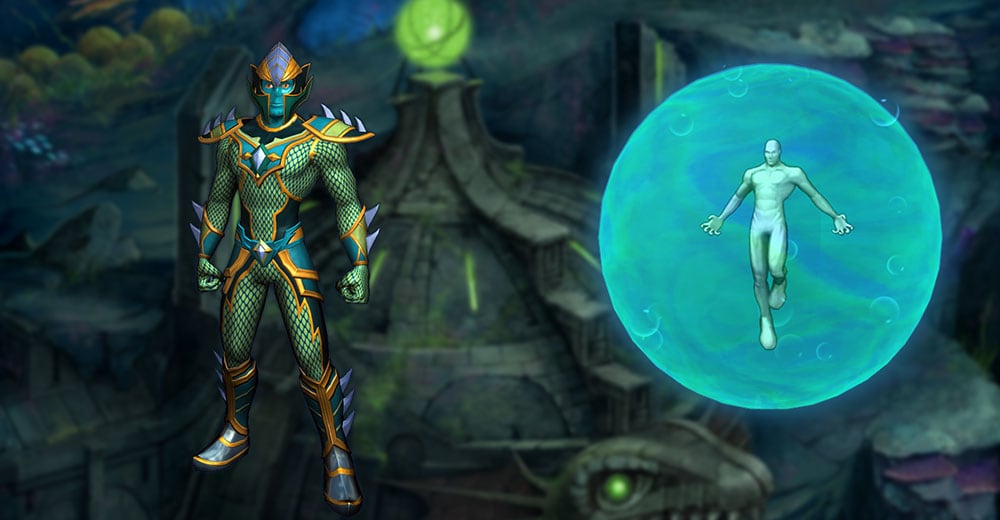 The oceans. The seven seas. They are Earth's most bountiful resource, and they are under attack. Can you rise to defend them, Champions? With the power of the Aquatic Lock Box, you can get your hands on Lemurian Technology. Armor and weapons designed to survive at the most dangerous, most high pressure places on earth. Transport yourself through the skies or the water in a sphere of water that you control, wear the armor of the Lemurian people, and more.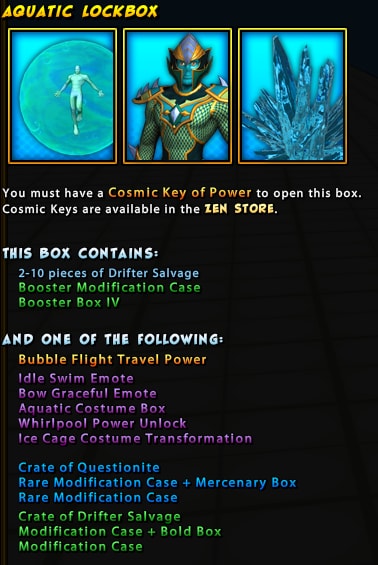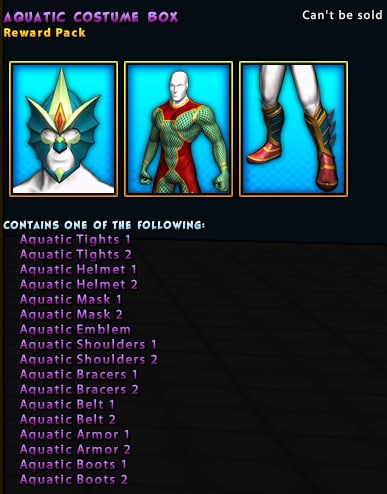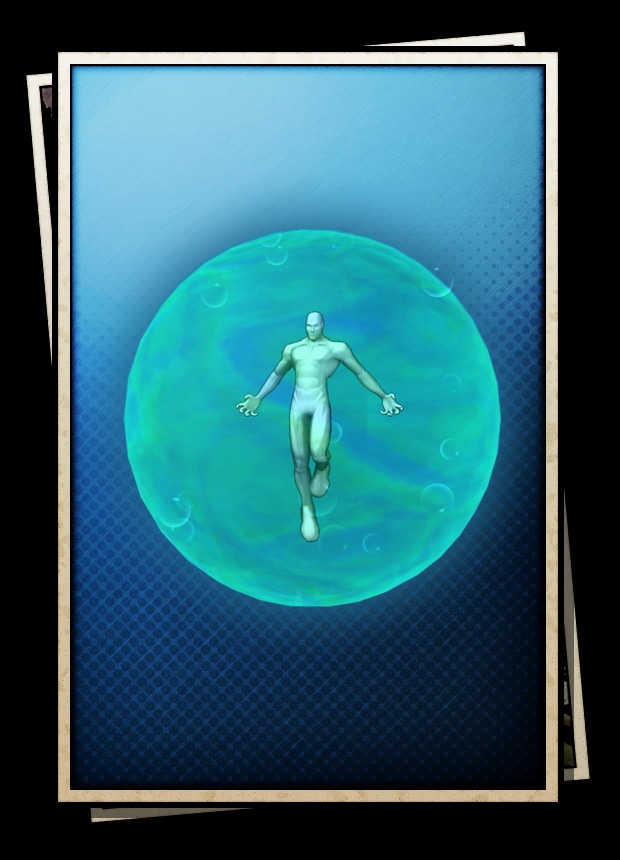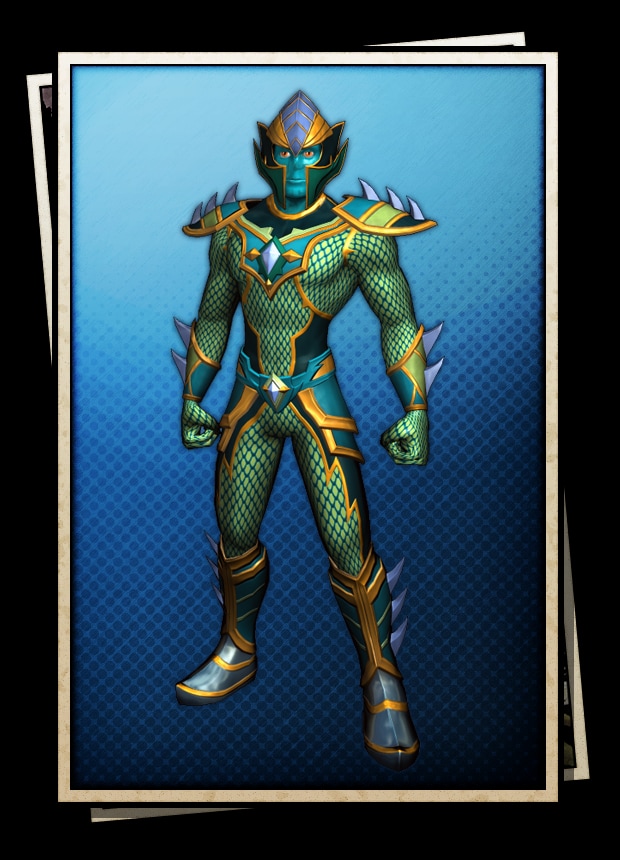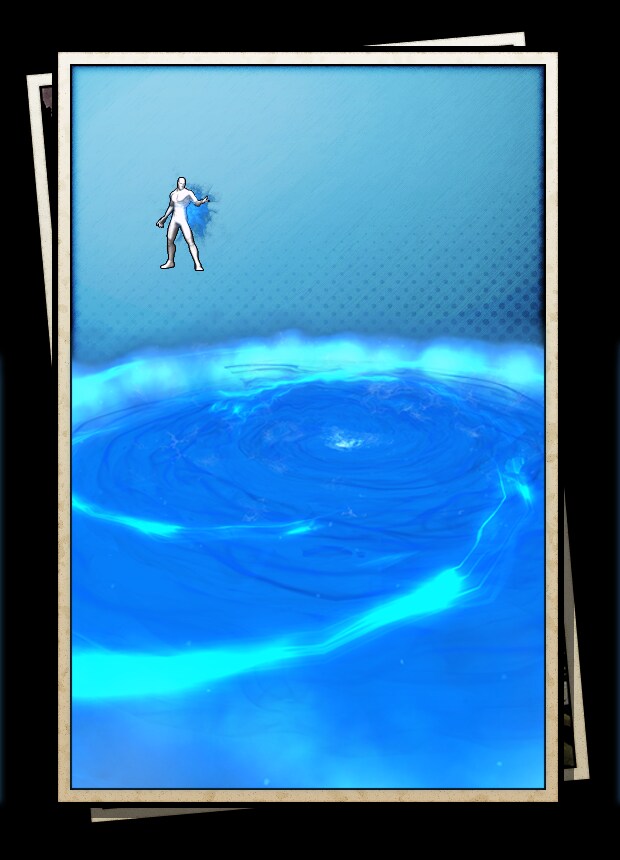 But that's not all! We're also releasing the Aquatic Key Pack! Grab one for only 1800 Zen, and you can get your hands on an the Headlight Costume, 25 Wind mods, 20 keys, and more! Check it out: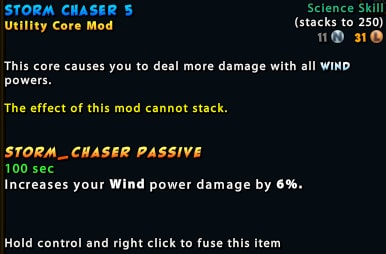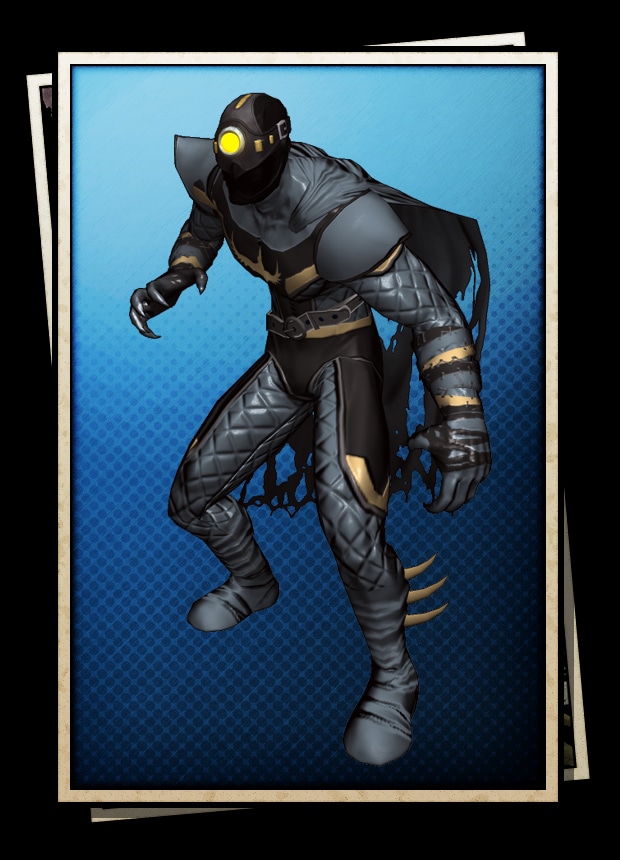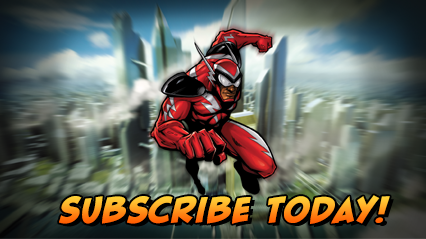 Charge ZEN now and pick up the latest items on the C-Store. Or get a Lifetime Subscription, for access to Lifetime Rewards, exclusive costumes and more!
Want more game details and screens? Like Champions Online on Facebook for more fan-exclusive content and follow us on Twitter – tweet us your questions!