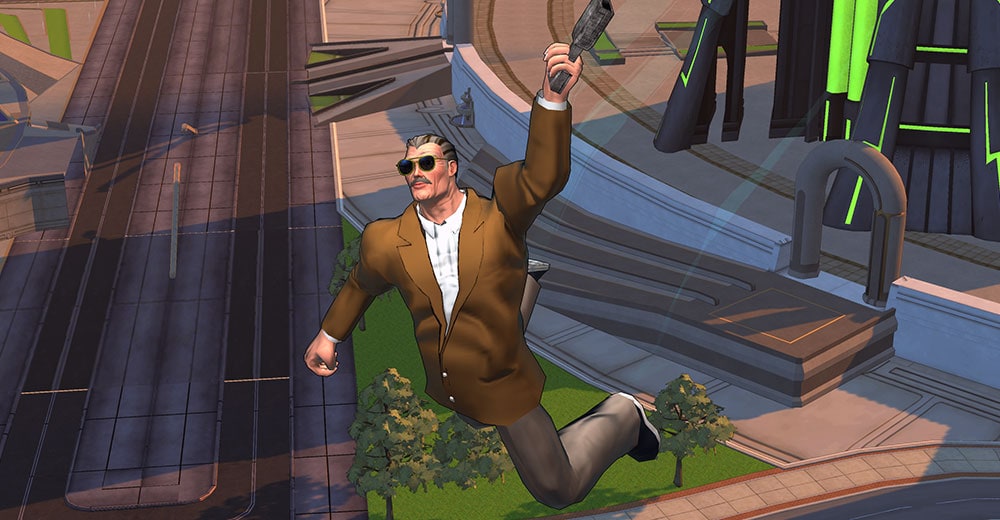 The world lost one of the greatest heroes in comic book history this week. Stan Lee created so many worlds that inspired, and continue to inspire the work we do here on Champions, and we join superheroes everywhere in mourning his passing. Stan was a bright, powerful force in the world, working to bring comics to the mainstream acceptance they now enjoy for decades. The stories and characters he created, and the man himself, will never be forgotten. As a special tribute, we've added Stan's iconic glasses to Champions Online. They're available for free, to everyone, right now, as Glasses Aviator Legacy in the tailor.
Thank you, Stan. For everything.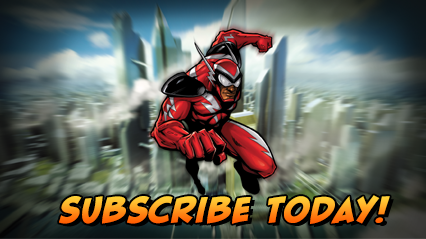 Charge ZEN now and pick up the latest items on the C-Store. Or get a Lifetime Subscription, for access to Lifetime Rewards, exclusive costumes and more!
Want more game details and screens? Like Champions Online on Facebook for more fan-exclusive content and follow us on Twitter – tweet us your questions!