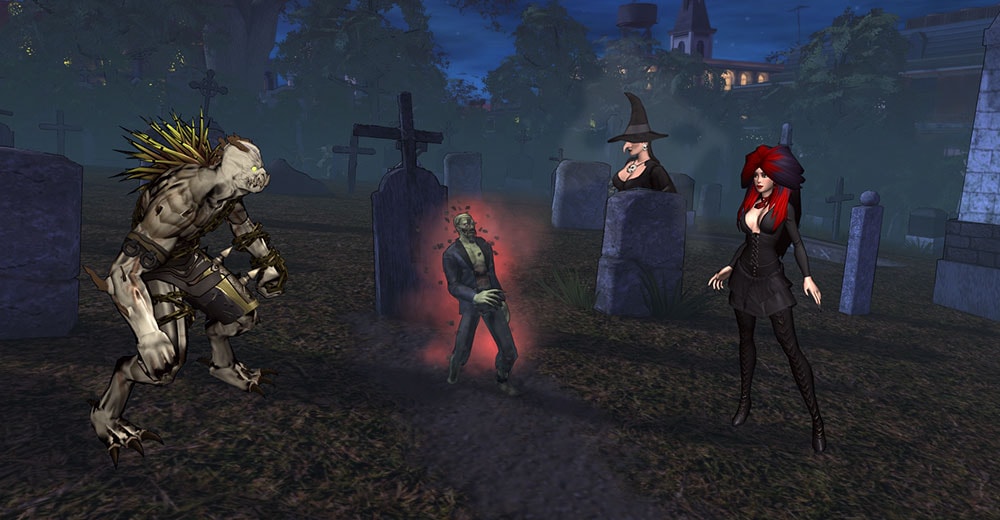 Under the moonlight, you see a sight that almost stops your heart. The second week of Blood Moon is here! The Event Store is offering you brand new Porcupine needles for your back and the new Kabuki Hair, open Halloween bags for the Witch's Nose, and battle the Lich King in his open mission to get your hands on two different, brand new, cat action figures! Where will you be haunting this week?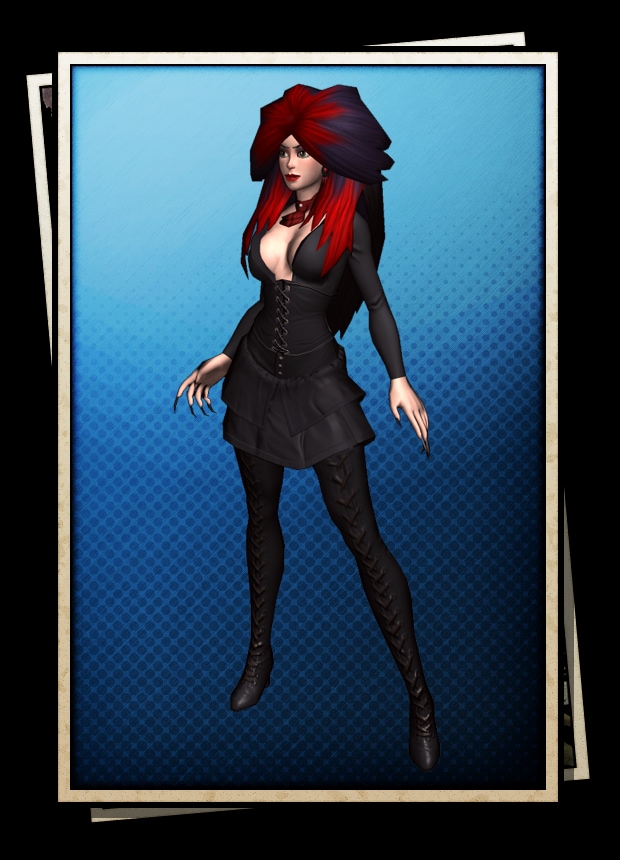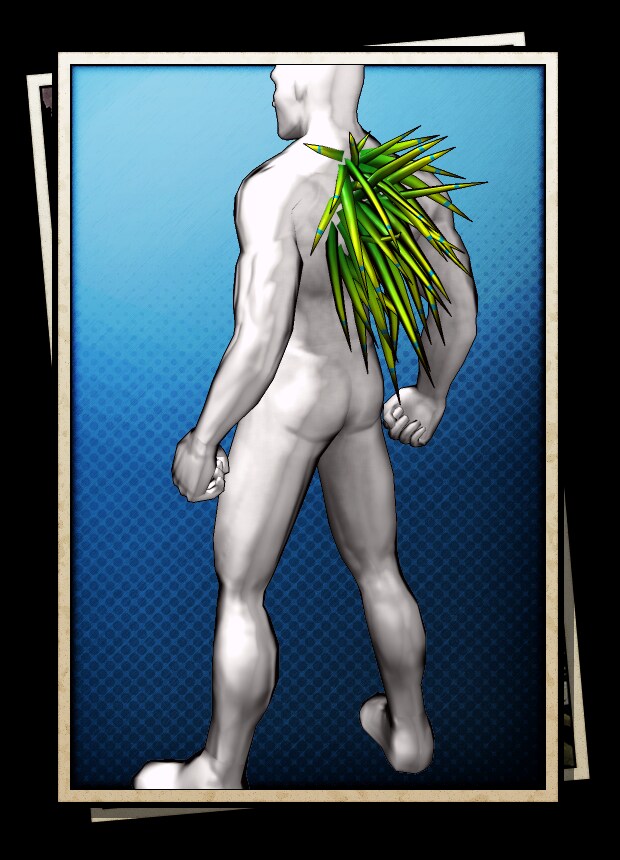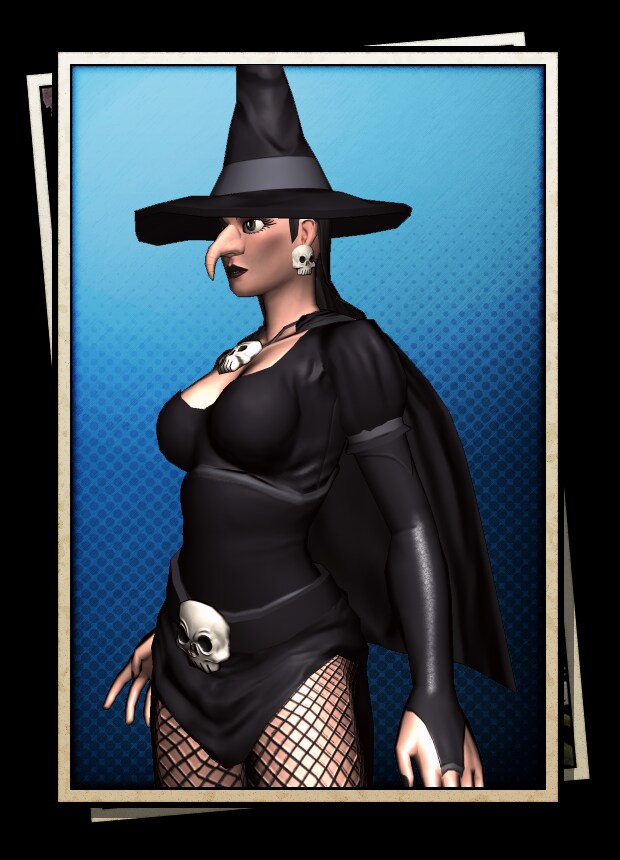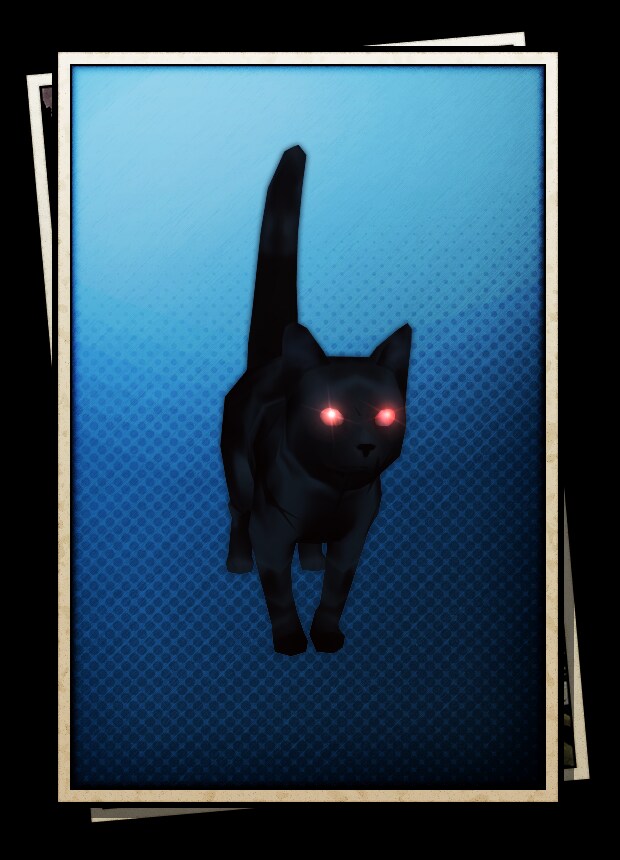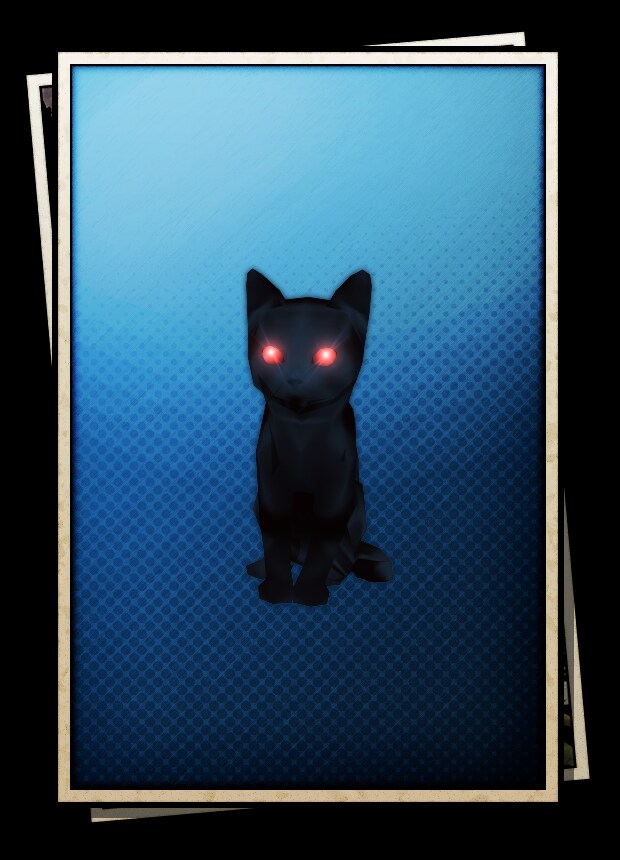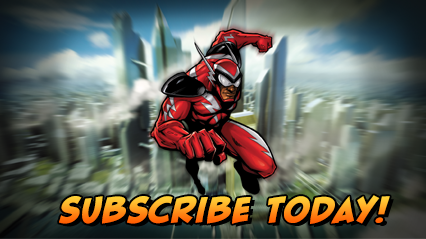 Charge ZEN now and pick up the latest items on the C-Store. Or get a Lifetime Subscription, for access to Lifetime Rewards, exclusive costumes and more!
Want more game details and screens? Like Champions Online on Facebook for more fan-exclusive content and follow us on Twitter – tweet us your questions!