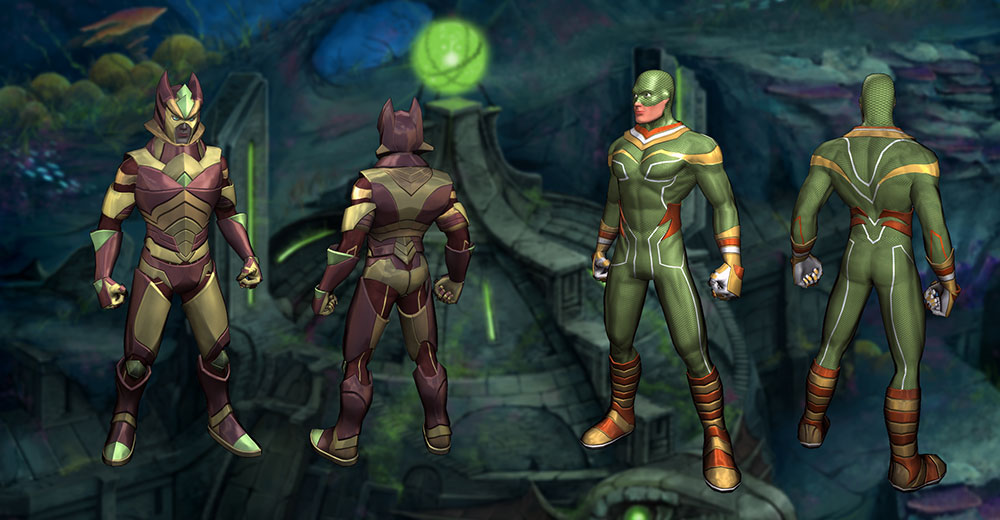 It's time for the Genesis of a New costume set, Champions, and it positively krackles off the screen! This set is perfect for any character, whether you're a hero or experimenting with your dark side. And while you won't be getting them scott free, the entire set is available for the low low price of 1000 zen. My Goodness, what a deal. You can see the full costume sets above, and here's the list of headgear you'll get!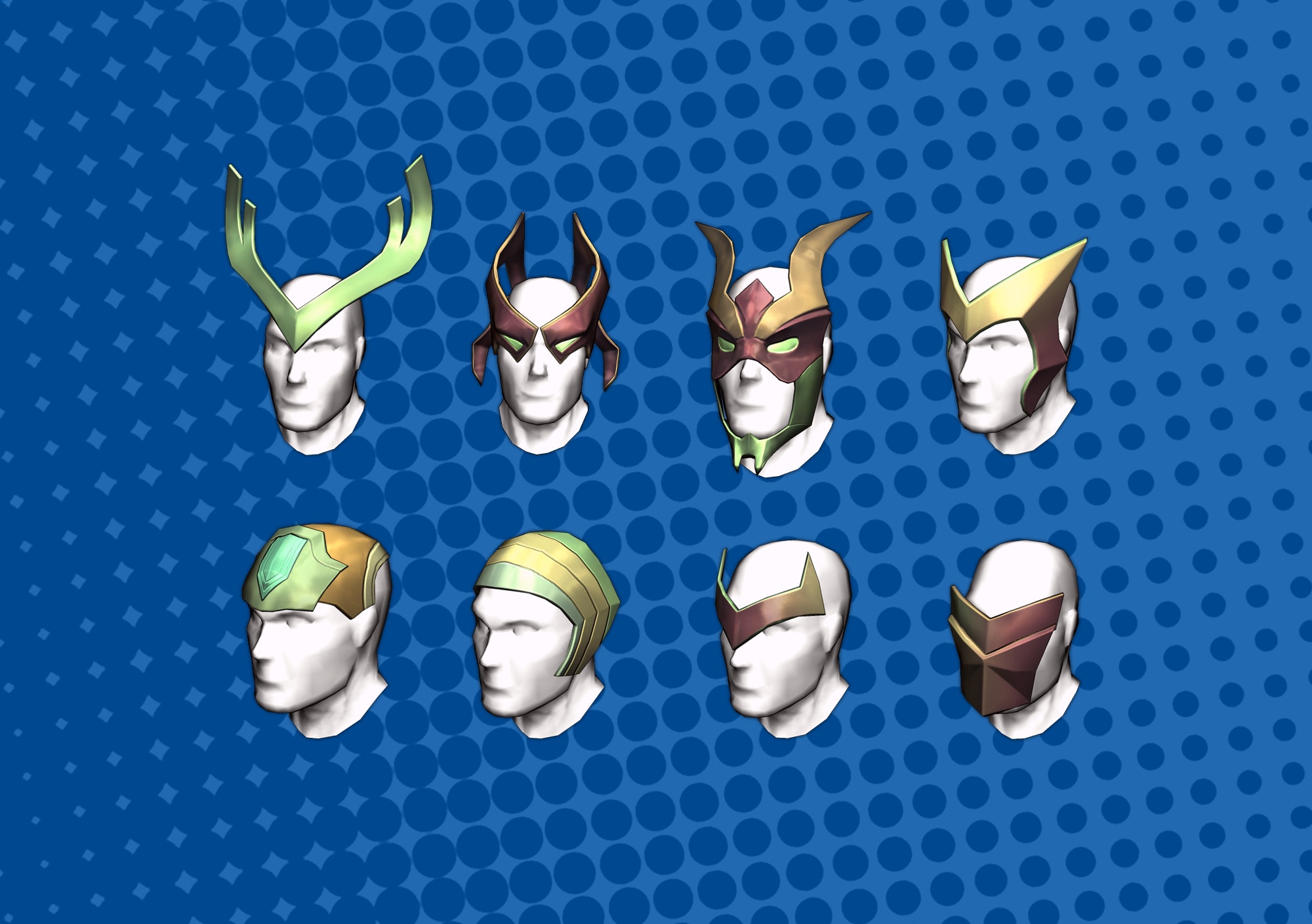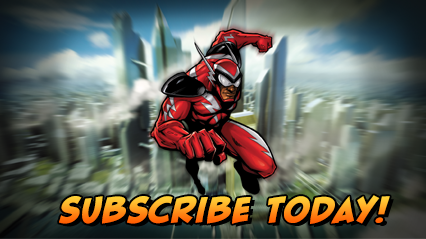 Charge ZEN now and pick up the latest items on the C-Store. Or get a Lifetime Subscription, for access to Lifetime Rewards, exclusive costumes and more!
Want more game details and screens? Like Champions Online on Facebook for more fan-exclusive content and follow us on Twitter – tweet us your questions!